alone / 2018
Caribbean island hopping. Traveling alone for stamp rally unvisited countries..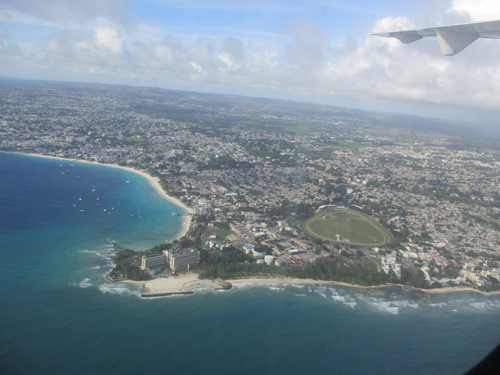 Bridgestone is hub airport of Caribbean Liat Air. They have a boarding ramp for small airplane. Great facility and service. Also they have another boarding ramp for big airplane. I hope this boarding ramp become more popular in the world.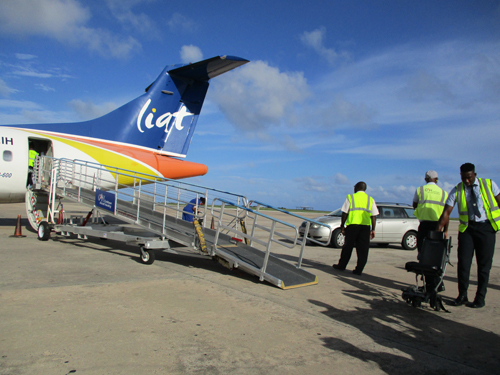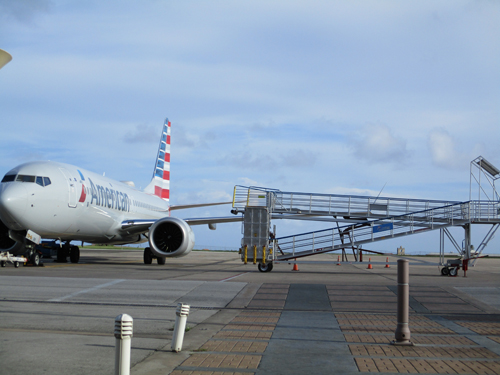 Public beach near downtown.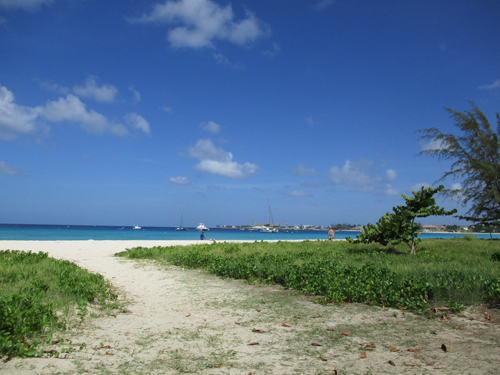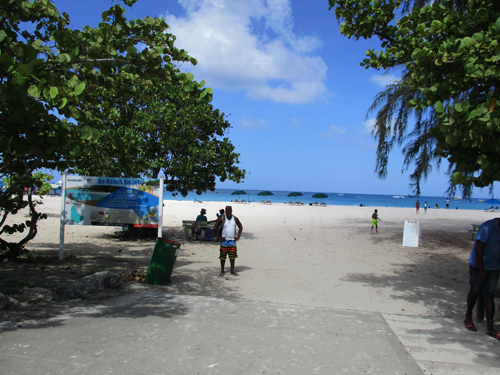 Toilet in public beach has a wheelchair accessible toilet. Barbados leads accessibility in this region.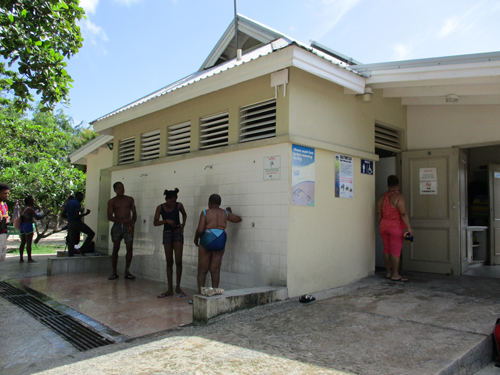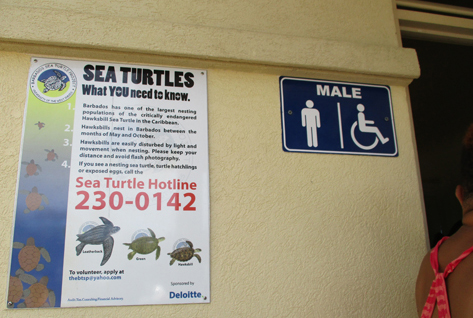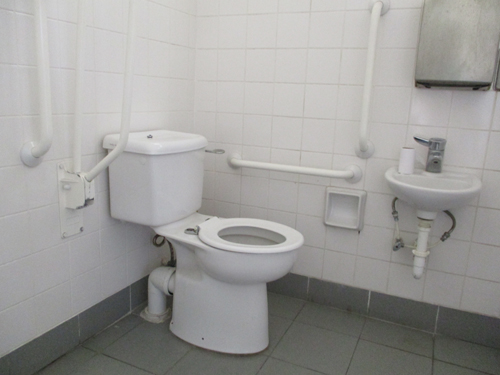 However bus is not lower floor. Not so easy to walk by wheelchair in town.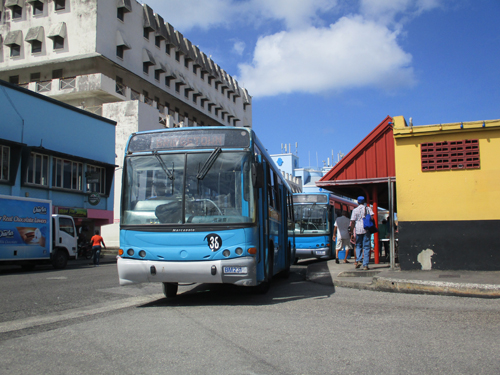 Bus terminal of capital city. well organized.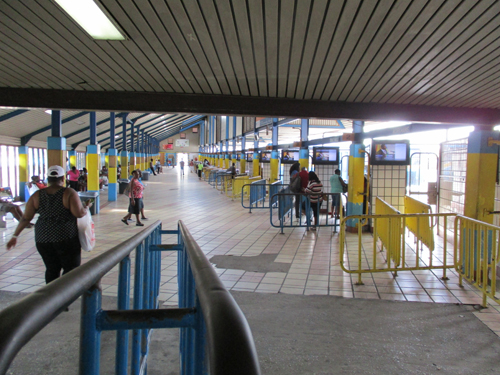 pedestrian ramp in front of government building.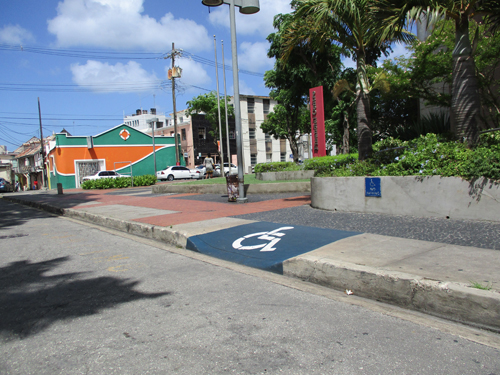 Big big avocado in market.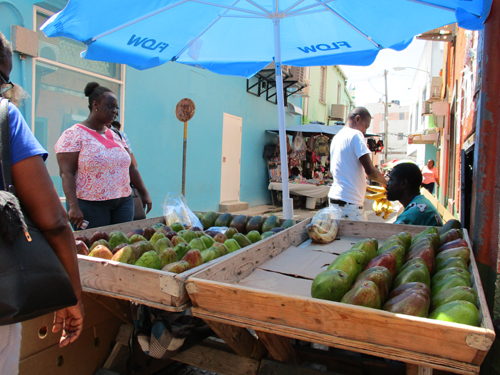 Bridgestone old city walk.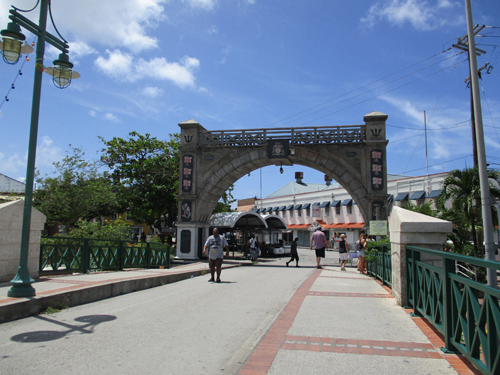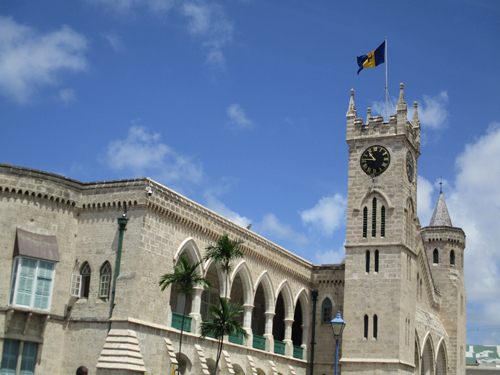 Lunch in a shopping mall. Roti. Beef curry inside. Taste not so good, but low price and big dish.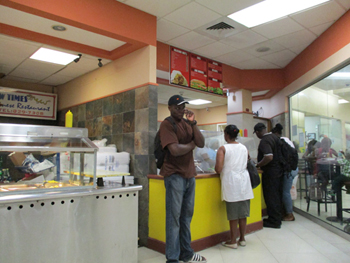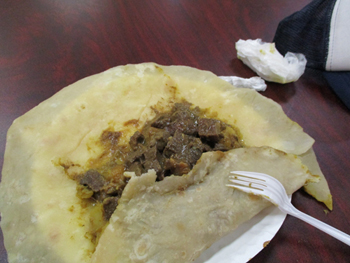 Typical Caribbean dish. Jamaican jerk chicken.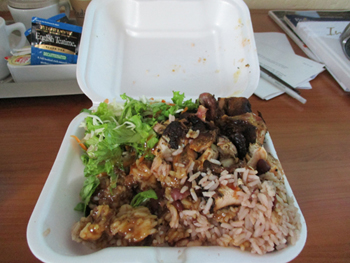 ---
Caribbean cuisine
fish cutter and chips in Dominica with carib beer.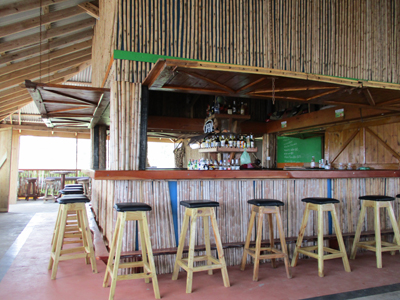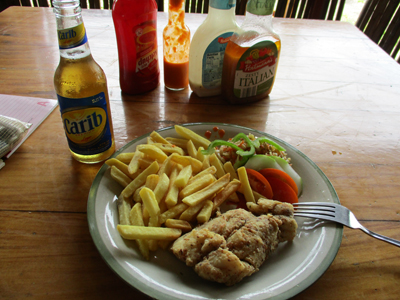 Fish curry lunch box near St Lucia airport. Beans, macaroni, rice, salad, plantain banana and yam sweet potato. Big dish. I skipped dinner.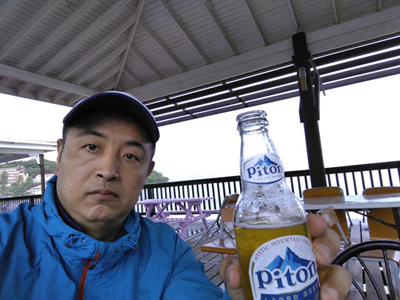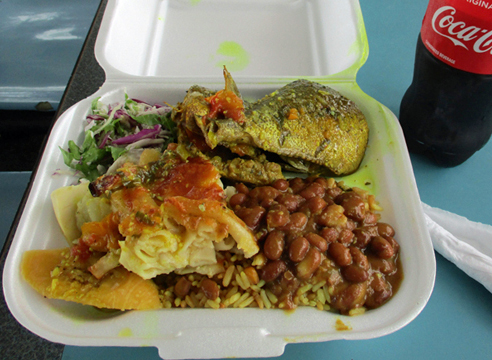 Beef stew lunch in St Kitts. Taste good !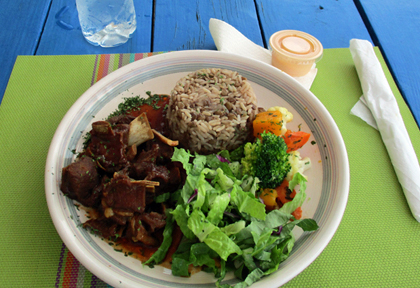 Roti is peoples food in Caribbean islands. Many Indians live in Carib.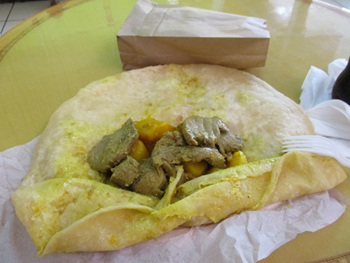 ---
Only Bridgestone airport has a boarding ramp. Other airports in Caribbean islands use a cabin chair and they carried me up and down. Kind workers.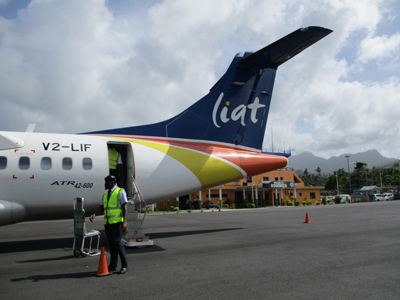 St Lucia beach.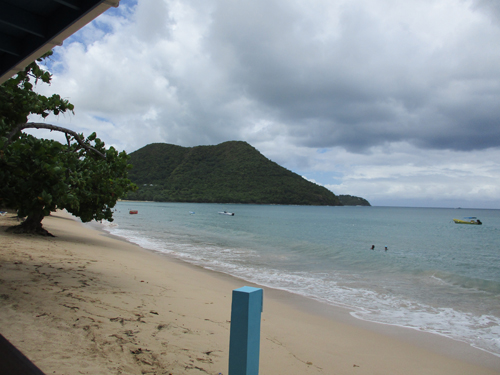 St Kitts beach. I like swimming but I did not swim in the sea this 2 weeks trip in Carib. One of the reason is traveling alone. Also I visited in September off season. Not so many tourists.