---
trail orienteering competition / 2006
The 3 rd Trail Orienteering World Competition in Joensuu of Finland in July. I was a Japanese representative competitor. I guide 7 ladies to Russia and Finland. They were my patron.
The opening ceremony with Mountain Bicycle Orienteering World Competition.
I enjoyed walking in the forest. The result is 5th place. Not bad.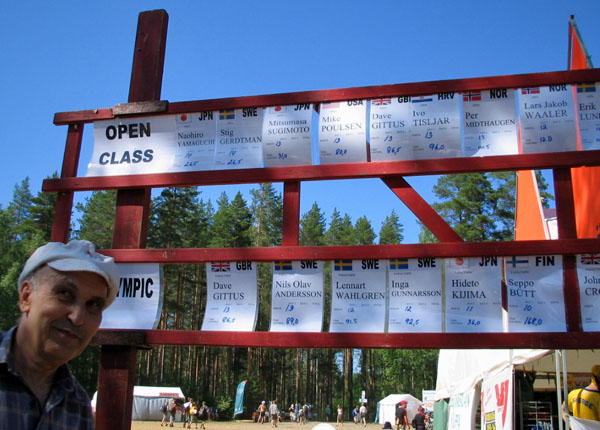 Savonlinna Opera Festival. A courtyard of castle in a lake is the stage. Very romantic. Many stairs inside the castle.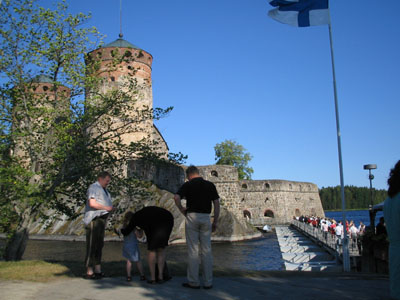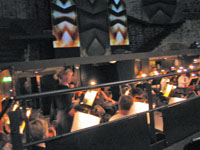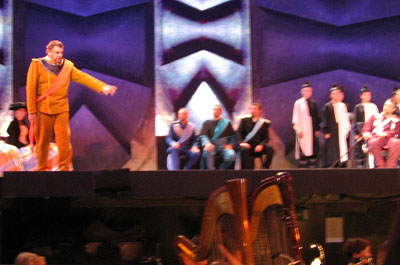 Accessible toilet. both side approach possible, but it need a large space.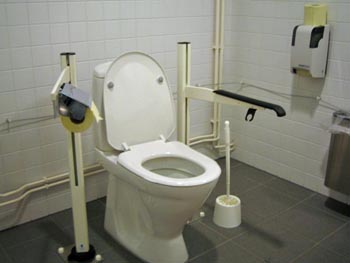 Express train. One step there. In Europe, wheelchair accessible is the same as bicycle and bay car.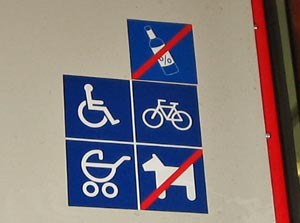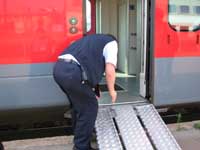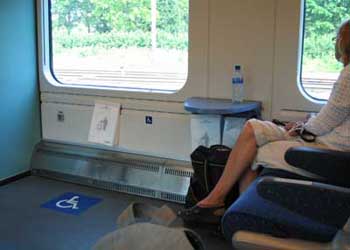 Non step bus. Good accessibility for anyone !!!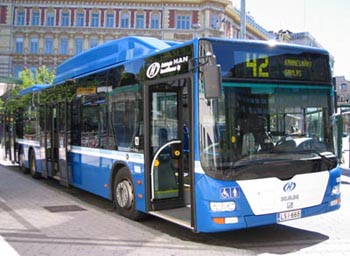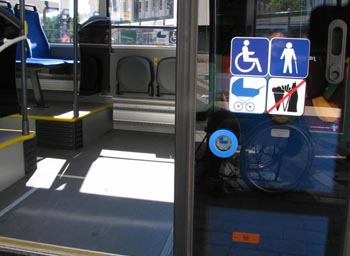 Block line for blind people. It was simple and good design.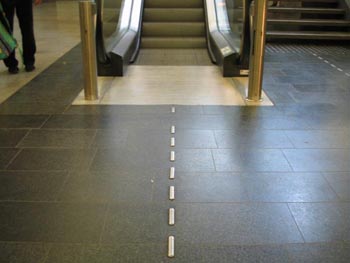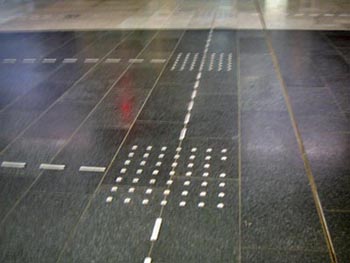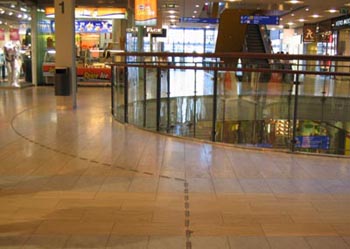 ---
alone / 2000
From Stockholm, Sweden to Helsinki, Finland, Very famous ferry " Silya Line " with 13th floor, 12 elevator, shopping center, casino, theater, accessible rooms. It is a big city.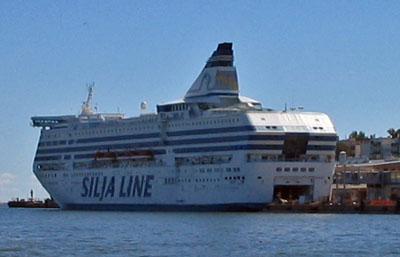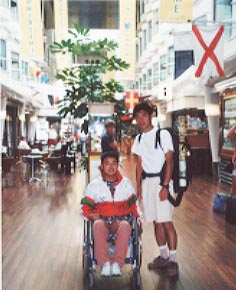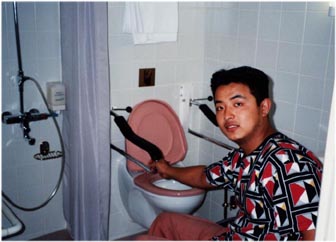 I stayed my Finland friend's house where is located a county side. (left photo) I swam butterfly in lake at white night.