FIFA world cup 10 days / 2018
watched 3 match of FIFA world cup Russia. Today it is easy to book a wheelchair seat on web. My 1st march was Sochi, winter Olympic Paralympic games 2014 host city. The main stadium is one of the best accessibility. Access to the stadium is also perfect. All shuttle buses are lower floor. Accessible cart service between station and stadium.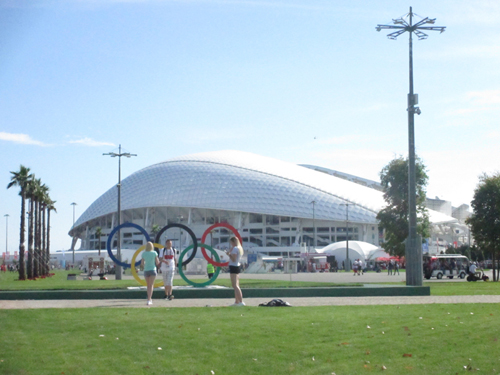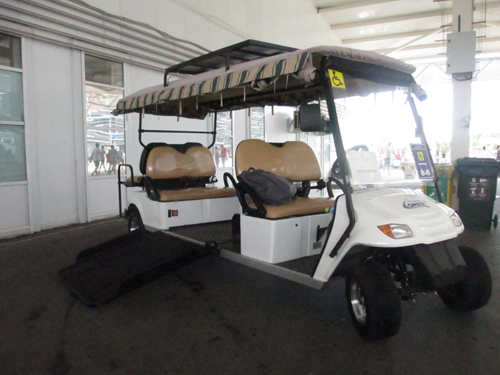 Festival around the stadium. So peaceful !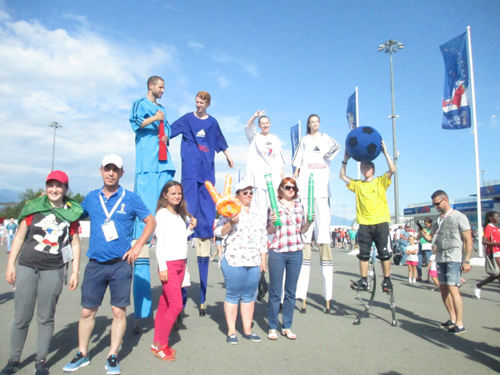 One of the volunteer staff was a wheelchair man. Good !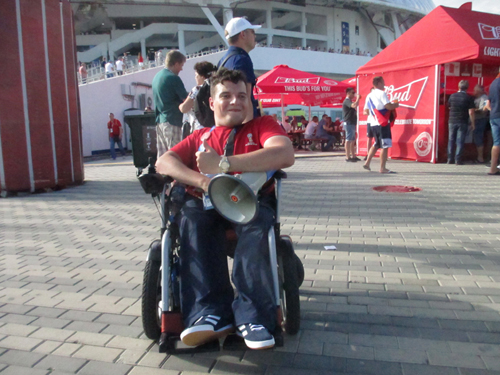 Nice local drum performance by beautiful Russian ladies.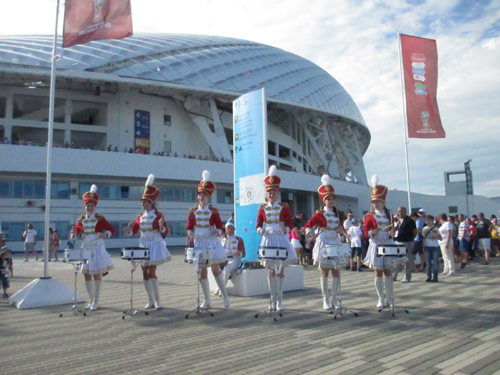 Many wheelchair seats in the stadium. Good view. I watched Belgium - Panama.
Visit St. Petersburg for transit and museum. I watched Japan 1st match against Colombia at fan zone. Nice atmosphere. There was a wheelchair area and toilet. Really enjoyed watching the world cup with many supporters and Japan won !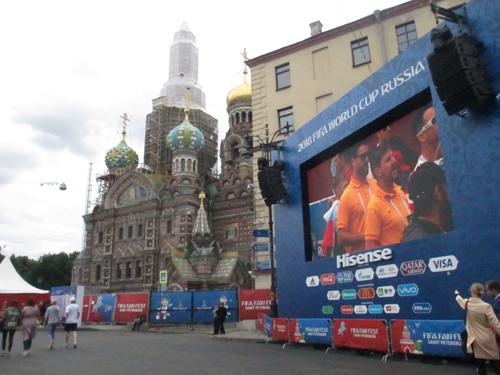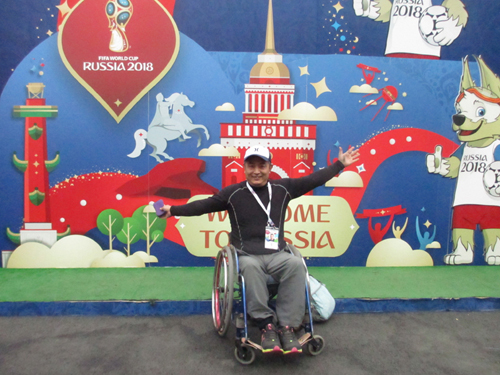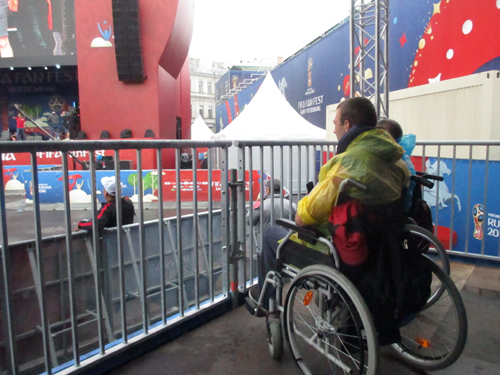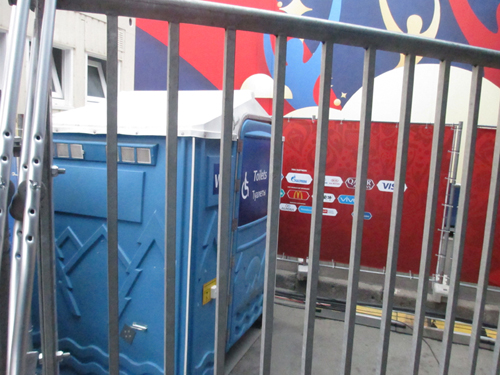 Unique wheelchair sign at St. Petersburg airport.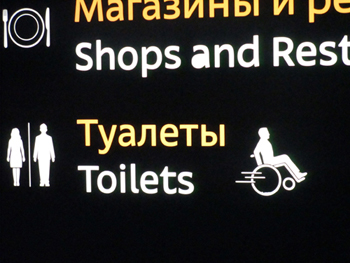 Moved to Ekaterinburg and stayed at my Russian wheelchair friend house for 6 days.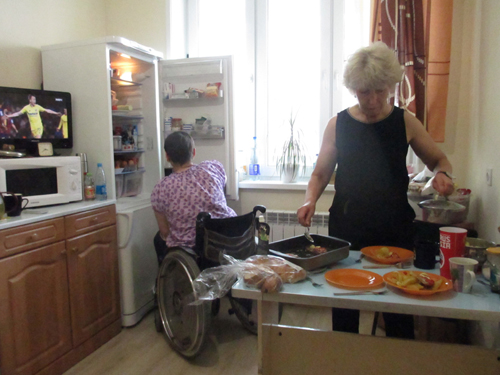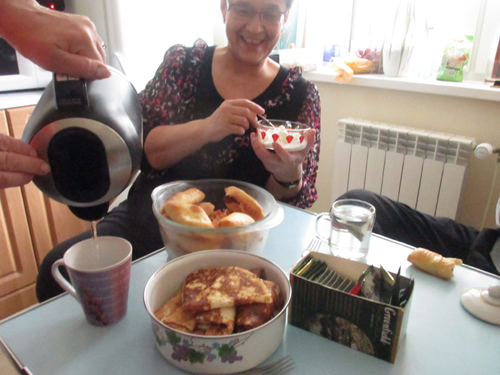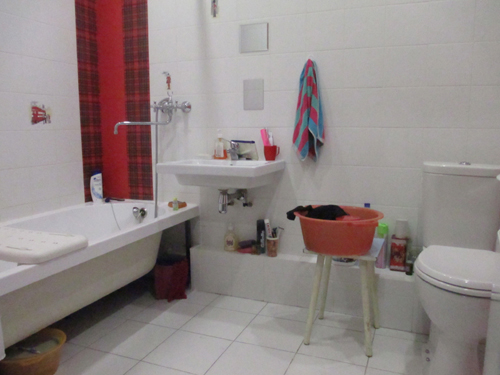 Russian handcontroler. Each country has each equipment. Driving by both hands is unique. My friend is now getting old. She does not put her wheelchair by herself. She always ask someone to help her wheelchair get in out of her car. So surprised Many Russian helped easily. They were kind. In Malaysia, my wheelchair friend also ask someone's help like her. In Japan, I have never heard wheelchair driver ask someone's help.
driving video
We met trail orienteering competition. I joined their training in a a park. It was a cold day 10-15 degree in June. The next day is 20-25 degree. Here is Russia.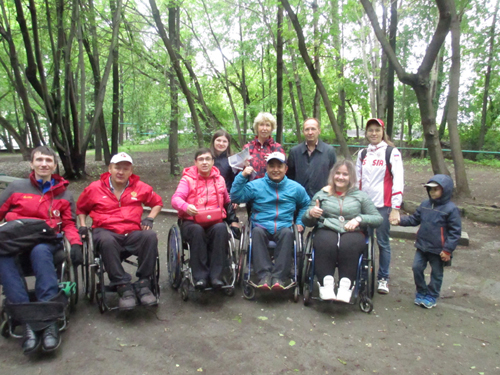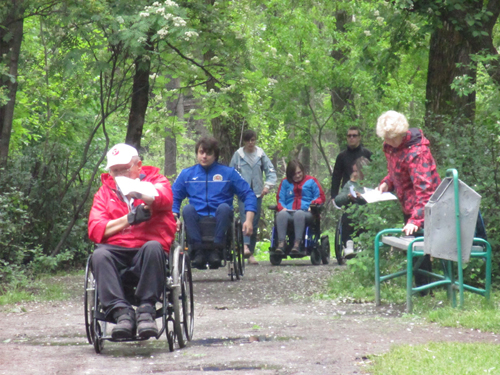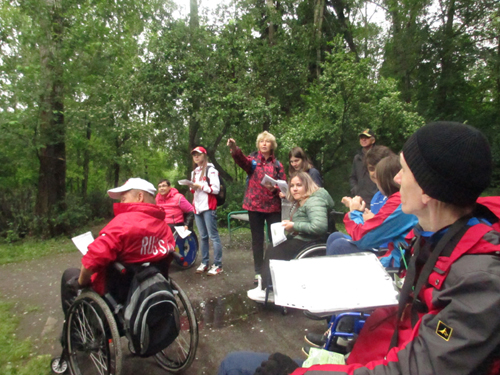 FIFA world cup ! I watched France - Peru, Japan - Senegal with my friend.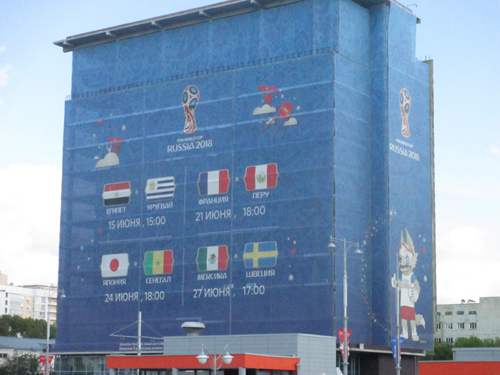 Accessibility was so nice. They gave us the parking permit and some help at stadium.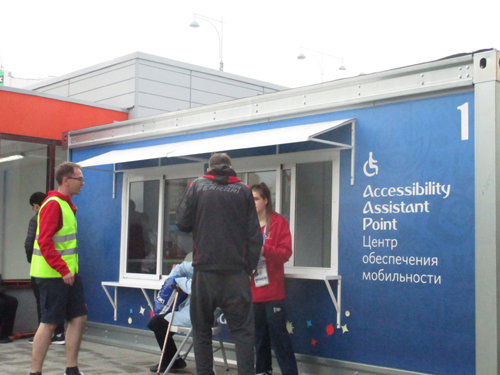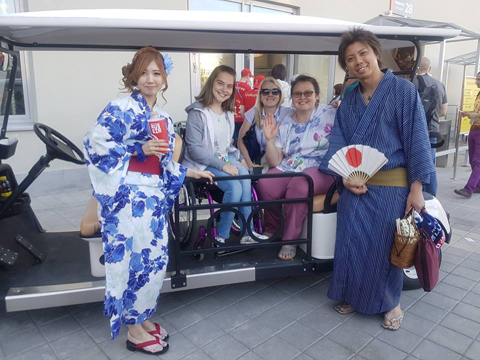 However wheelchair seats at Ekaterinburg stadium were not good. Bad view because of the grass and hand rail. Design mistake...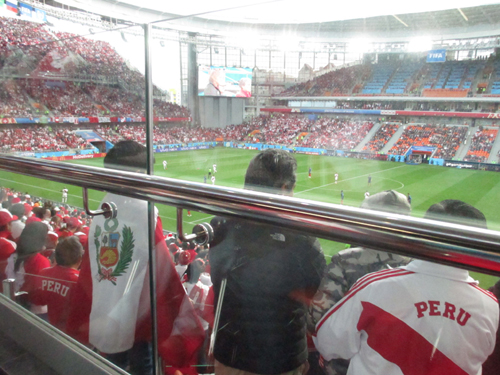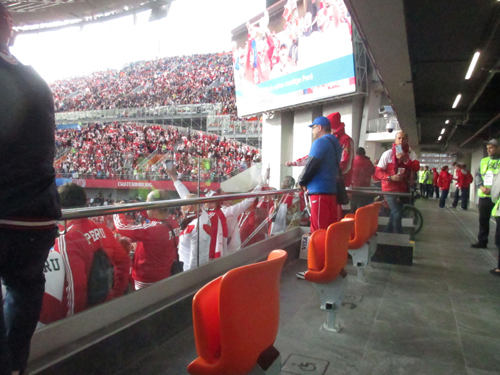 On the other day. Go to match Japan - Senegal by public transportation. We used a shuttle taxi from city center.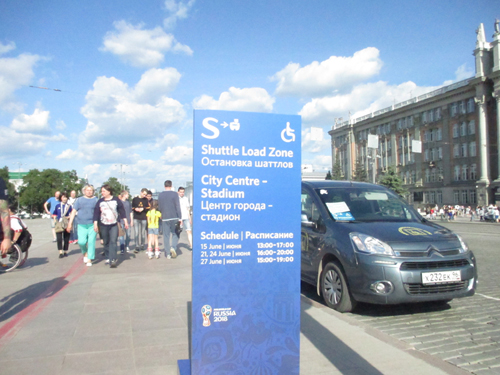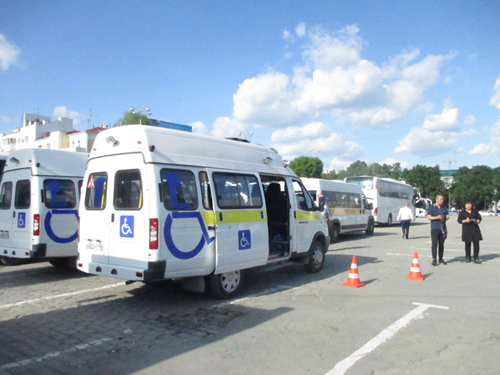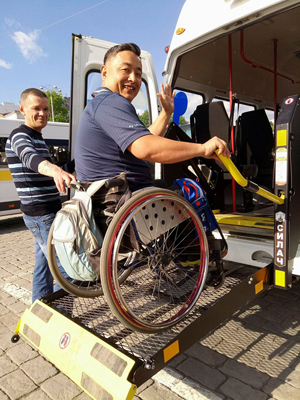 The organizer put a ramp on the cable. It was good.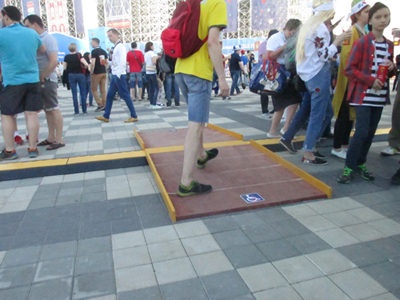 Enjoyed a nice game but not good view from wheelchair seats.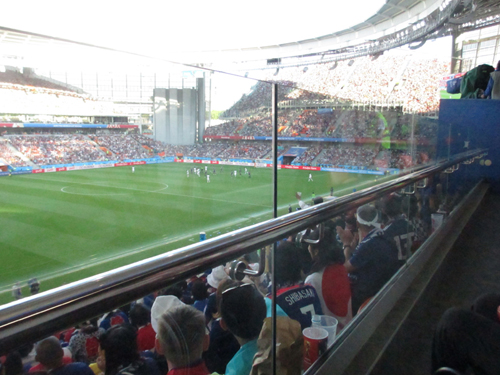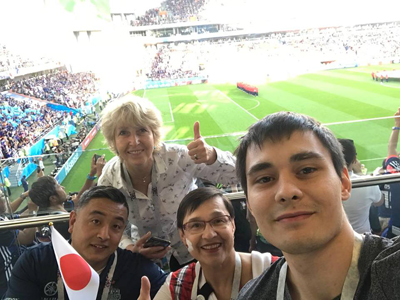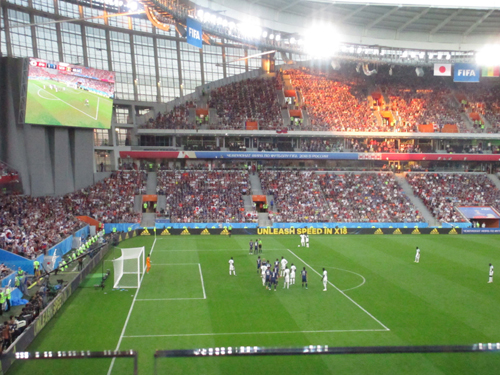 Ekaterinburg stadium is located just 1.5 km away from city central. we walked after the match. Long summer night.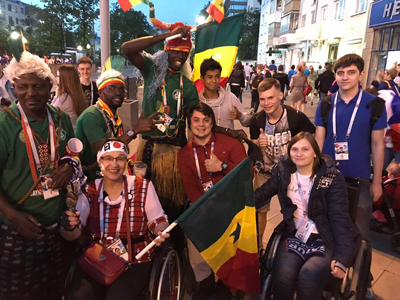 street disco after FIFA world cup match Japan 2 - 2 Senegal. my Russian friend enjoyed so much. I also danced first time since 5 years.
---
Moscow 3 days alone / 2014
Moscow Sheremetyevo airport express train opened in 2008 is wheelchair accessible. Using taxi costs too much and traffic jam. Bus and metro is another way, but almost all metro stations have no lifts. Ticket machines were so high, it is difficult to use for wheelchair users. Anyway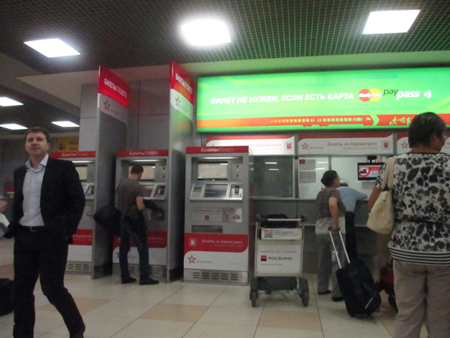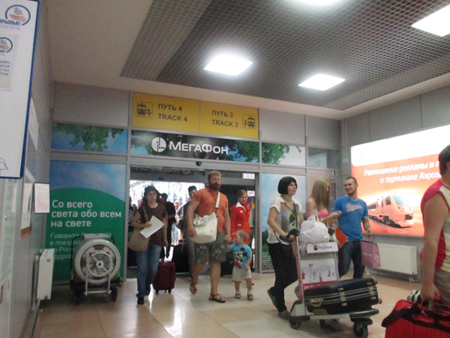 Priority enter for wheelchair. There is a wheelchair gate. Other gates are also enough wide ( about 65 cm ). My wheelchair ( 57 cm wide ) In Japan, the width of railway tickets gate is about 55 cm. Russia is large country, Russian are big. Tickets gate are also big.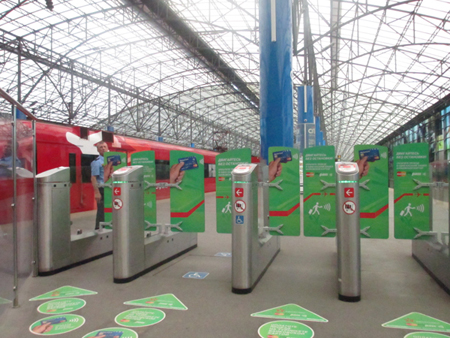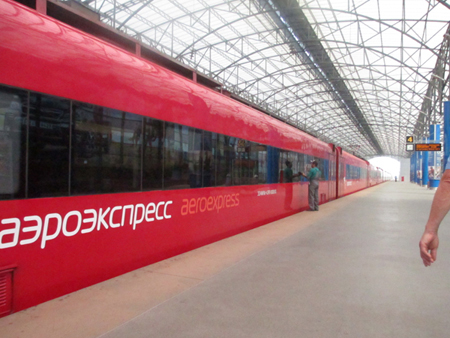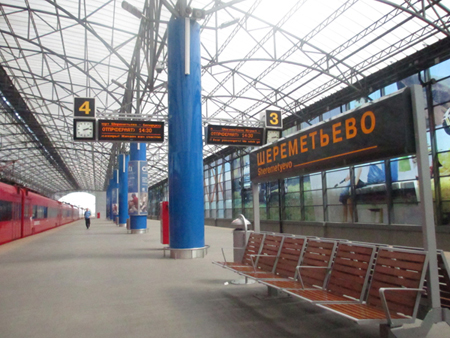 I have never seen ramp comes out from the train. Good idea. This train is shuttle service. 2 stations only. Long time stop for changing passengers.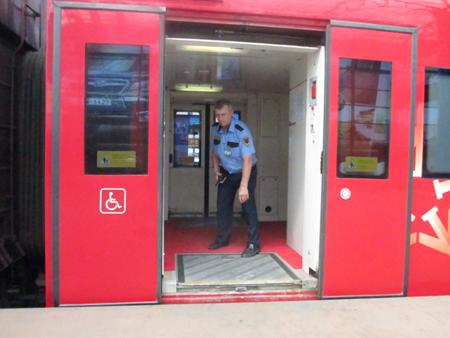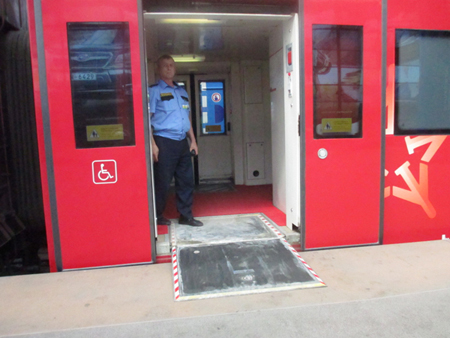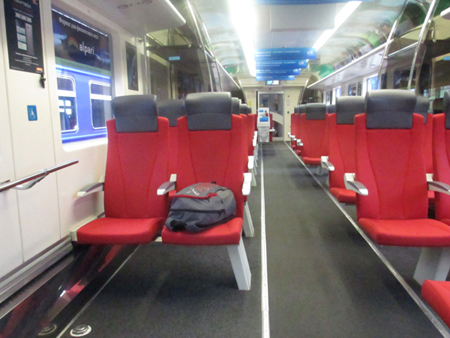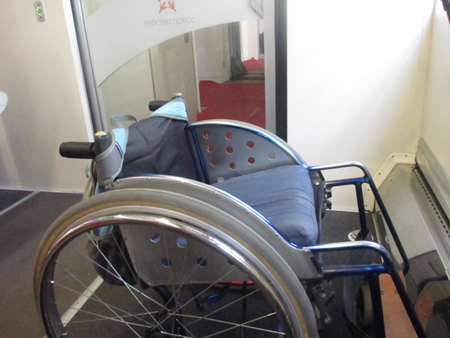 A large accessible toilet in coach. Very wide door, but 2 cm door rail still remains. This is Russian quality.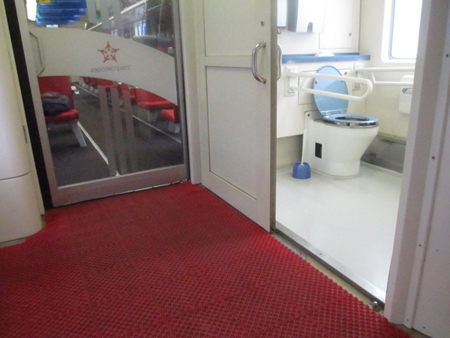 After 35 minutes, express arrives at Belarusky Station in city center. No train staff came for us. I got off the train by myself. No ceiling at the station. It seems very cold in winter.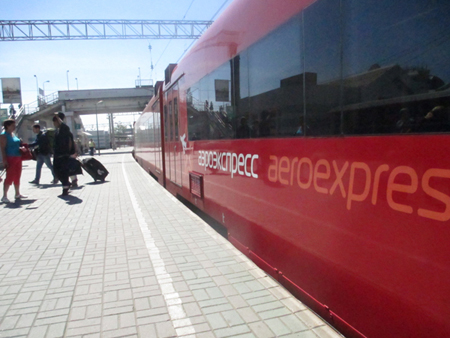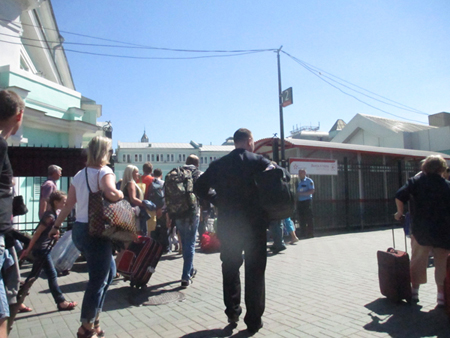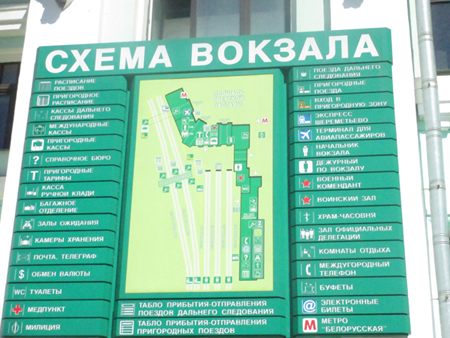 This is the return to airport. Beautiful station building and steep ramp to the platform.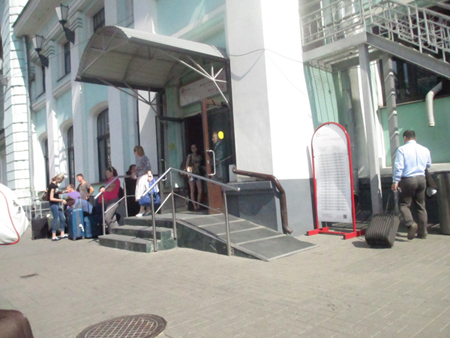 Kremlin and red square. Bumpy stone road.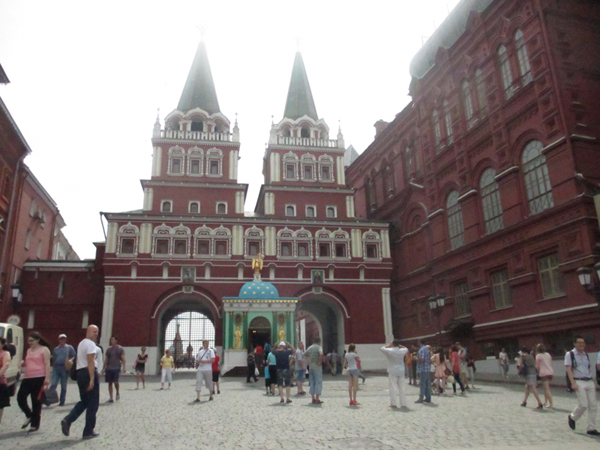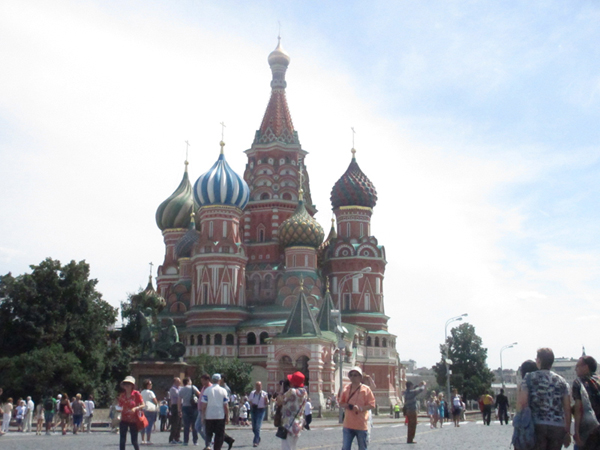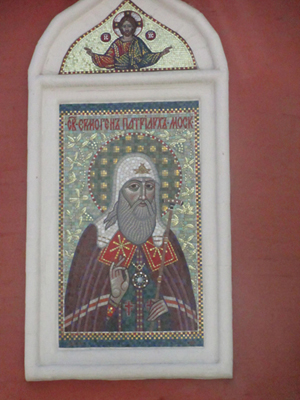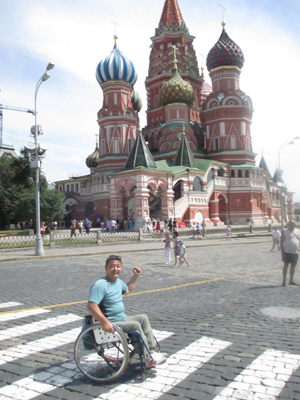 Gum department store beside red square.. One elevators inside the shop. Nice Russian lunch here.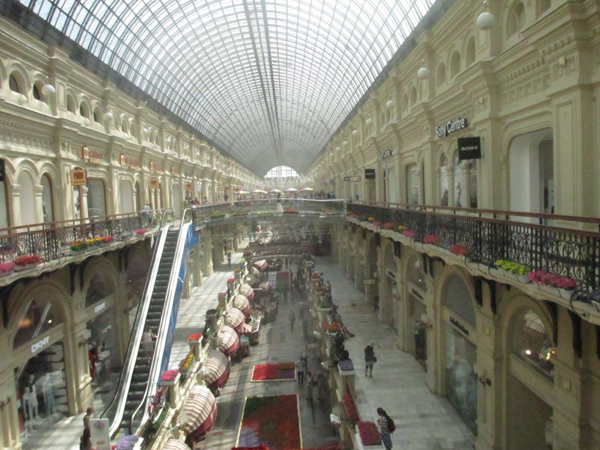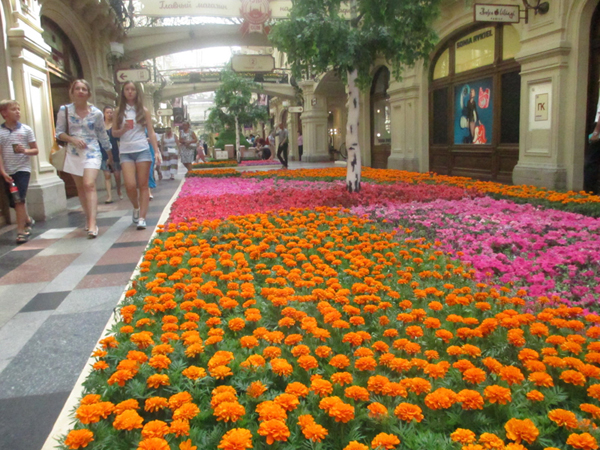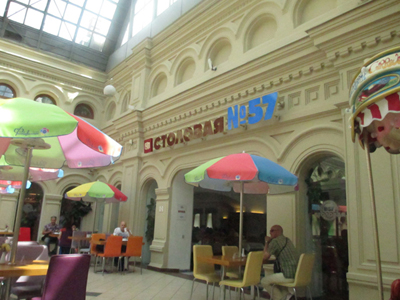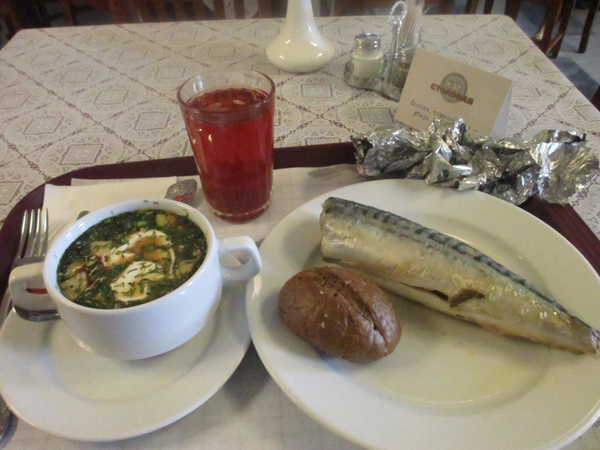 I like Russian cuisine. Crapes taste so good.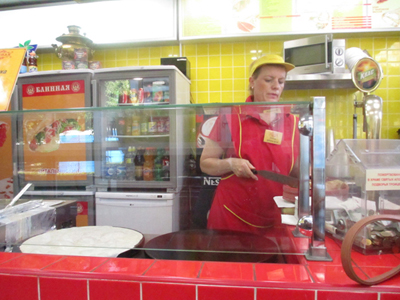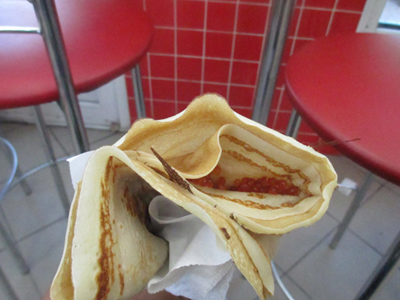 Soup and bread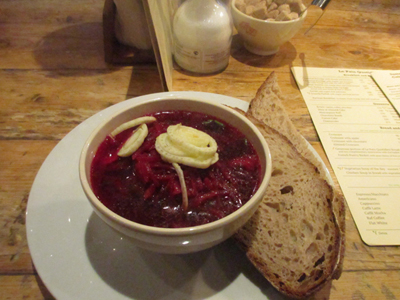 Universal design public toilet in Moscow. One is wheelchair accessible. Sometimes they have no ramp. This is Russian quality.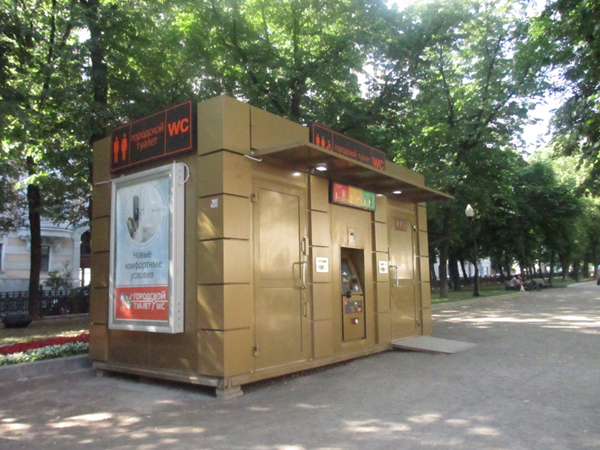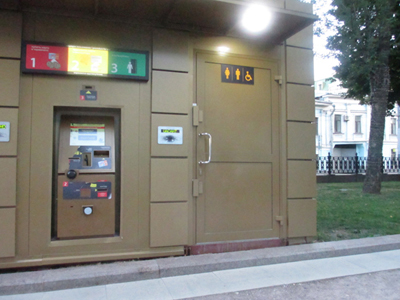 Pushkin museum did not have any accessibility. No ramp or lift at entrance. Only stairs inside. However staffs were kind. Guardians carried me up and down. I was so shocked world famous public culture facility were not accessible...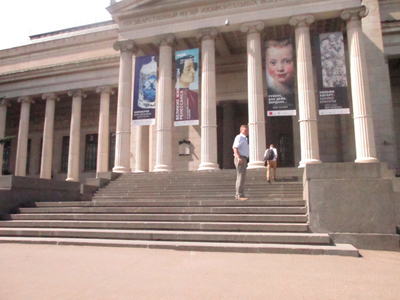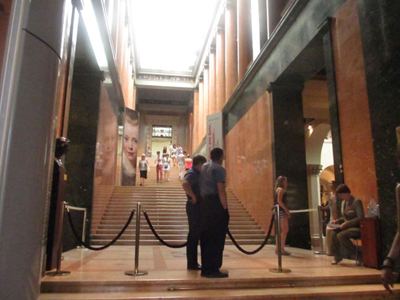 Military museum also did not have also any accessibility. No ramp or lift. Staff also carried me up and down.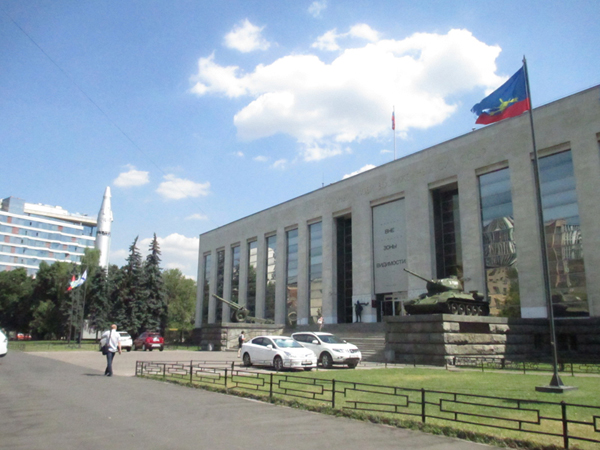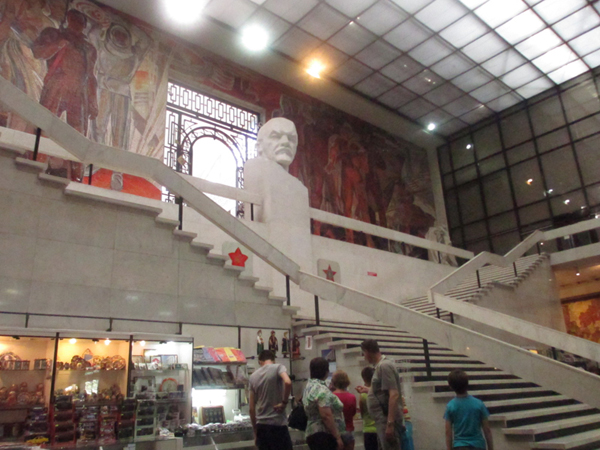 Cathedral of Christ the Saviour near Pushkin museum. Many stairs at entrance. I want a ramp beside or behind the cathedral. Wheelchair users need to call a button and use a stairs lift by staff operation.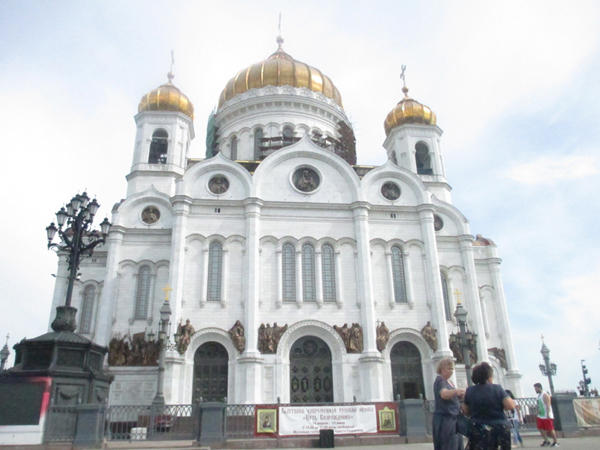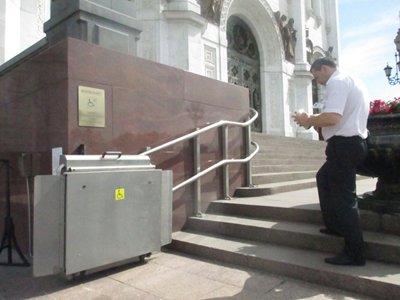 Niklin circus theater. Many stairs at entrance... The ticket office has a ramp, but some steps outside. No wheelchair space. They gave me a special space in front. The show was excellent.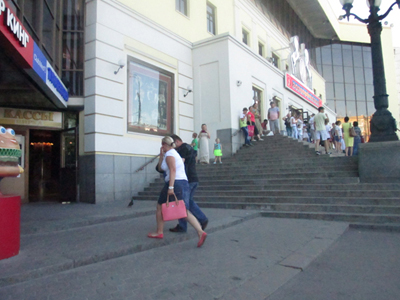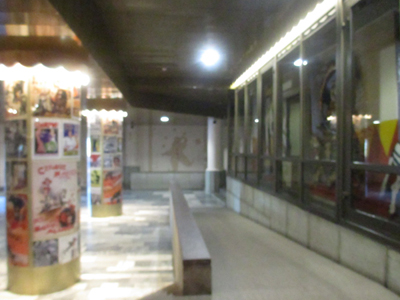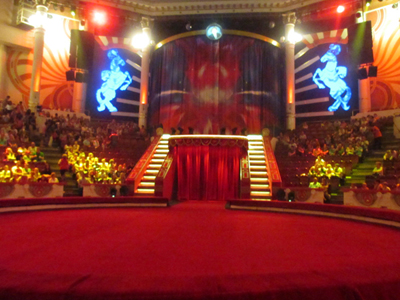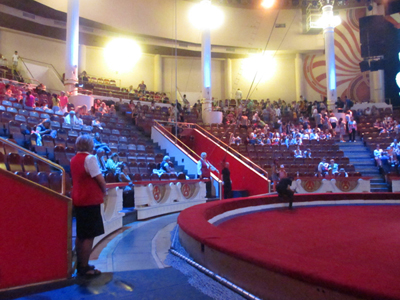 Many lanes in Moscow roads. No signal and crossing zebra zone. People pass the road using under pass way. Of course stairs only. I sometime crossed the wide road while many cars run. It was so dangerous.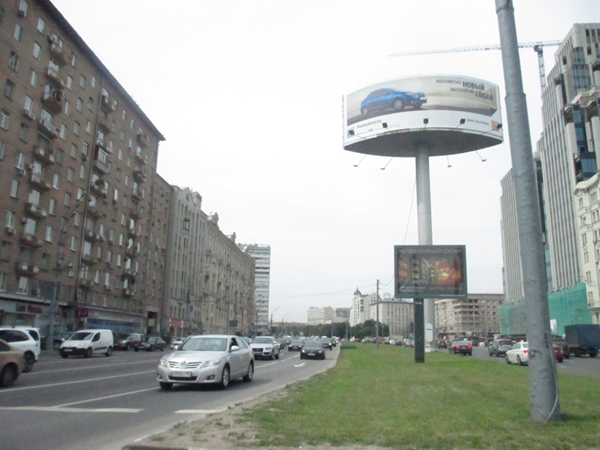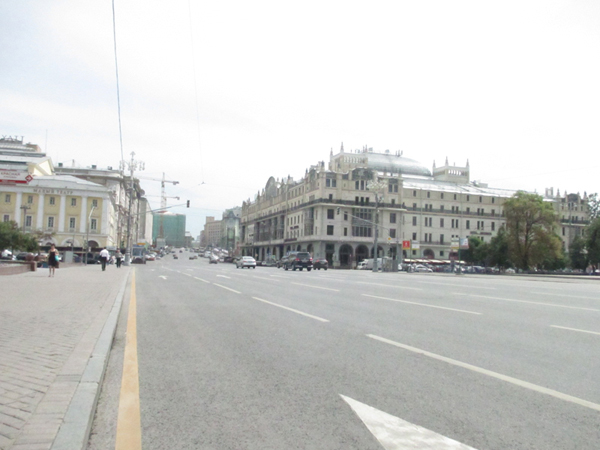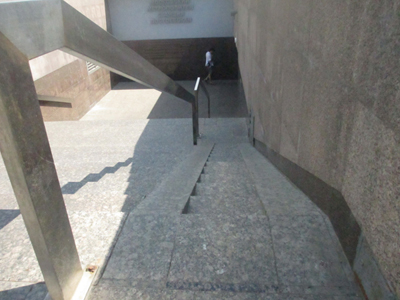 Many lower floor bus run in city. It is wheelchair accessible. Problem is the sign. Foreign travelers do not know the route map. No any route map at bus stop. Destination signs are Russian language.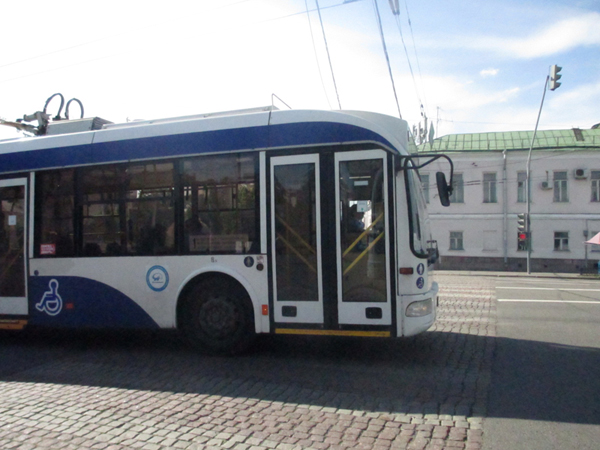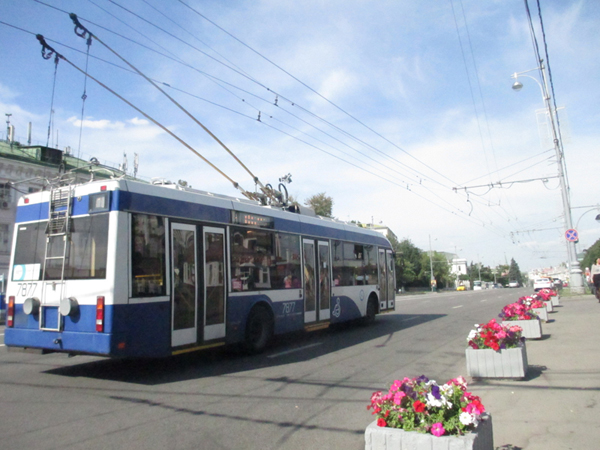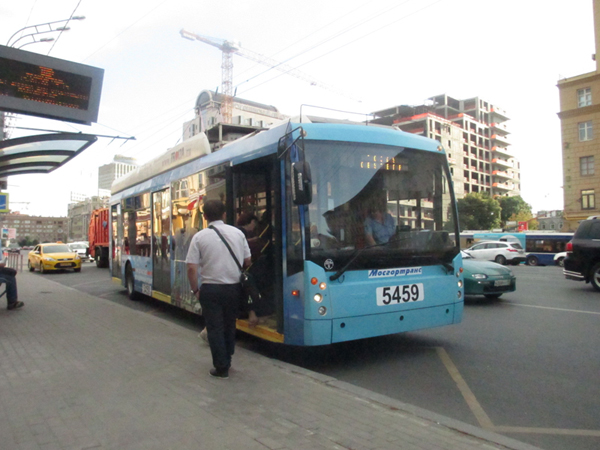 ---
St Petersburg 3 days tour guide for 7 ladies / 2006
White night 10 days tour to St. Peters burg, Finland, and Estonia. I was a tour leader on wheelchair.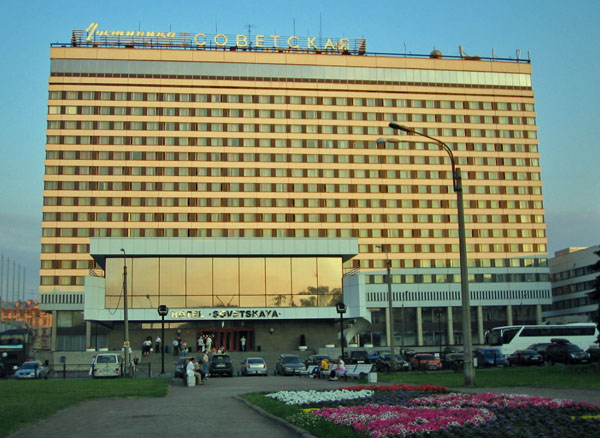 Summer Palace. Gorgeous fountain and lovely garden. Ramps beside the gold fountain.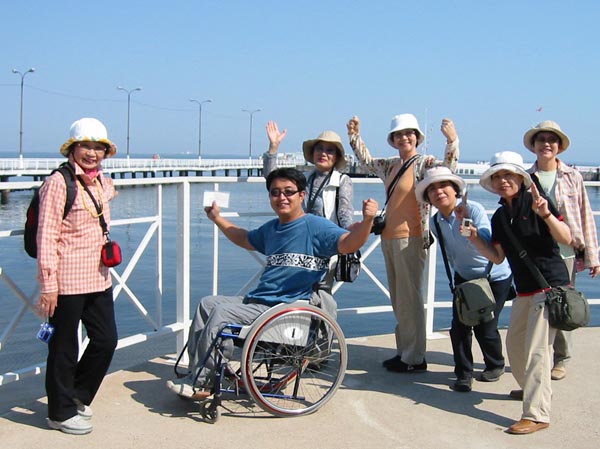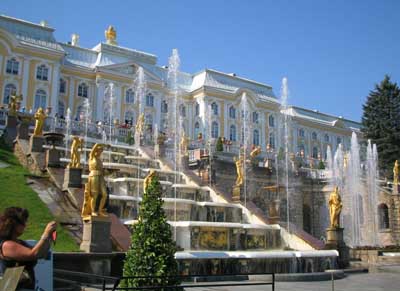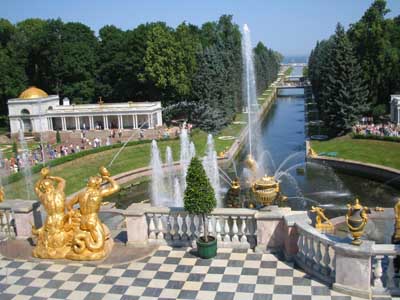 Winter Palace. Hermitage museum. My best museum. It was wheelchair acccessible.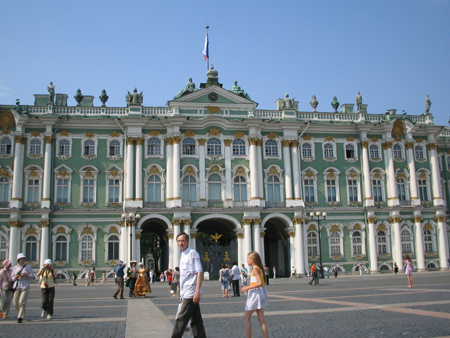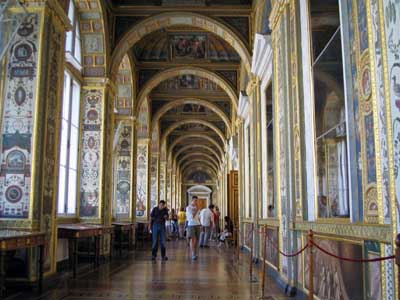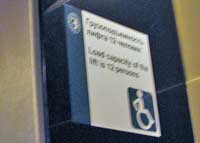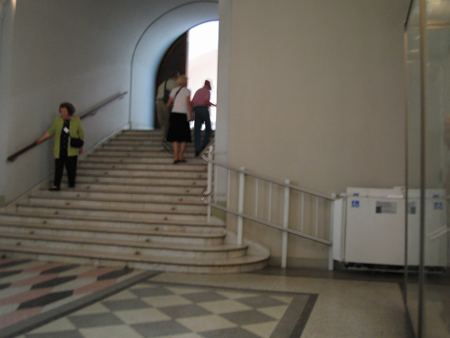 Mariinsky theater. We watched Russian ballet. No special wheelchair space. We booked 1st floor balcony ( 8 person seat ). Our group was 8 person. It was suitable. Many steps inside the theater. Staffs did not help me. It is Russia.
St. Petersburg City walk. Nice summer days.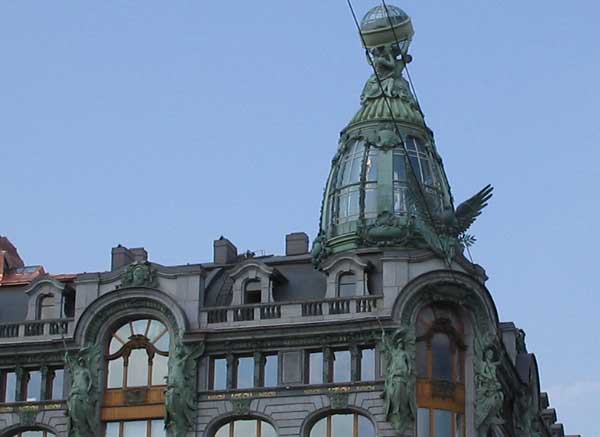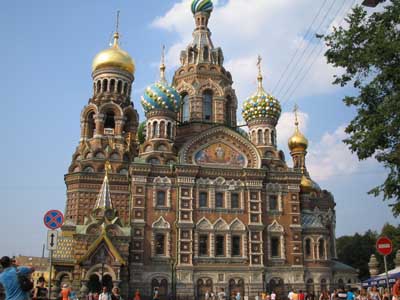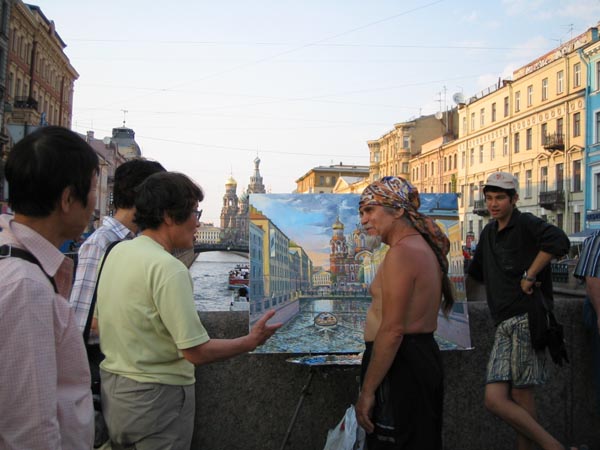 Cathedral Kazan. Tiny ramp. Poor accessibility in Russia.