alone / 2019
Samoa is my 170th visited country. Rugby nation. Giant body. Very kind people. 200,000 population. Slow life.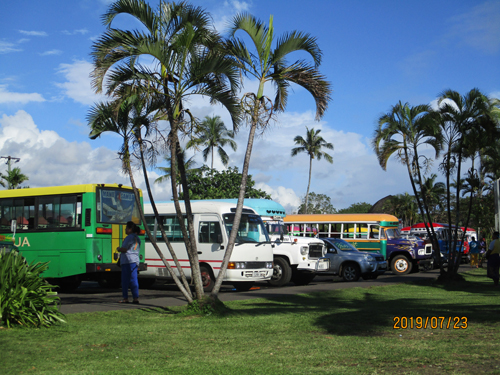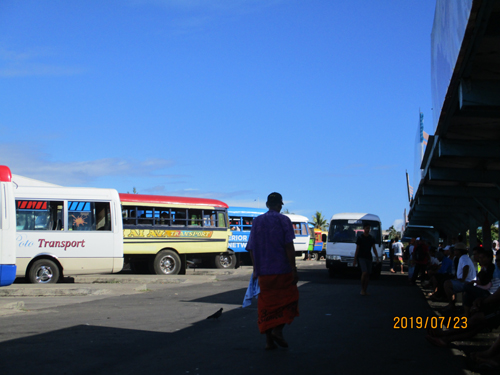 Fish market in central town. Yellow fin Tuna... Many kind of fish.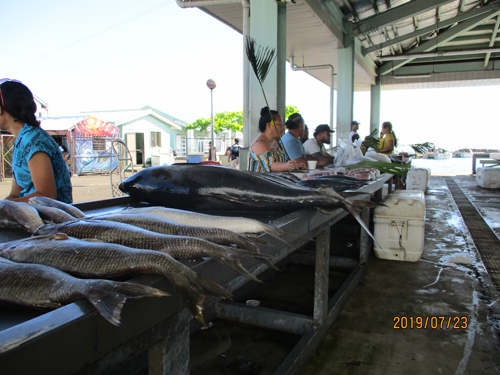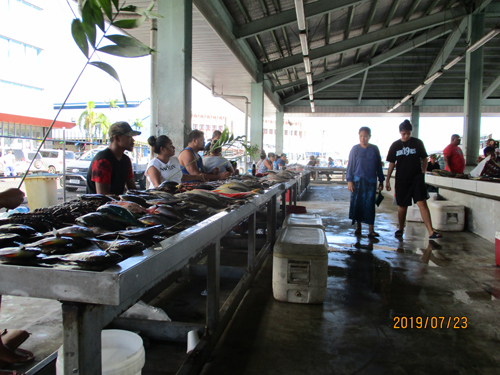 Waking around the capital Apia. Good road in only central town. Generally road condition is not good. Not easy to walk on wheelchair. Some beer glass on street.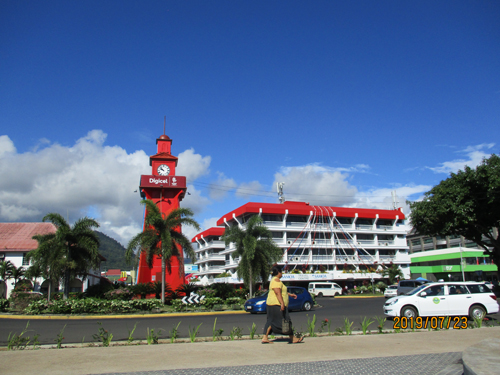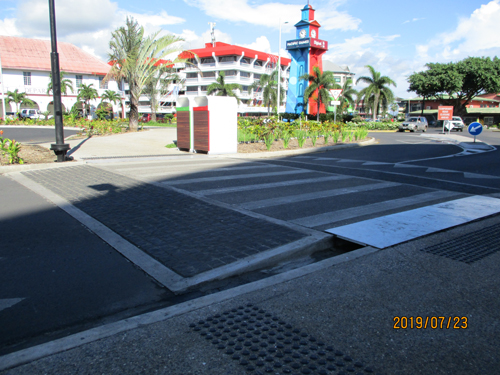 Christian country. Plenty of church in Samoa. Churches have many land in Samoa. They got it for small trading n pioneer era.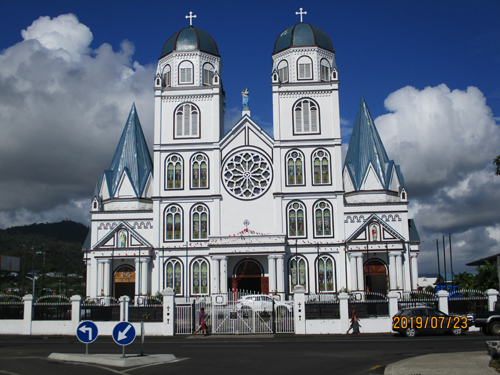 Popular tourist spot " Palolo Deep". 10 min walk from city central. I was alone and could not swim alone here. I just hang on for a while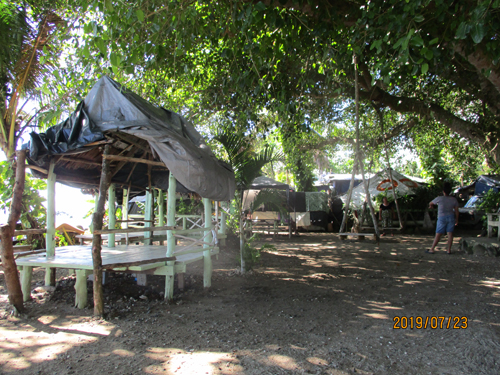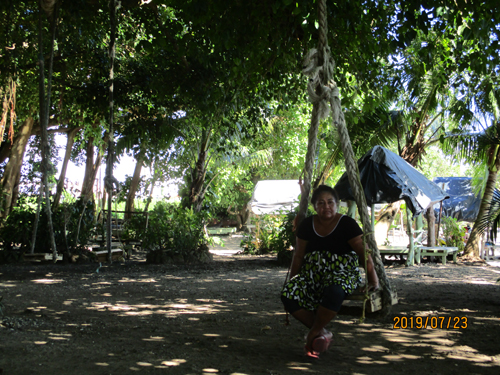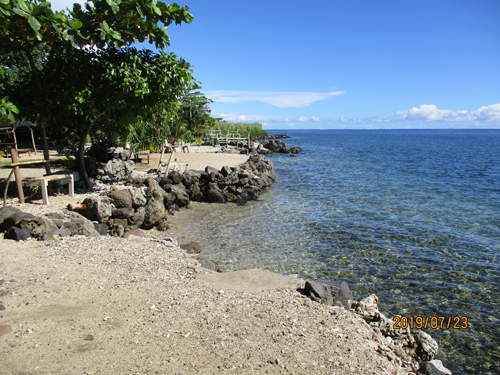 Food is not so good in Samoa. Yes, isolated islands. Samoa people like to eat yam, taro potato and rice.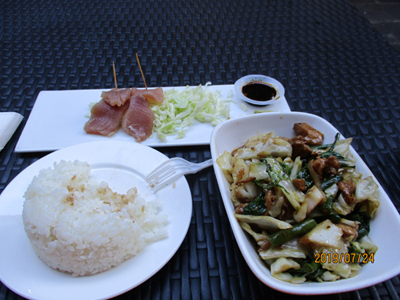 Hair cut in Samoa. Good barber !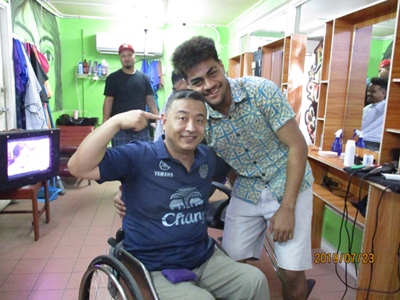 ---
* Tonga *
Fiji Airways is the traffic to go around South Pacific. Half of Fiji population is Indian. Therefore many Indian food in Fiji.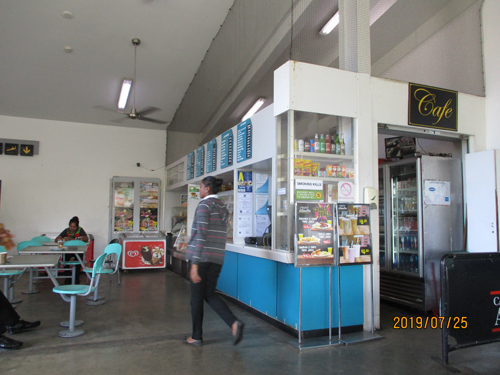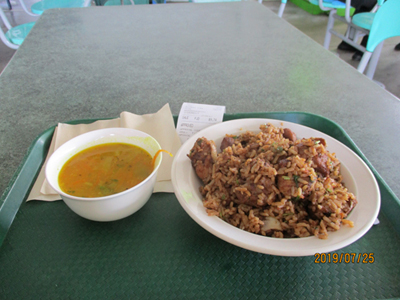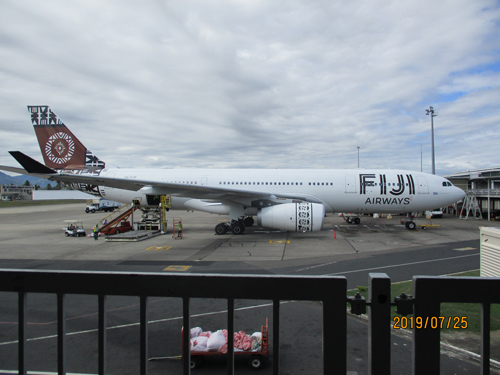 Tonga capital Nuku'alofa. 100,000 population in Tonga. More slow life than Samoa.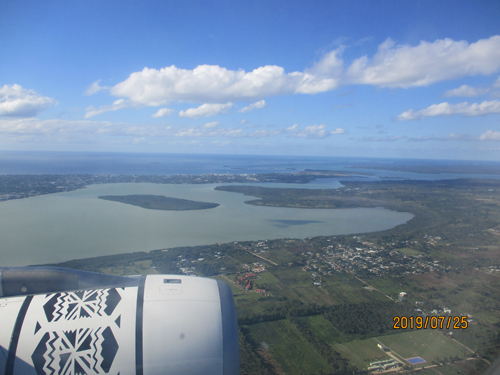 Do adventure ! whale swim in Tonga, south Pacific. Kind crew helped and carried me.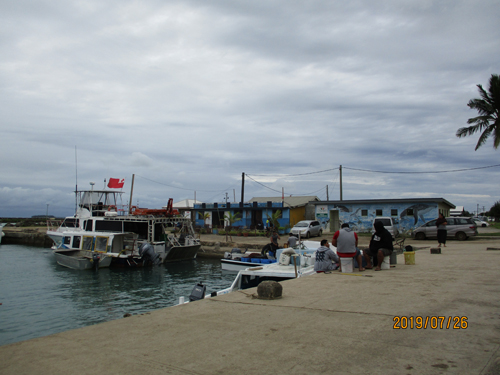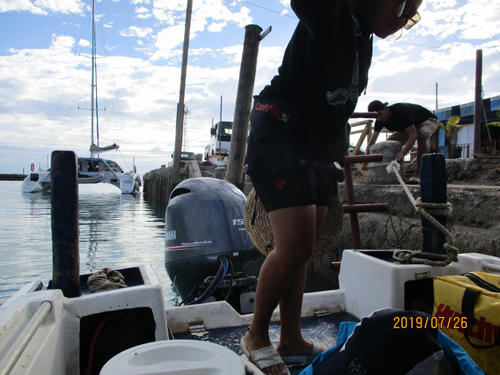 Some wave. I felt bad on a boat. All my breakfast came out and poop also same time. It was cold weather. One good thing I put on wet suits. We saw 7-8 whales but we could not swim with them. I did not enter the sea finally. No chance to hide my fault. I've never known Tonga has a cold winter. 15 degree at night.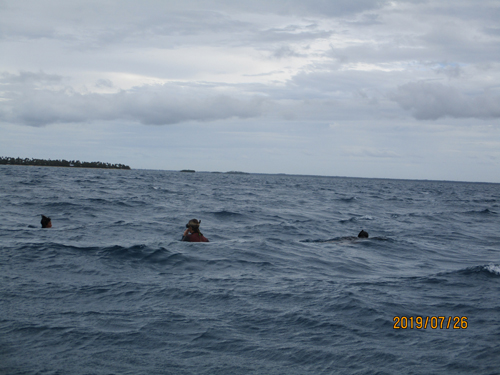 What a decorated tombs ! Funeral should be gorgeous and costs money too.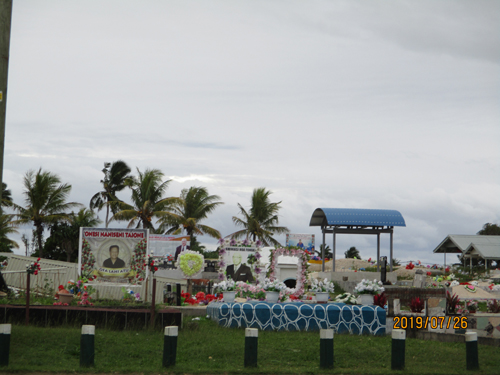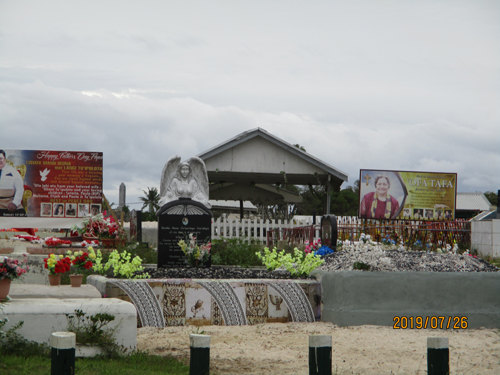 Bus terminal in capital. No time table. Slow life.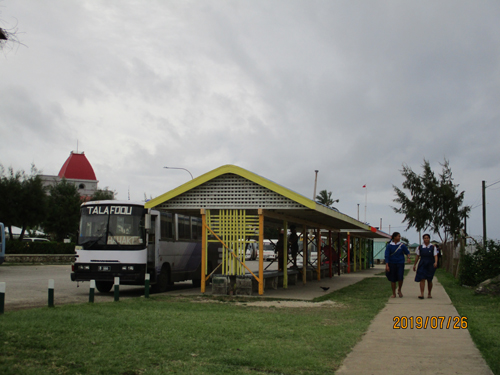 Market. I saw many shops left their products (vegetable, fruit, food) at night.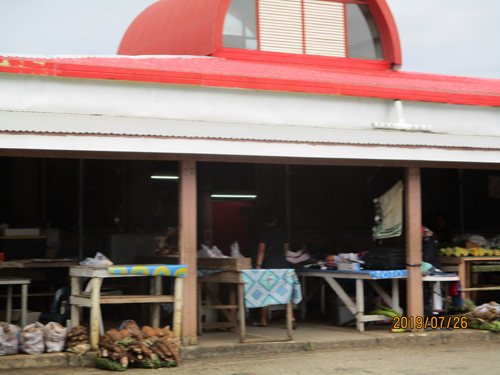 ---
* Vanuatu *
Visited Vanuatu after Samoa and Tonga. First swim since 7 days passed in south Pacific islands. Blue Lagoon in Vanuatu. clear water, not salty, few sand, some deep spot and many fish.Realy enjoyed swimming for a while. 2 big man helped me to be back to wheelchair from the sea. Resort life is only today. Not easy to enter sea for lonely wheelchair traveler.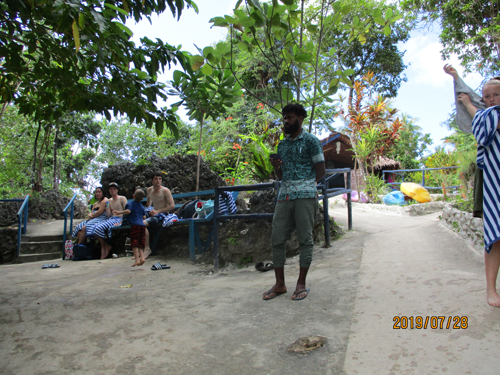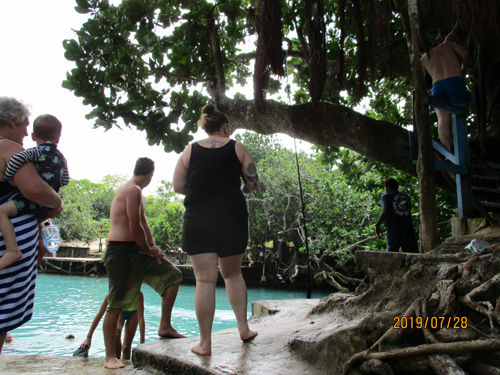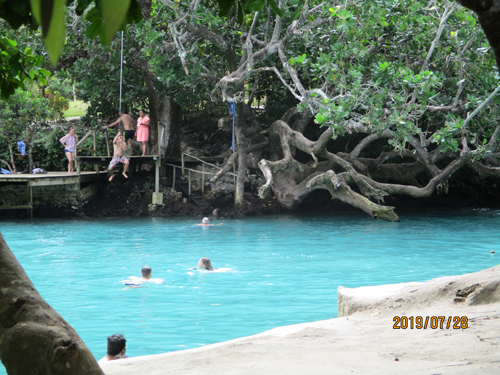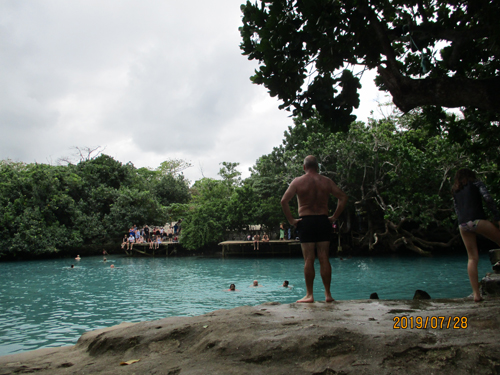 I need big help to come back my wheelchair from the sea. Two hunk men helped me. Thanks !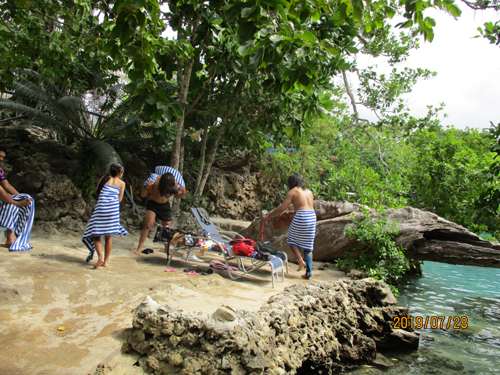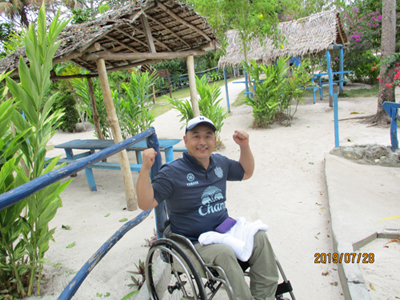 Capital Port Villa is also small city but quite clean sea.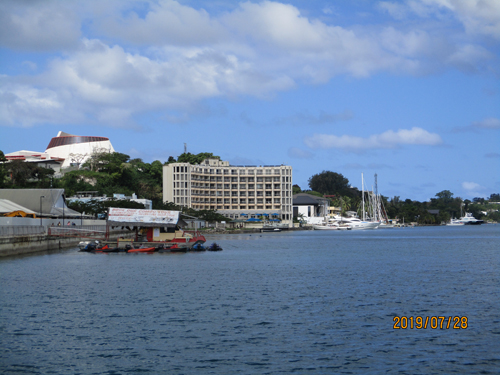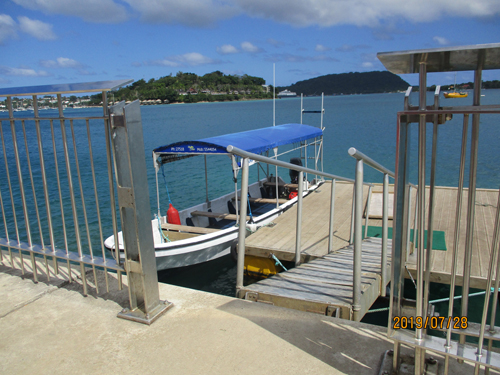 Public toilet in tourist area has a wheelchair one.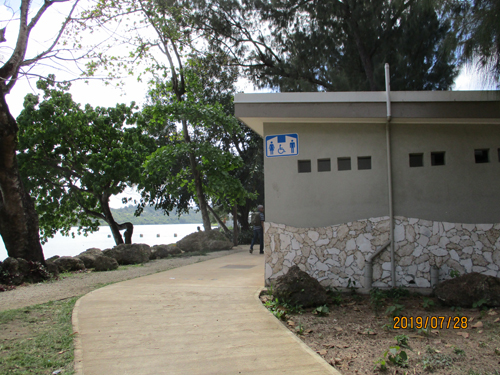 Beer and beach.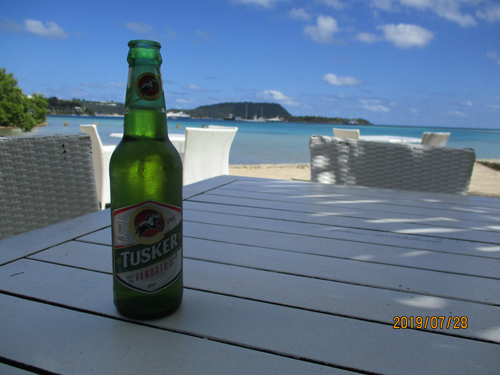 No alcohol selling in weekend. All locked.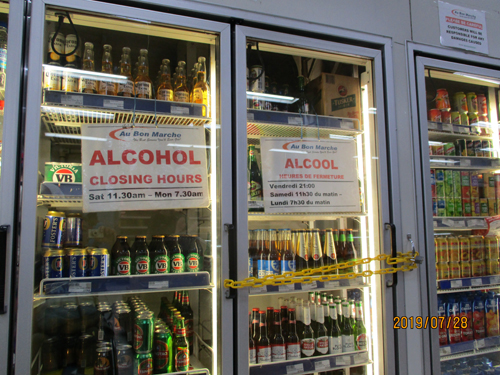 Mackerel with tomato. Tuna can. Cheap price.