Kuala Lumpur / Malaysia
Center of town near Chow Kit market. A small barber. Today many Indian stylist work in KL. There are a lot of foreign workers in KL. Malaysian became a owner. Indian stylist cut my hair so good. He has a good skill. After cutting, he made a special strong massage to head, shoulder, and neck. Massage is normal service in India. I do not recommend it because of painful and fearful.
10 Ringgit = 3 US$ 2009/04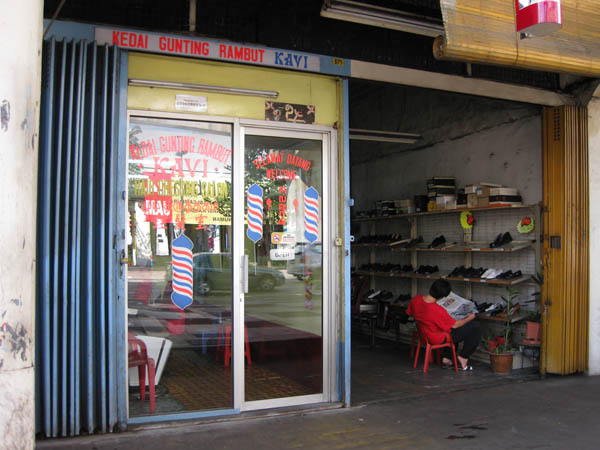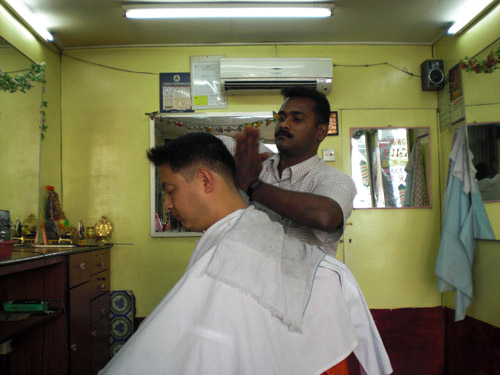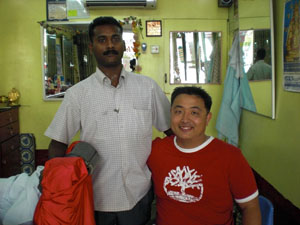 ---
Another Indian barber in a big shopping mall KL. 3 years working VISA for Indian international workers. Their skill is very high. The price is almost half as Malaysian barber.
12 Ringgit = 3 US$ + shaving 5 Ringgit = 1.5 US$ 2017/11