London / United Kingdom
South of London, residence area, in front of tube station. Many immigrant now in London. Hair stylist of economy barber are not British. This barber are Turkish. He used hair clipper well. So many hair style photo on the wall. Easy to order. This barber is a symbol of London, many kinds of races, religious, and nationality living together.
9 pound = 16 US$ 2009/10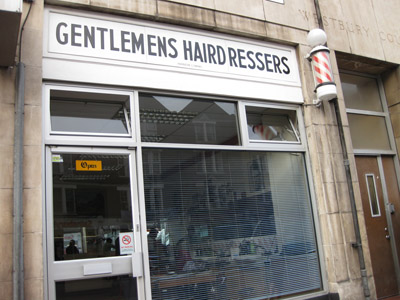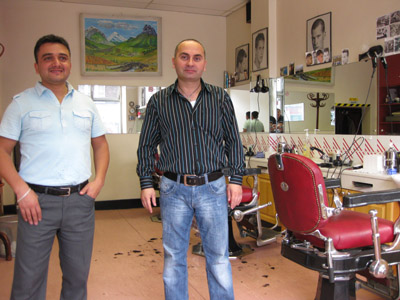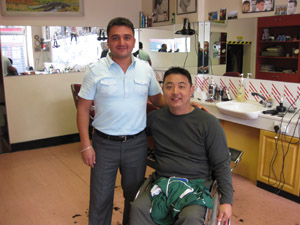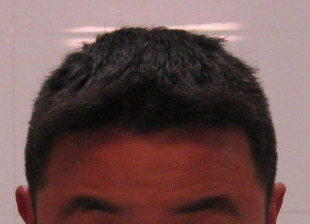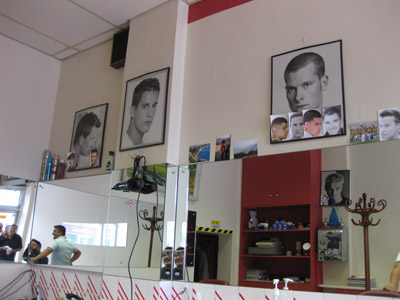 ---
Aviemore / United Kingdom
Northern UK, Scotland highland. Natural outdoor resort area. I came here to join my British friend wedding party. Before the party I cut my hair. Outside of a barber is not fashionable, but inside wooden interior was good and simple. Very busy barber. I had to wait for a while. The skill was high. The hairdresser used many type of scissors. The price was not so high. I was so happy !
8 pound = 15 US$ 2002/05