5 days guide / 2012
Euro star from London. Rich Belgian breakfast at St Pancras station. Station was wheelchair accessible, but still 40cm gap between train and platform. Wheelchair users need a ramp to get on and off the train. My country Japan, our express has no gap normally. Booking a wheelchair seat is only at station, may be telephone for local people. No web booking is not good for foreign tourist.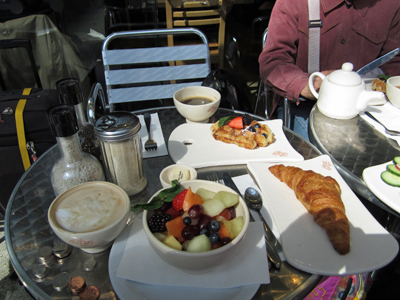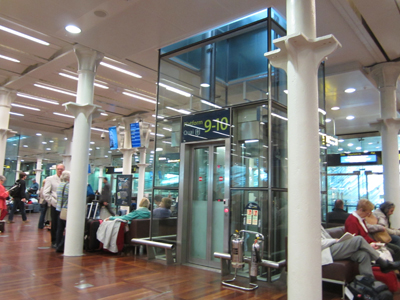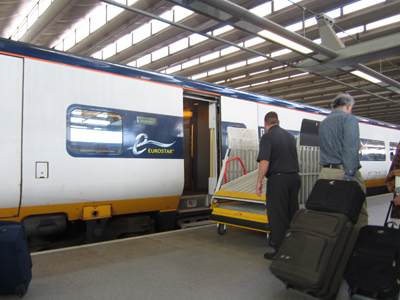 Only one wheelchair space of all Euro star trains. It was located on 1st class seats. Large wheelchair toilet on same coach. However some passengers put their luggage on aisle. Free food and disabled price (about half) are nice, but I want to use trains easily. I do not want any special treatment. I want the same right as normal passengers.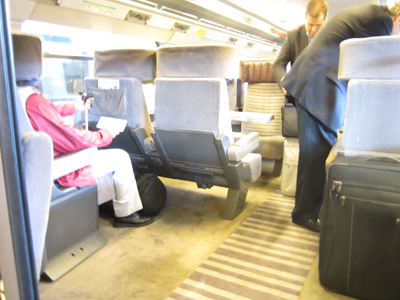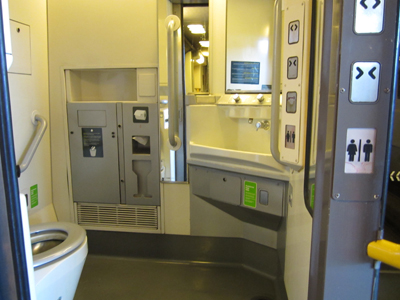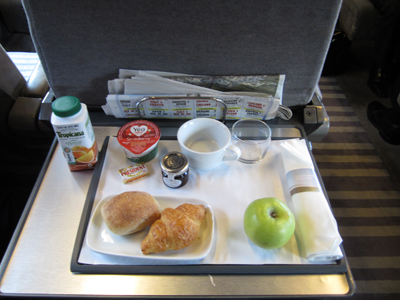 Brussel Sud station is the same as London. 50cm gap.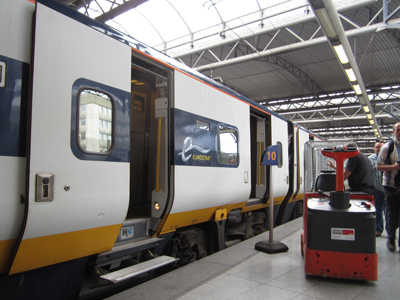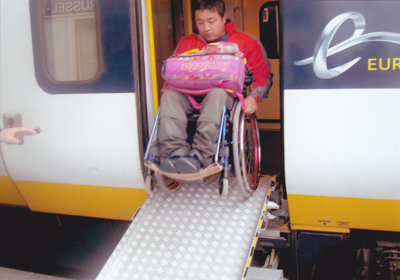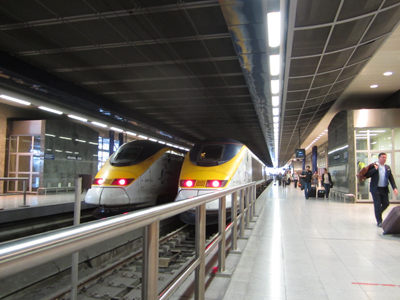 We moved to Brugge by local train. I request a ramp at information center. But nobody came, so I asked passengers help.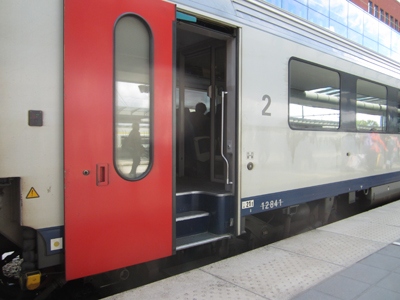 Brugge station was new. Lift to platform.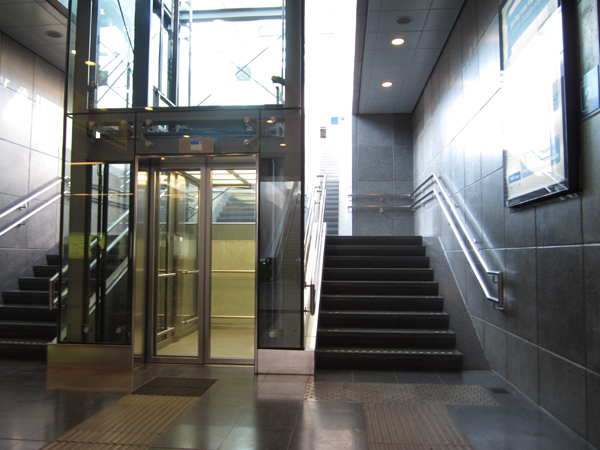 Brugge is one of the most beautiful city in Europe. My best three are Krakow Poland, Sienna Italy, and Brugge.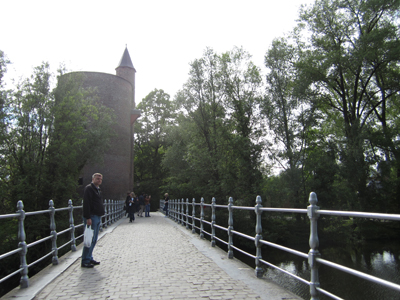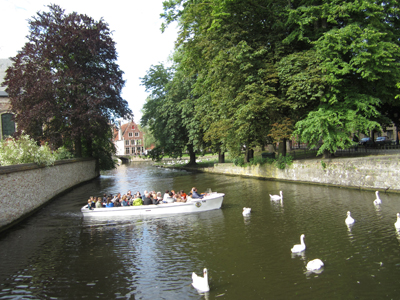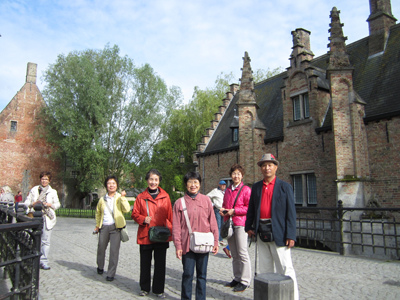 Lovely houses with floors.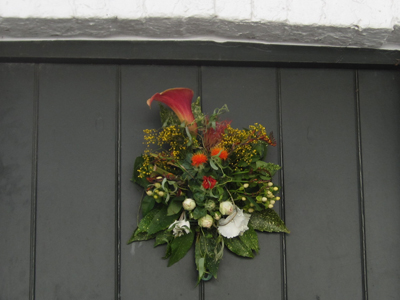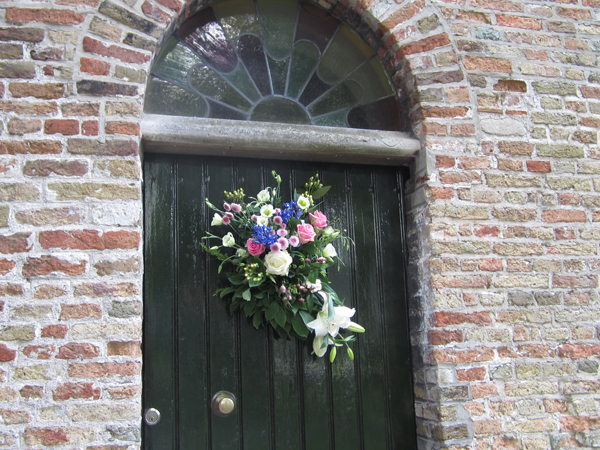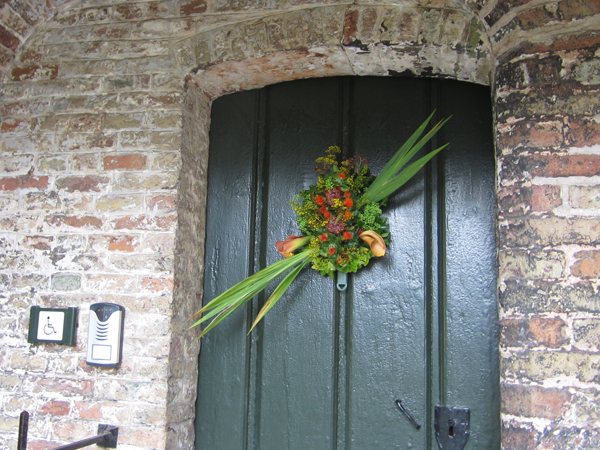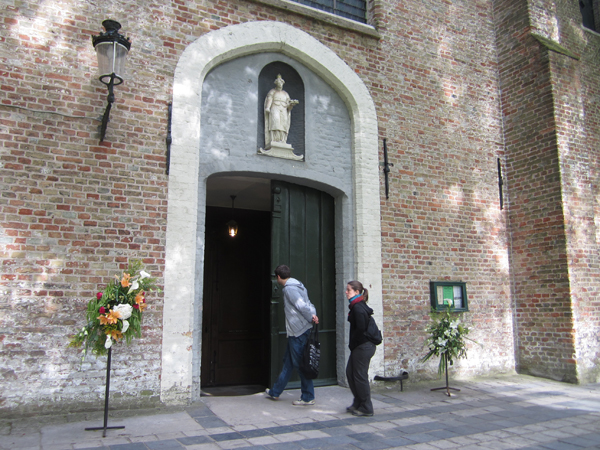 Gourmet is fan in Brugge. 3 plates and dessert with wine. 40 Euro + 15 Euro (wine)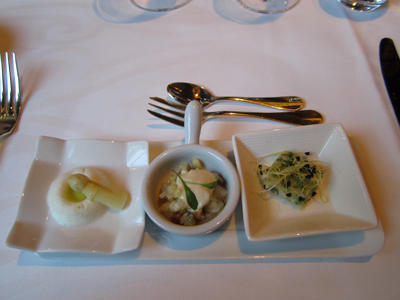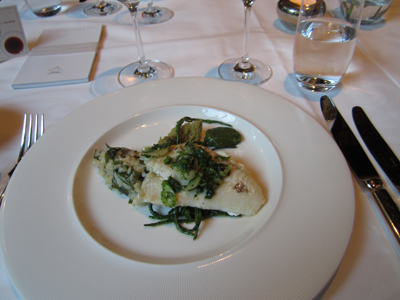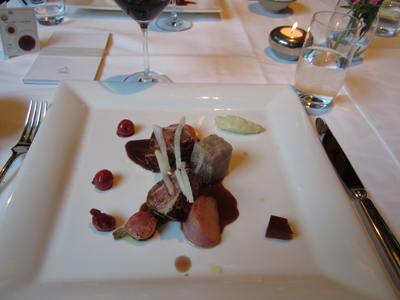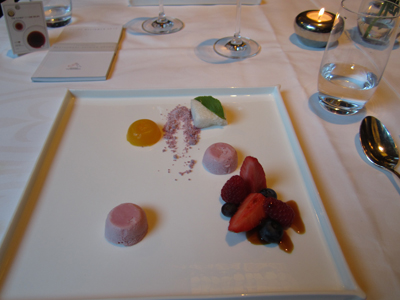 Beautiful canal. Bridge. Windmill.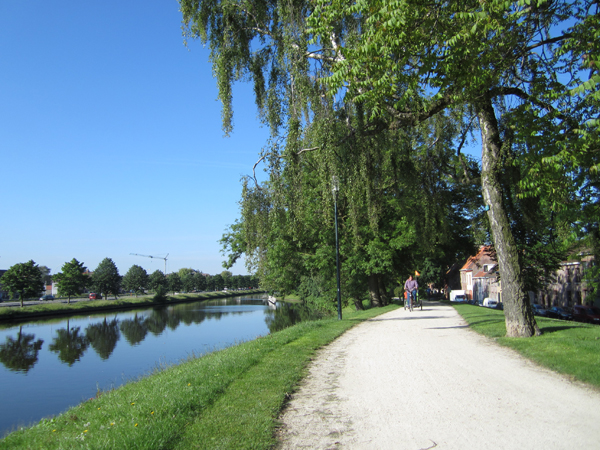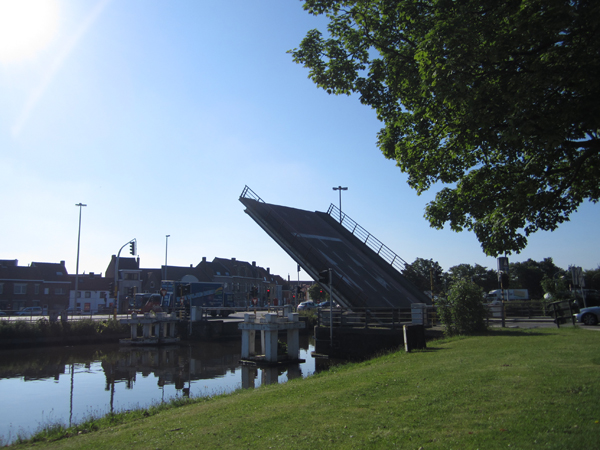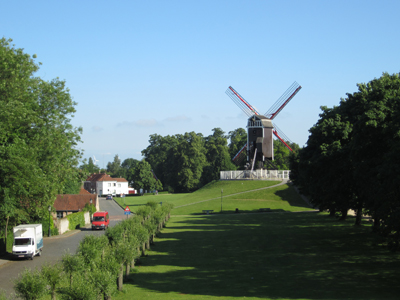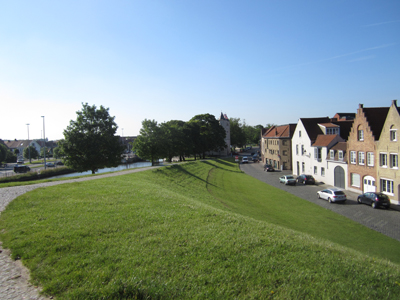 Do not miss eating chocolate in Belgium !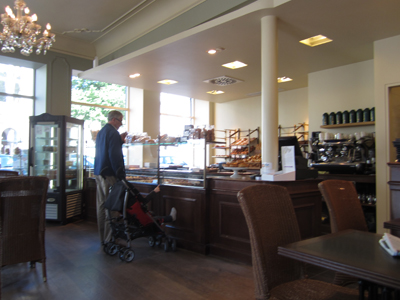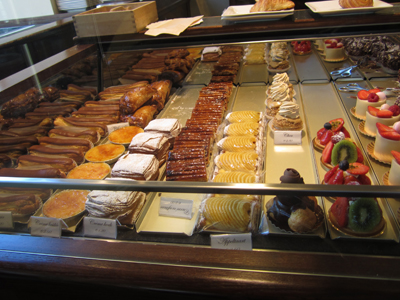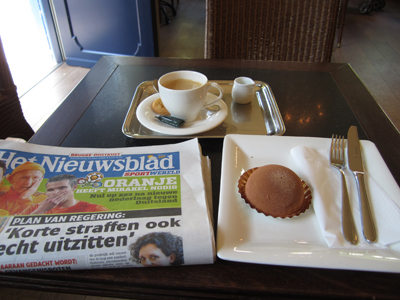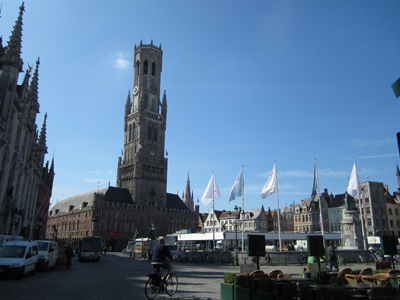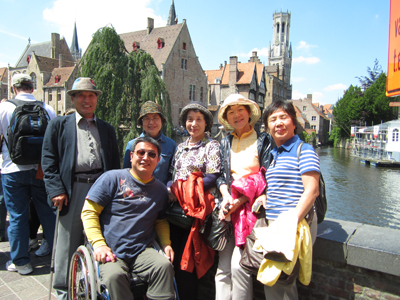 Brussels Metro. Wheelchair mark on route map. Some stations are wheelchair accessible.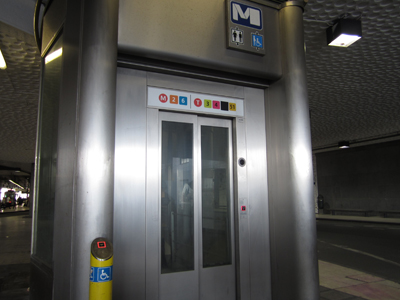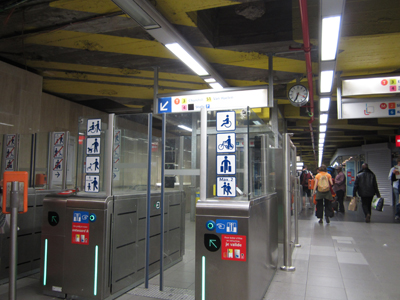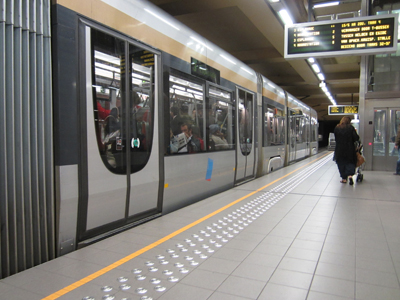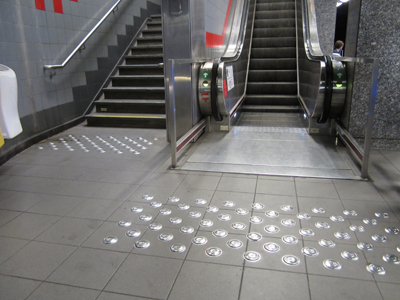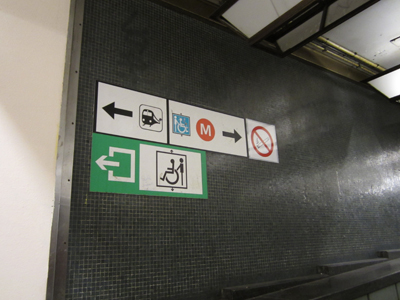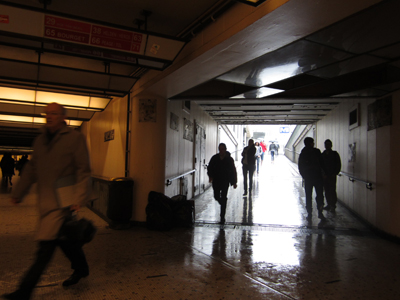 What is the best food in my world travel ? Mussel in Brussels. Must eat it here.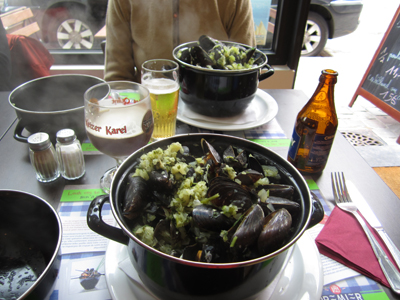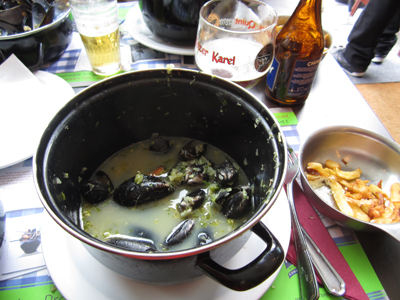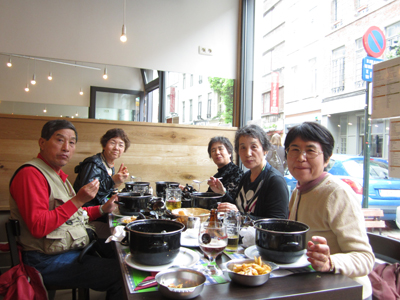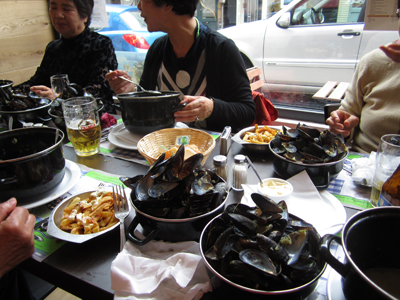 Brussels city walk. The number of tourist was huge compared my last visit Brussels 17 years ago. The world is getting smaller and smaller.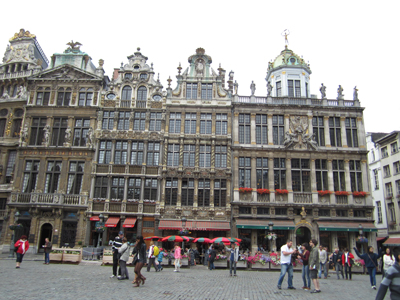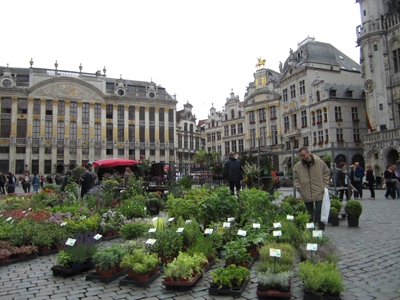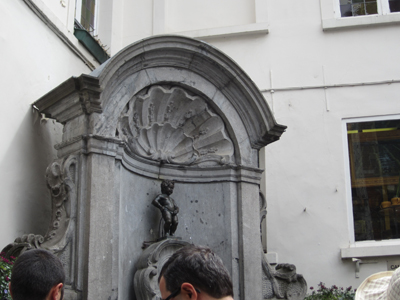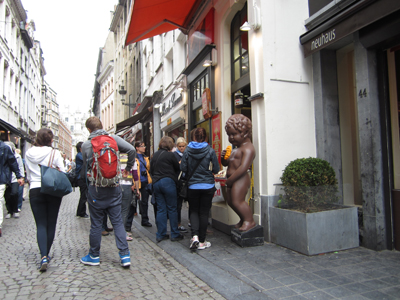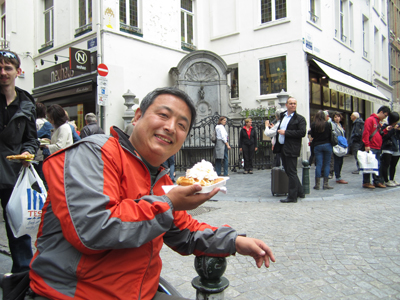 Opera watching at night. I could not reserve a wheelchair seat from Japan. I got the ticket on the day. Wheelchair seat was located tail end of arena. A wheelchair toilet was locked and used a storage. Anyway music and songs were excellent !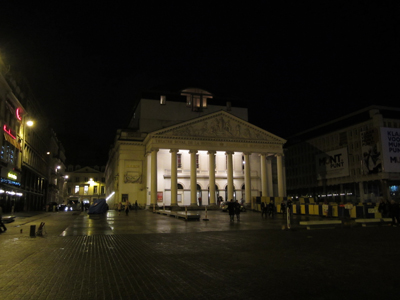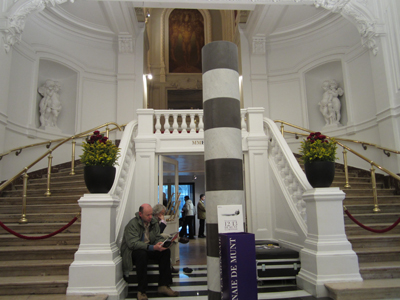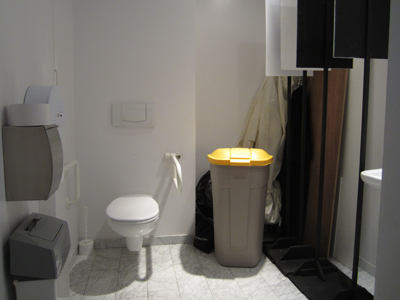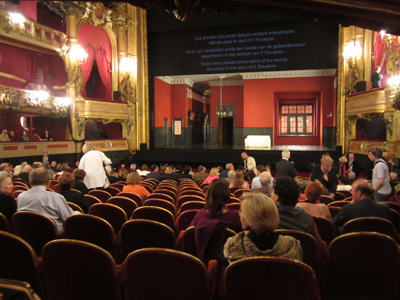 ---
5 days Liege and Brussels conference / 2018
Express train from Koln Geremany. Train worker helped me to put a lift between platform and train, but nobody in Liege. I bought a railway ticket next day to Brussels and asked the workers help because of 3 steps at door. We need to call a telephone in Belgium to request train worker's help. But it is very hard to call a phone for foreign tourists...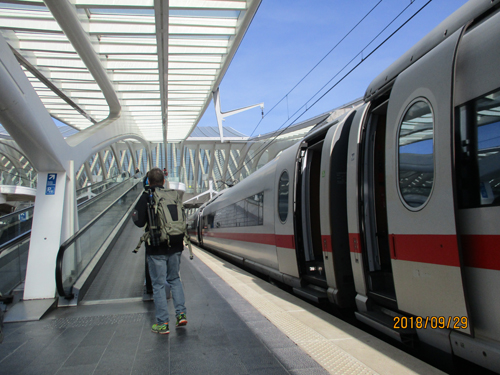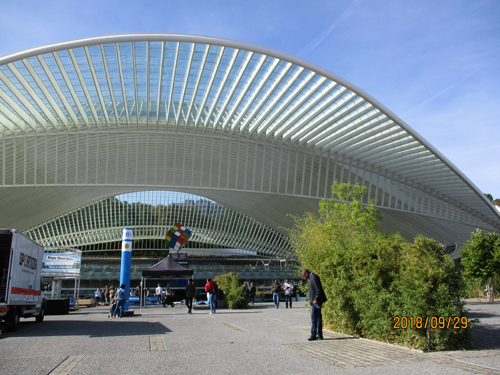 Nice food and beer in Belgium.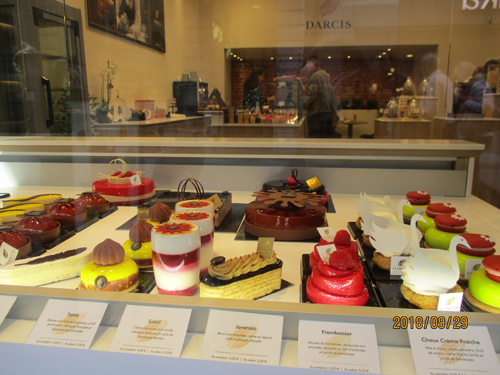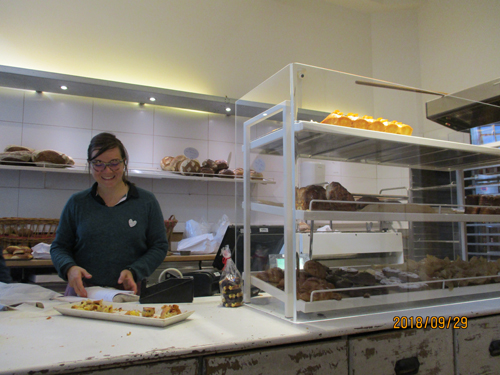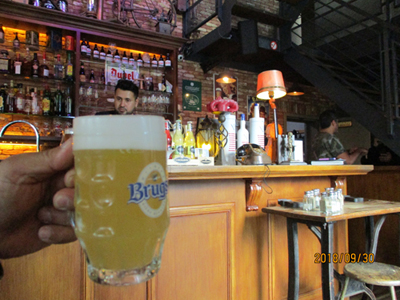 Dinner with beautiful French and Belgium ladies who visited Japan before. We joined the international conference " Destinaton for All " held in Brussels.