alone / 2007
I booked 2 night 3 days tour to Bolivia in San Pedro de Atacama, Chile. It cost 80 US$ only. But so hard....
First day, over the border. Volcano Lincancabur is 5916 m. Our 4WD car sometimes had troubles.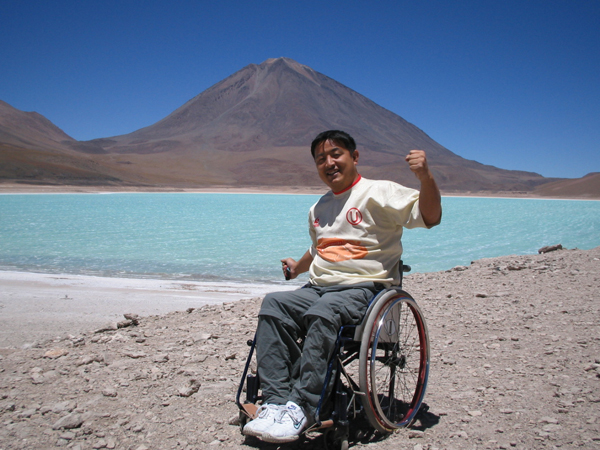 A spa " Aguas Termales " is 4400 m. I enjoyed it, but I did not have spare clothing. I felt cold after spa and the car climbed up 5400m. My body was getting worse. Yes, mountain sickness.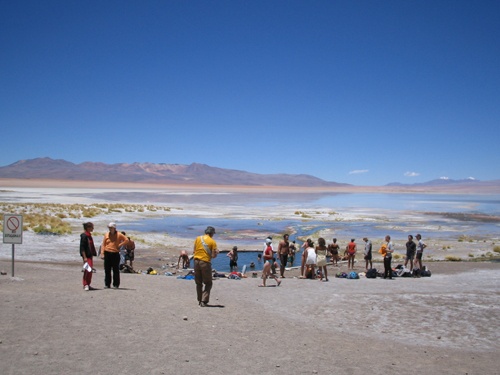 First night on 4300m. Good accommodation. Not very cold at night because of January. 11 tour members in 2 cars. They helped and assisted me. I did not eat any food. When I drunk coca tea, all the things in my stomach was coming out.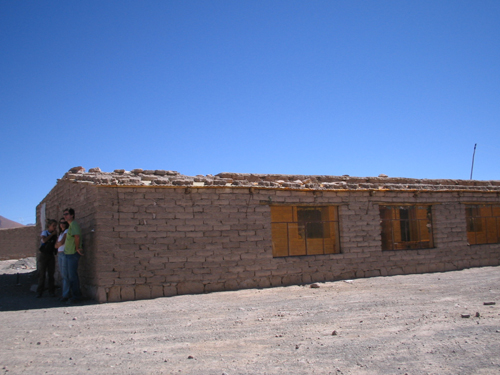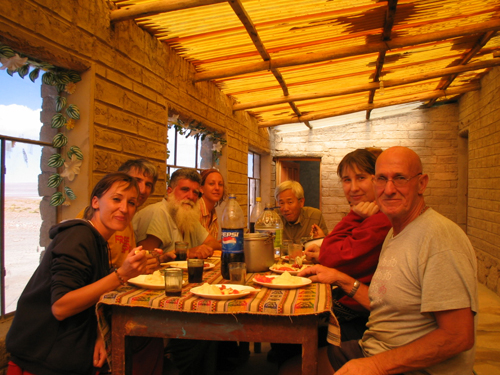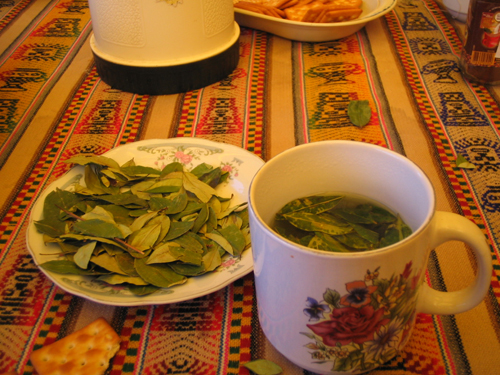 Second day. Strange rock on 4600m. My body condition was still bad. Many lagoon in mountain. Some birds live there. Windy, shine, dry, and less oxygen. Very hard environment.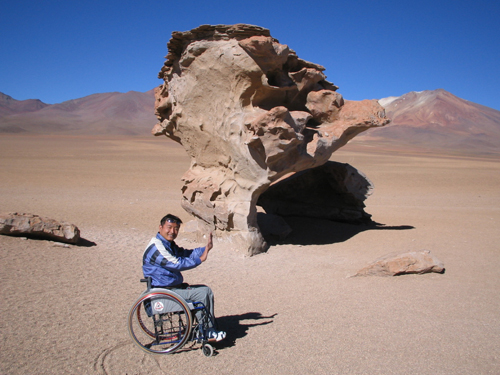 Second night on 3600m. The accommodation was made by salt. I was completely knock down.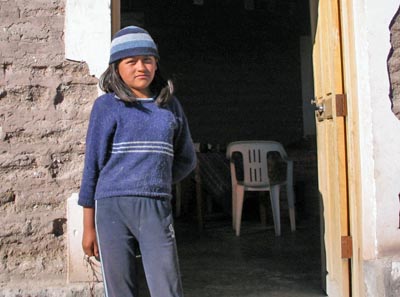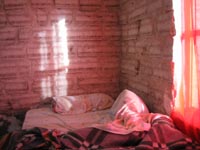 Third day, Uyuni salt lake. Amazing scenery, but my body condition was not good. Headache, loss of appetite, short of breath, tired, sleepy. All I can do was sitting on a side seat in a car.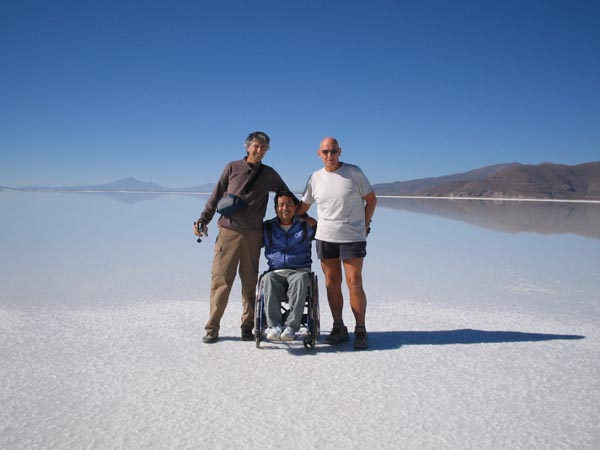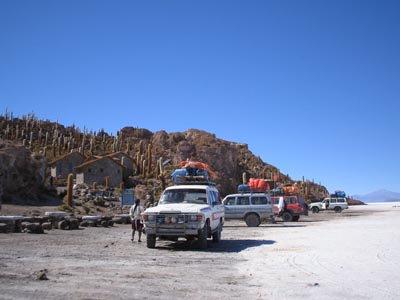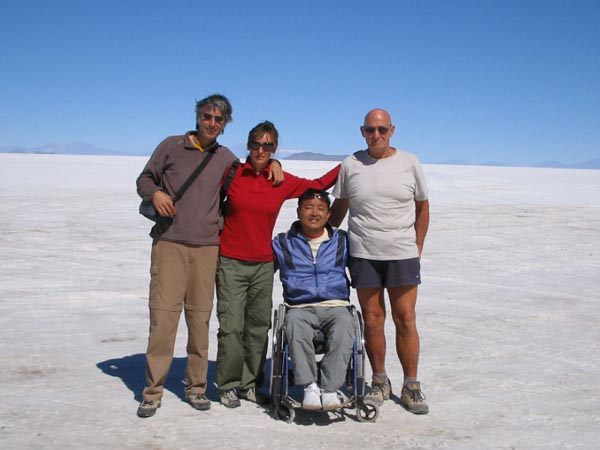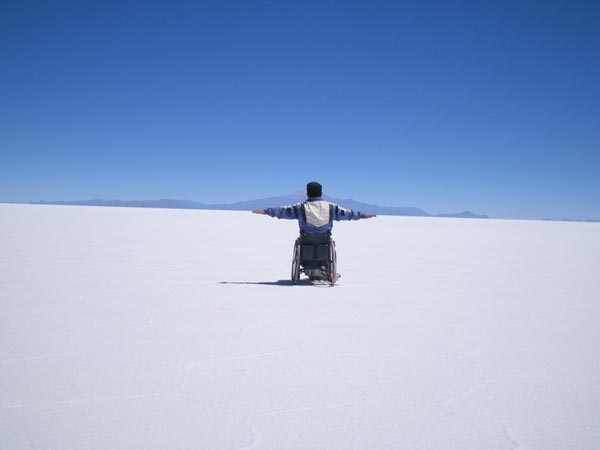 I did not eat so much at the last lunch of our tour. The tour mate were so nice. They always cared about me.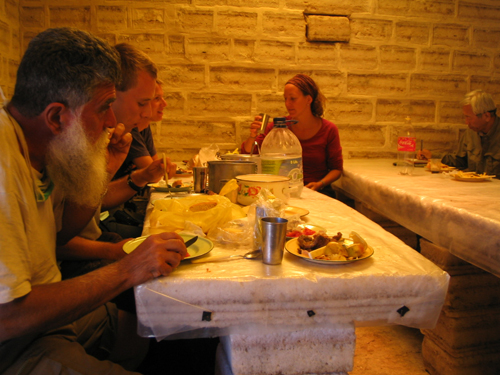 After tour, I stayed in Uyuni town 1 night. The next day I went to a hospital. The doctor treated me for mountain sickness. And I moved to Oruro by over night train. My memory in Oruro was not clear. I did not remember how I found hotel and restaurant. I moved La Pas by morning bus. When I arrived in La Pas, I fall down on the street. One kind police helped me and call other person. They carried me to Japanese embassy.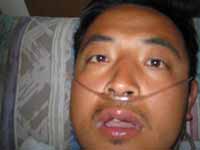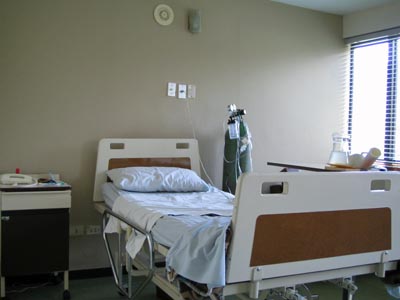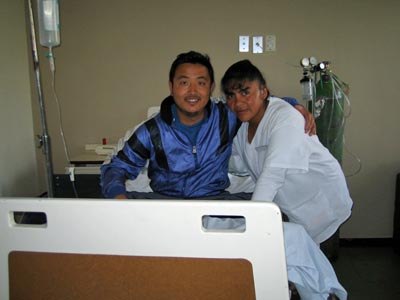 It was a crisis of life. Emergency. I was taking to a hospital. " Pneumonia ". Dehydration ( very dry body ) and unconscious with mountain sickness. X ray of my lungs were white. 8 night 9 days in hospital. Good treatment. They saved my life. In fact, some travelers lost their lives.
| | |
| --- | --- |
| the day taken to a hospital | recovery after 9 days treatment |
The doctor said " People with spinal cord injury seem to have a trouble of breathing in high land." Anyway I was stupid and ignorant about a risk of over 4000 meter high land trip.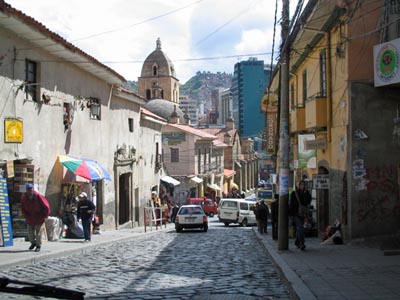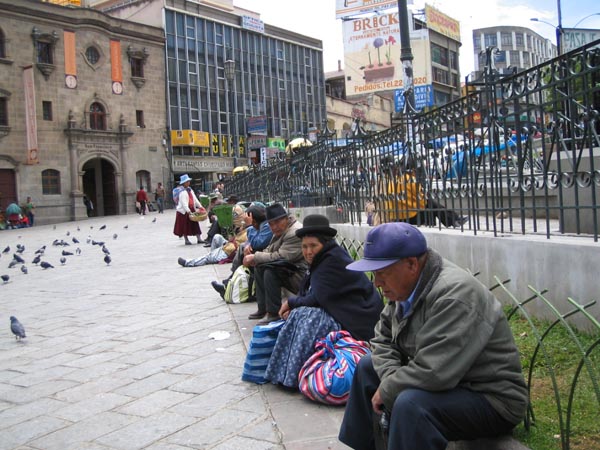 I had to wait a flight out from highland La Pas for 2 days. Chartered taxi took me " Lake Titicaca ". I was so refresh. Surely I did not move so hard.