alone / 2000
Pyramid and lovely taxi driver, and ladies of a travel agency in Cairo.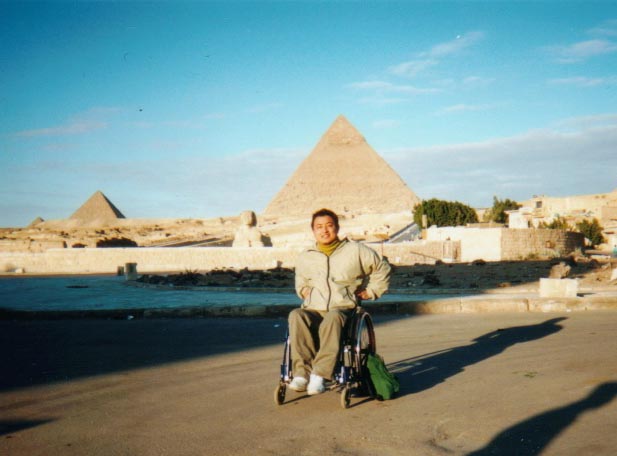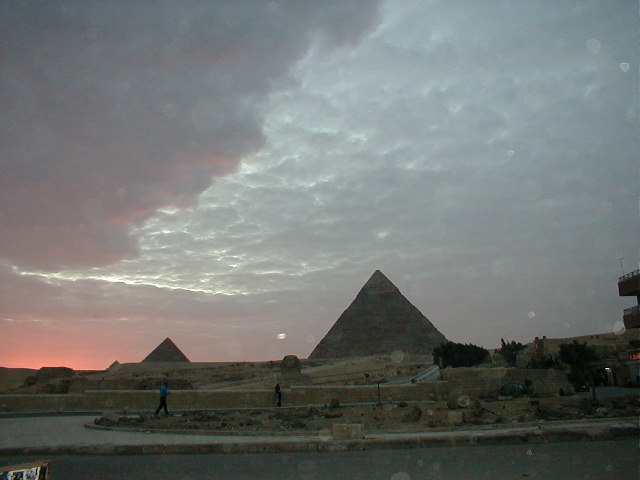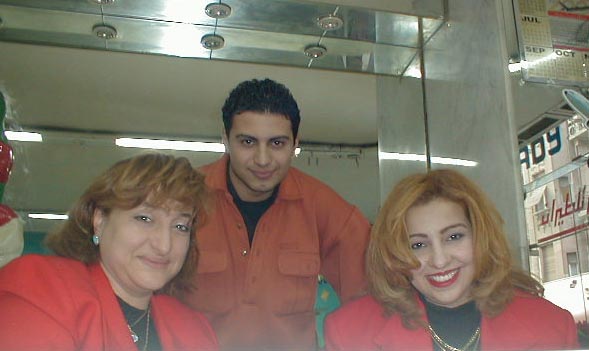 Luxor is amazing place. It was possible to go around on wheelchair. Many ramps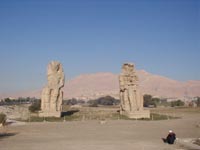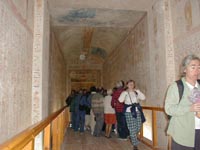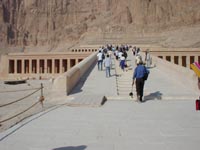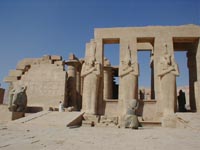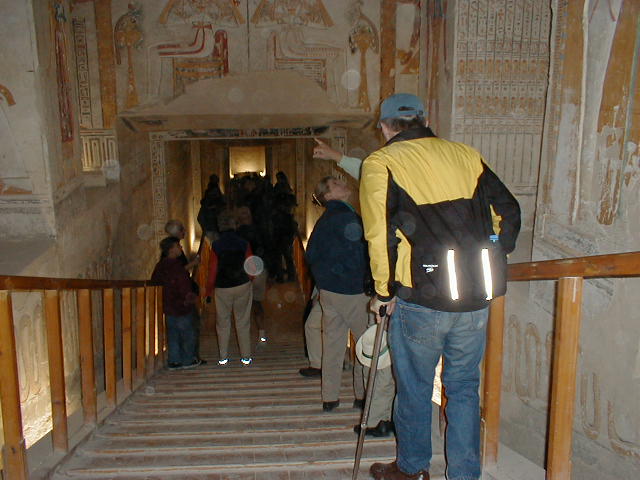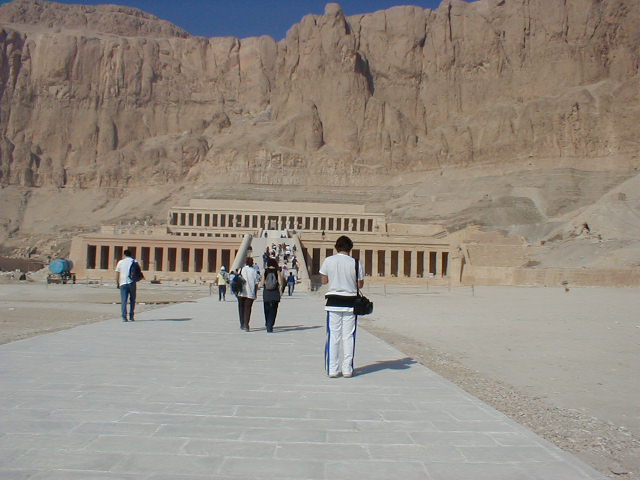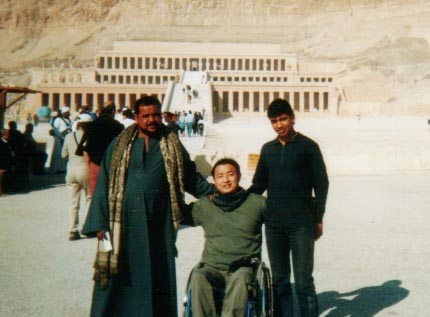 Abu Simbel.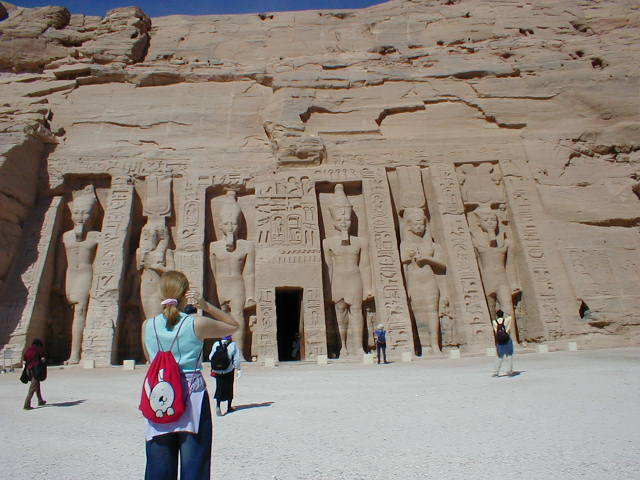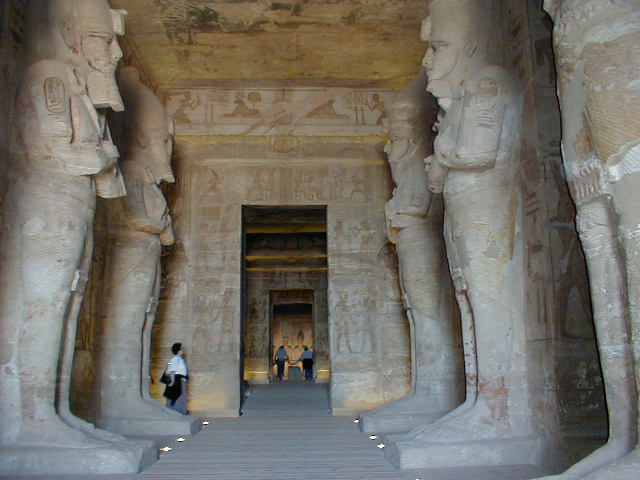 Egyptian food tastes so good.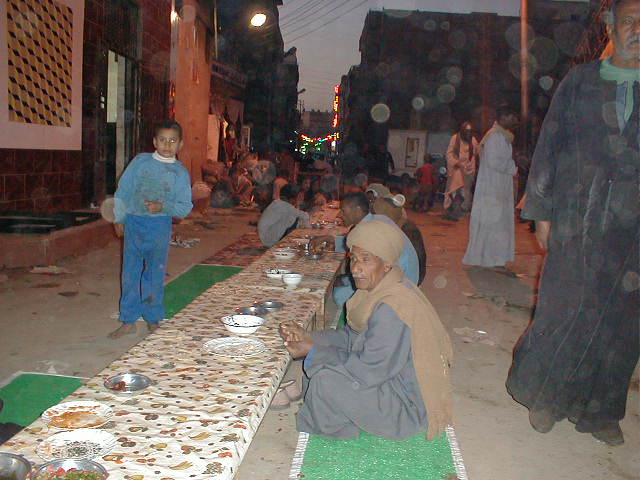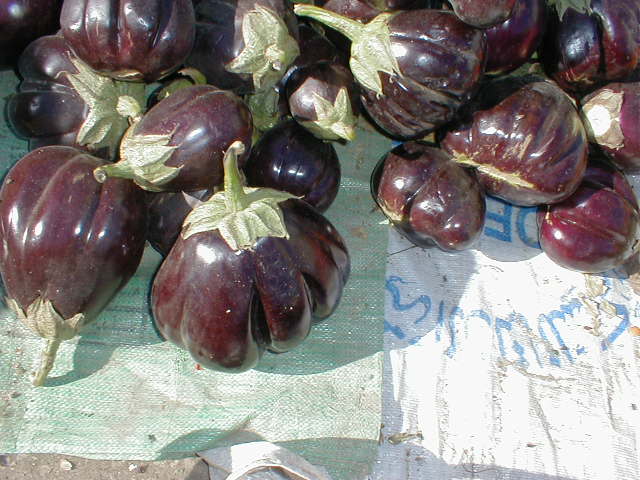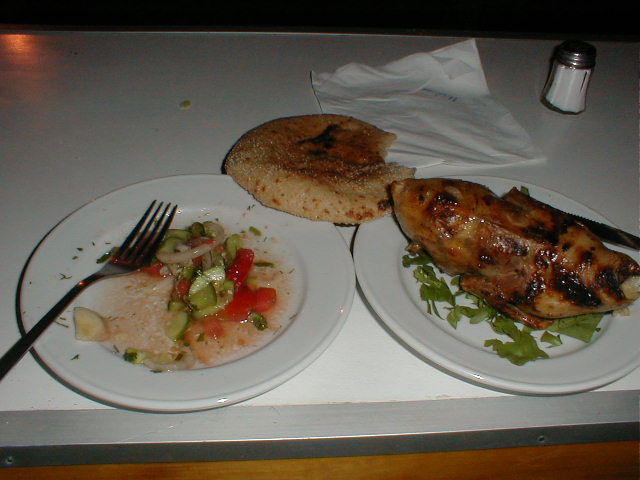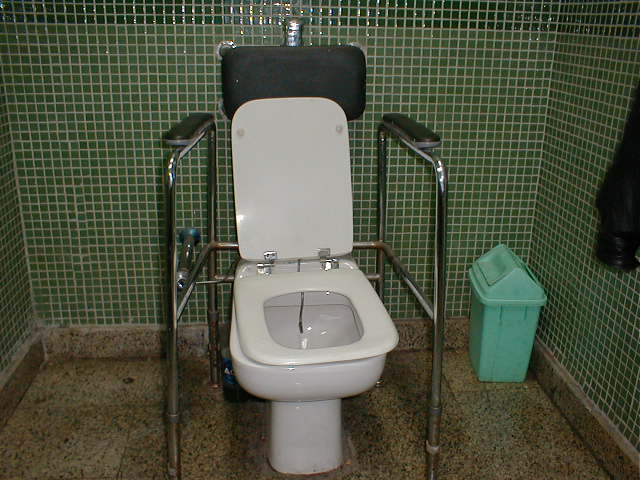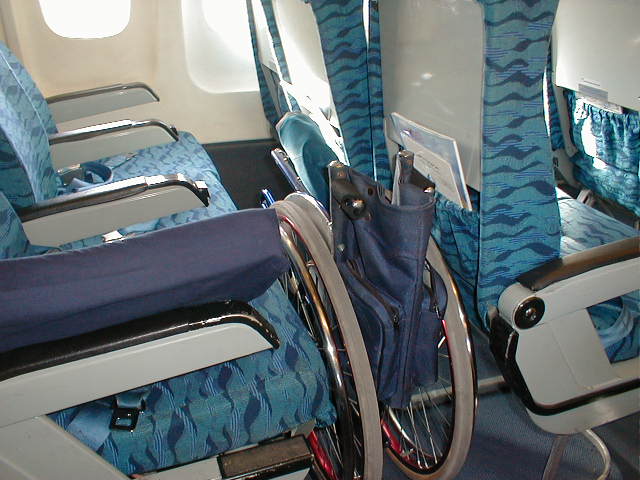 ---
4 days transit / alone / 2009
When I travel to West Africa for 6 weeks through Cairo. 2 months open ticket Egypt Air.
I changed the returning day because my wheelchair was broken among the hard travel.
I had to wait for a flight to Japan for 4 days in Cairo.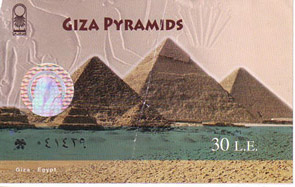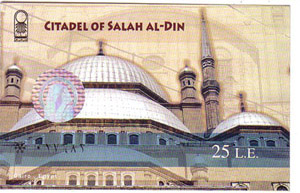 I went to Pyramids, Citadel, and soccer match. Sorry no photo because my camera was stolen in Burkina Faso.
Soccer match was so exciting. Al-Ahly is the best team in Africa. They got many title and great supporter.
About 40,000 fan in Cairo Stadium. No wheelchair seat. Watching soccer is my fan.