---
Venezia / 2014
LRT run in front of my hotel near Venezia. It did not reach Venezia island on Apr 2014, but the full opening time will come soon. You know LRT is very kind for wheelchair users.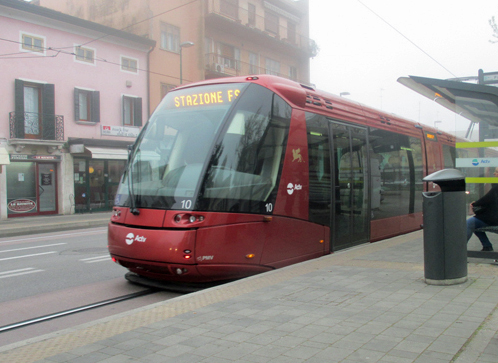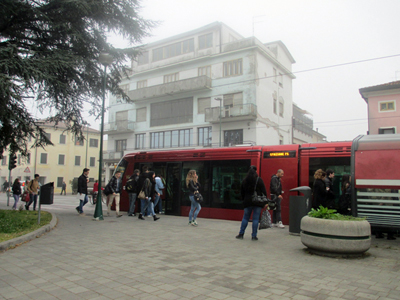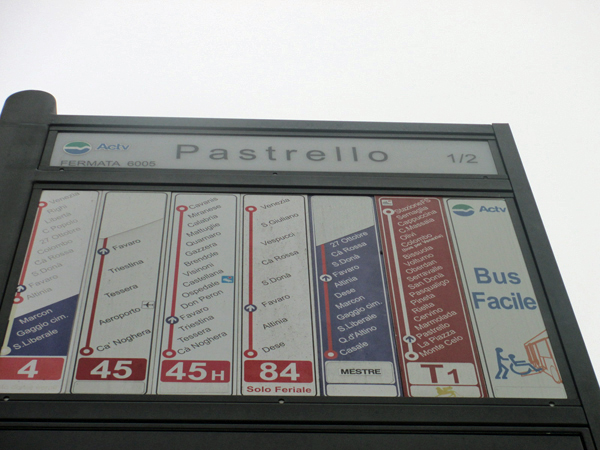 No car and bike in Venezia. Boats are public transportation. It is full wheelchair accessible.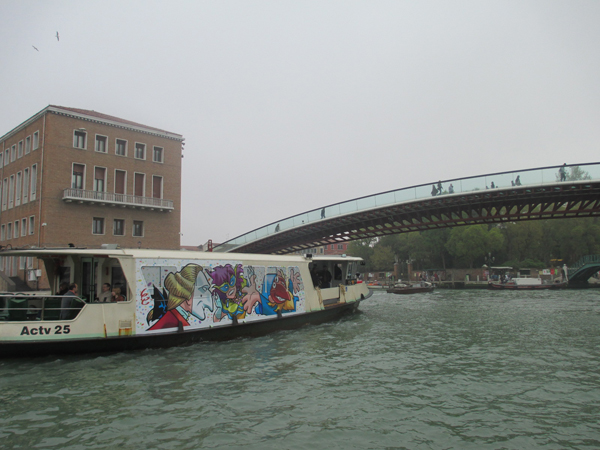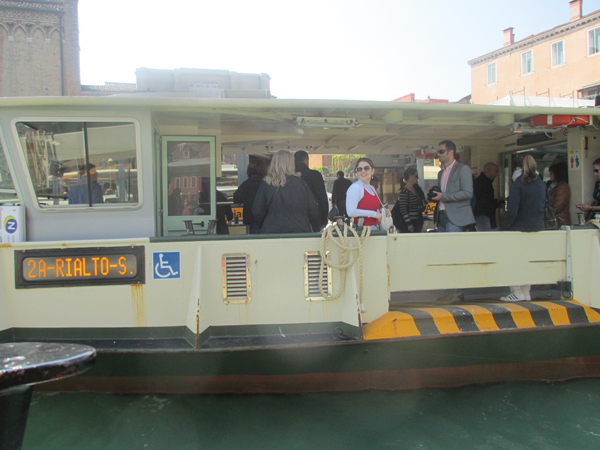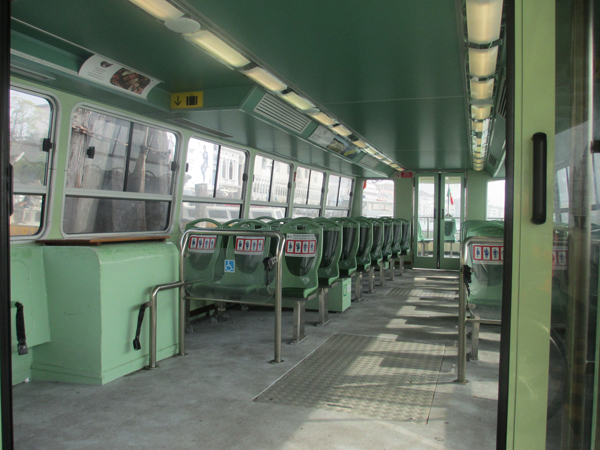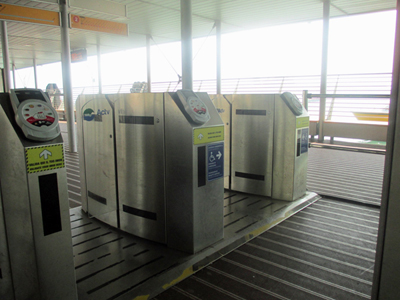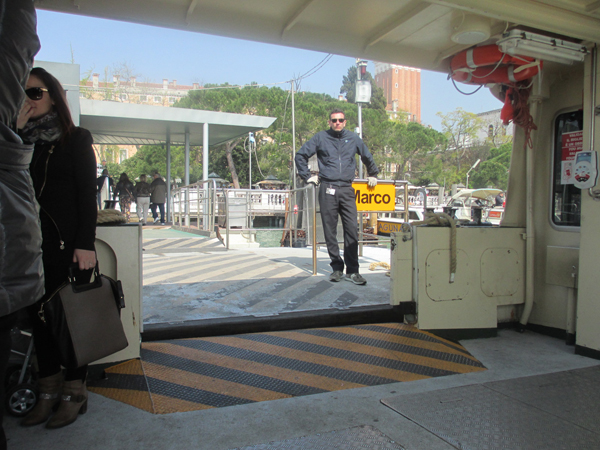 Special tourist city Venezia. Nice view. Unique maze trails. Walking around tiny trails is so fun, but all of the bridge have steps and stairs. Wheelchair users cannot pass the bridge. Using a boat is the key of enjoy tourism for them.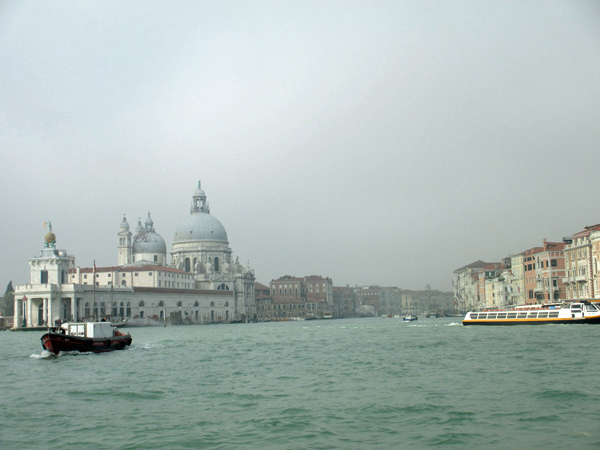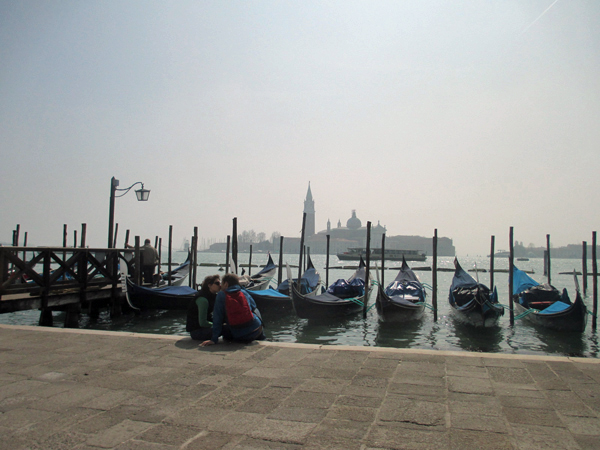 San Marco Place is large and easy to walk for wheelchairs. The cathedral has the ramp for wheelchair users.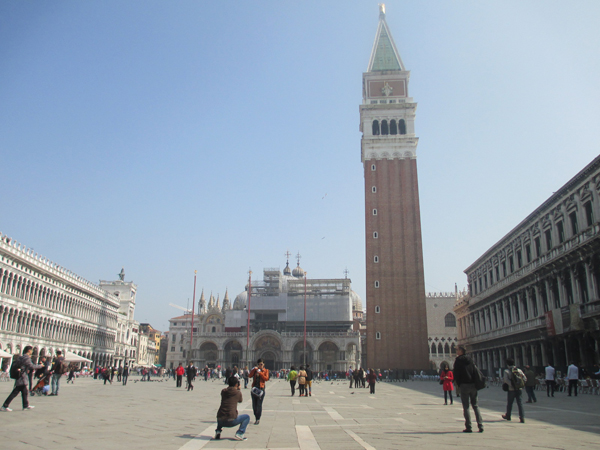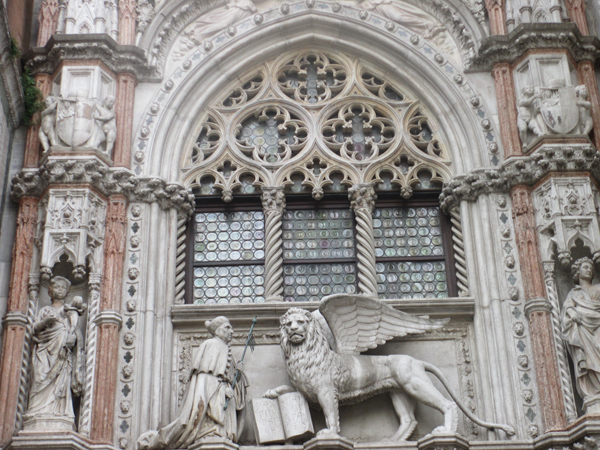 I recommend waking in Academia island. Some bridges have a ramp.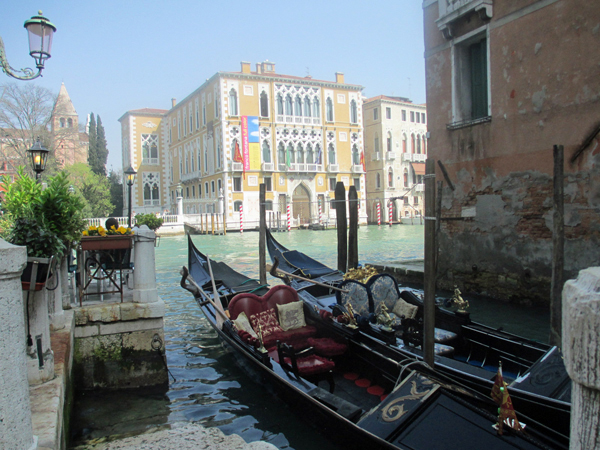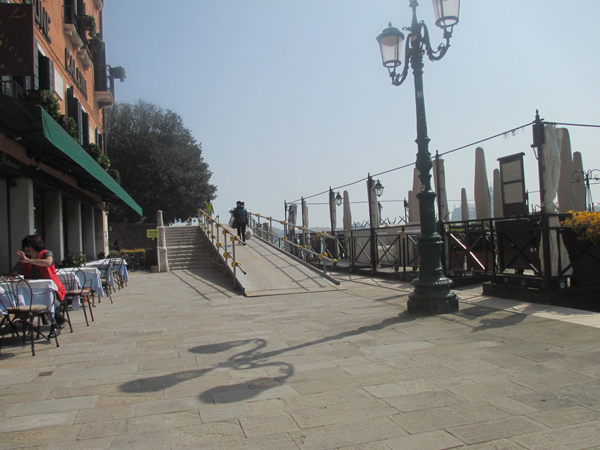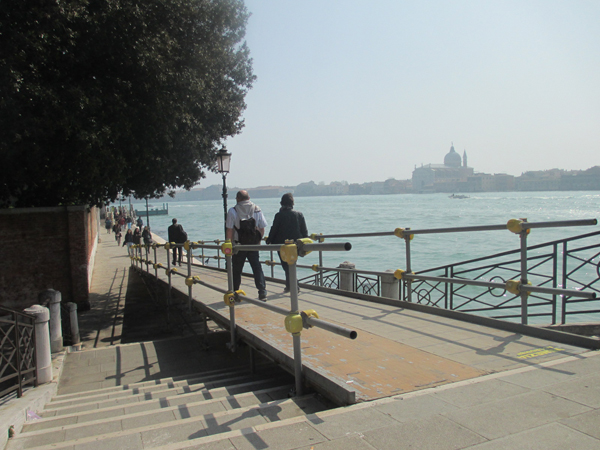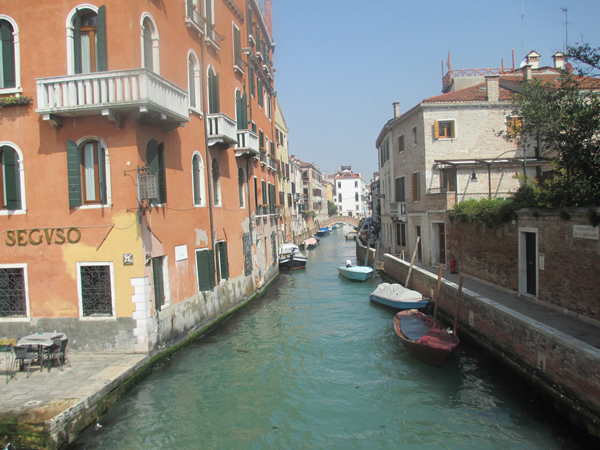 Famous bridge " Rialto" is with stairs. Just go through the bridge by boat.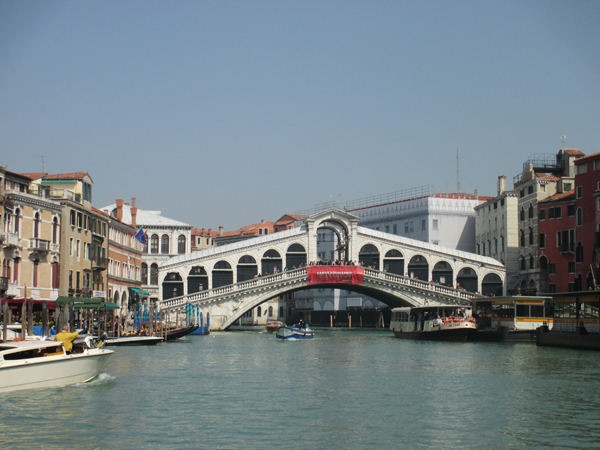 At Venezia railway station. Red color express and platform. I am not sure they have wheelchair accessible seats.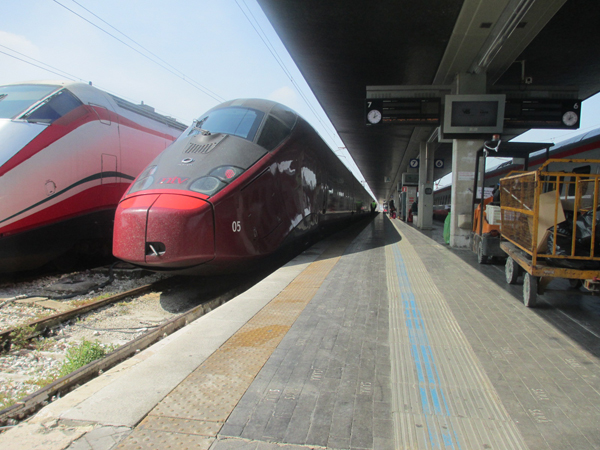 Special care attendant service at Venezia railway station. It seems good because wheelchair users need a train staff help to get on/off the train. 20 years ago (in 1994), I visited Venezia by train, but this time I visited by car.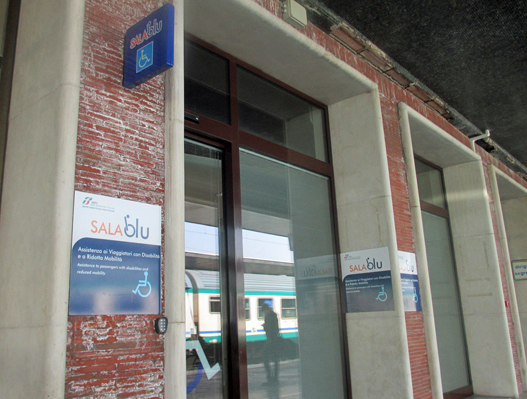 Here is a local train. New coach seems wheelchair accessible. Non step at door.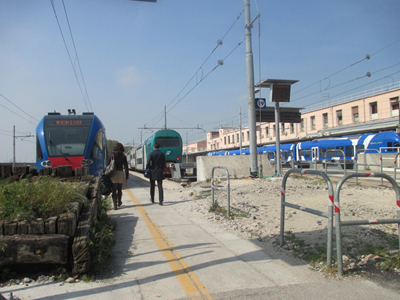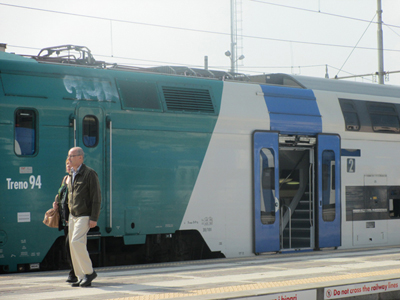 ---
South Italy / 2014
After the event in Vicenza, north Italy, we drove to Slovenia, Croatia, Bosnia, Montenegro, Albania, and ship to Bari, south Italy. Natural cave "Ingresso alle Grotte" is very kind for wheelchair users. Normal route has many stairs and steps, but the exit has a lift. Therefore wheelchair guests enter from the exit with a staff. Of course wheelchair users can see a part of caves, It is enough to feel the nature.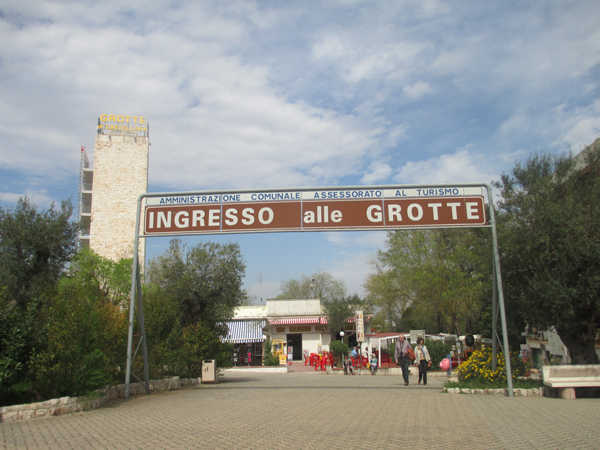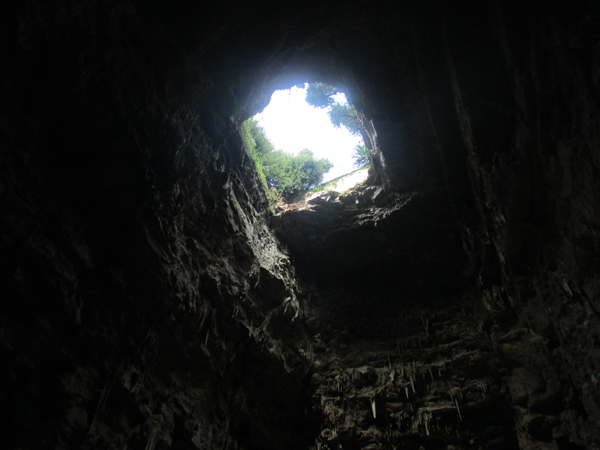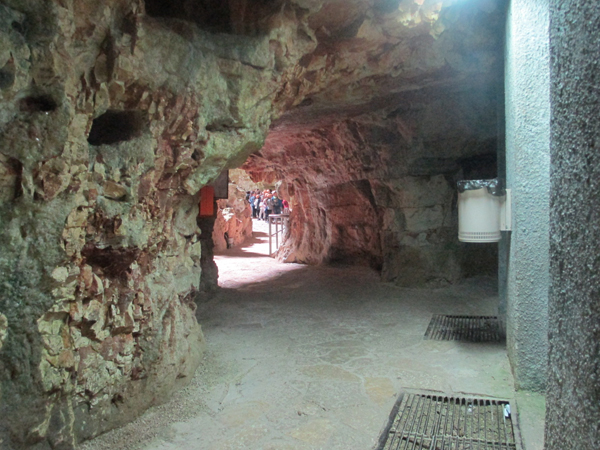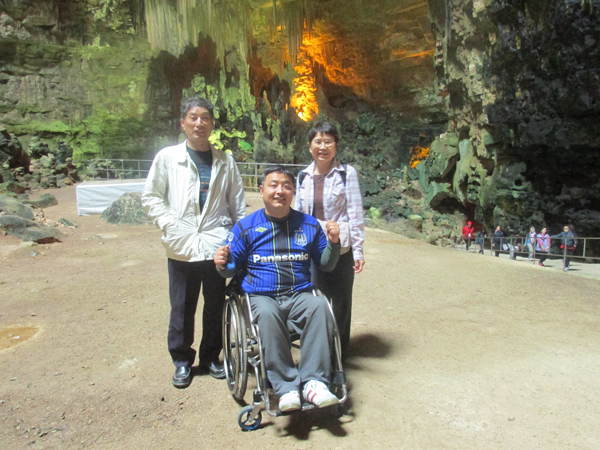 Small town "Alberobello" like a fairy story. Hilly town. Many stairs. It seems not suitable for wheelchairs. Just enjoy looking.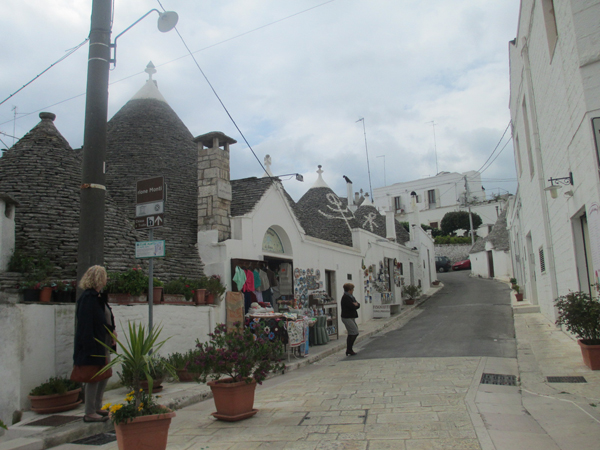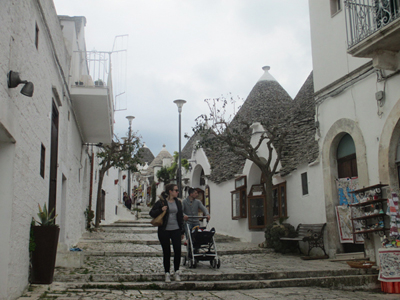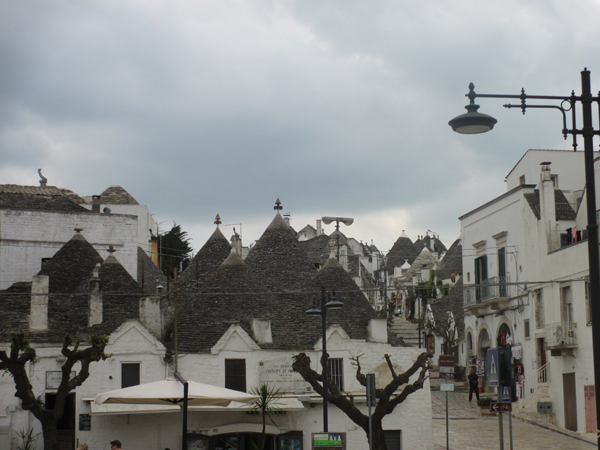 Nice lunch at ristorante "Fedelio" in Alberobello. Nice mood and kind staff. Economy price and wonderful food.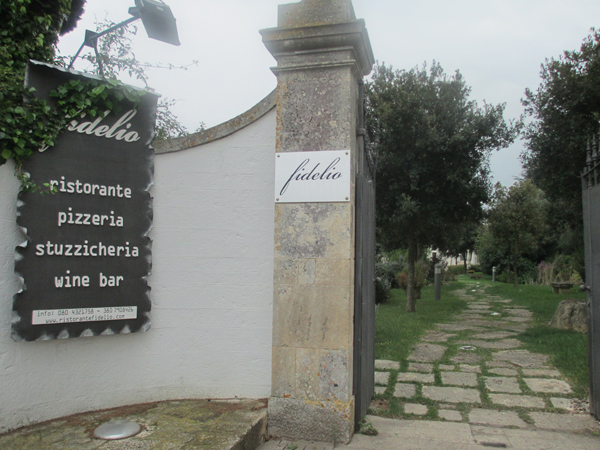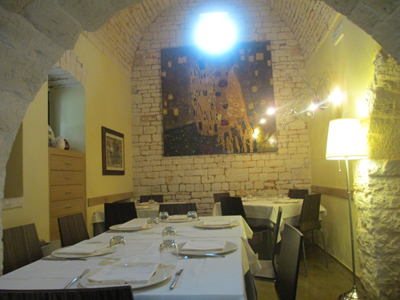 Their antipasto was outstanding ! My best in my life. 10 dishes / 20 euro. We shared it for 3 person.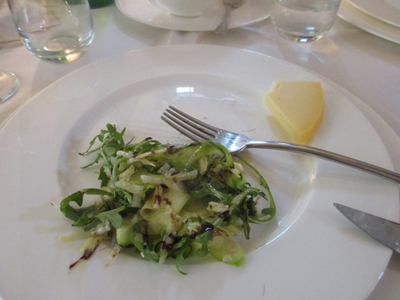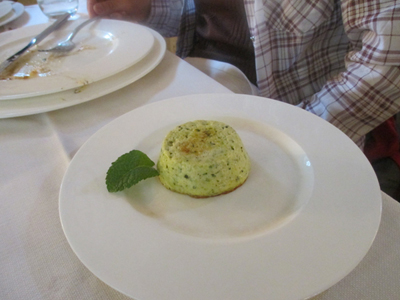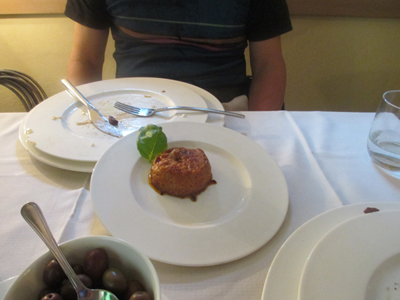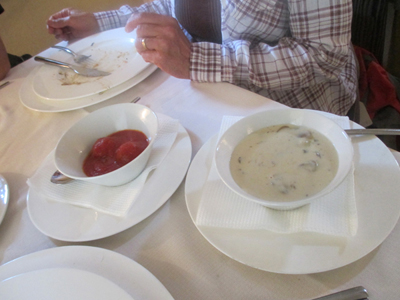 1st dish. We shared 2 pasta. Simple and natural.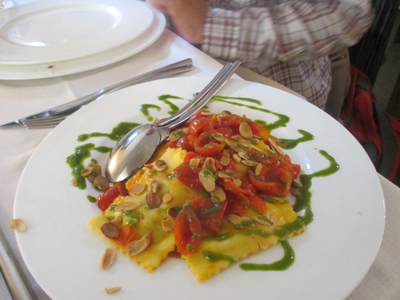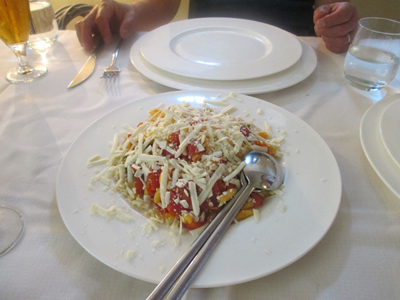 2nd dish. We ordered fish and beef. Happy time.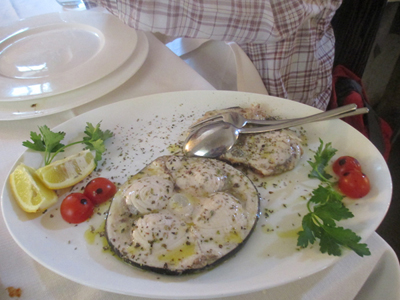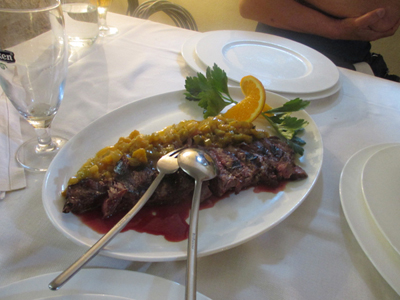 Matera, cave city in valley. Just go through the old city because of many stairs.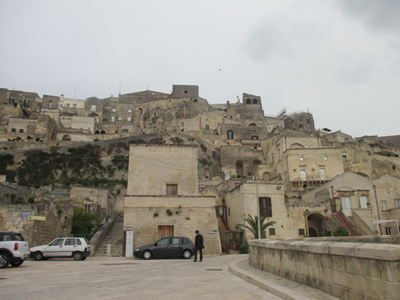 Pizza Margherita lunch in Napoli. Perfect ! I sweart that Napoli pizza is the best in the world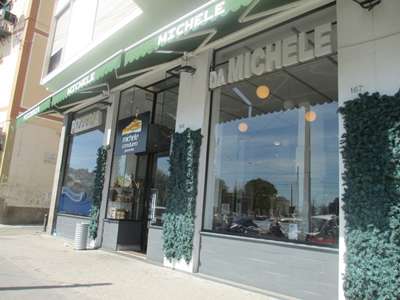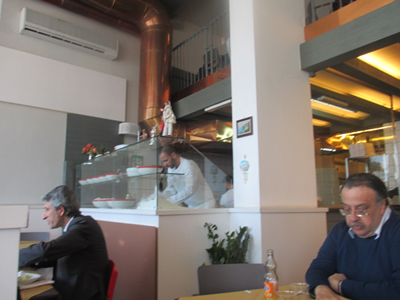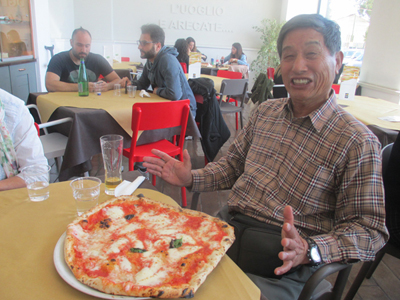 ---
Monte Cervino / 2011
This is south side of Mutter Horn. It is said "Monte Cervino" in Italy. The view from Swiss side is better, but the village in Italy is really nice. Swiss side village Zermatt is too many tourist and noisy. Italian side is quiet. Only local tourist come.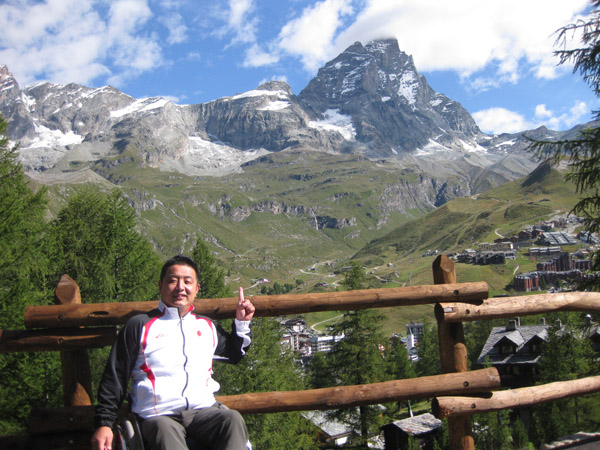 We parked in the middle of ski area behind hotels. Nice view and walk.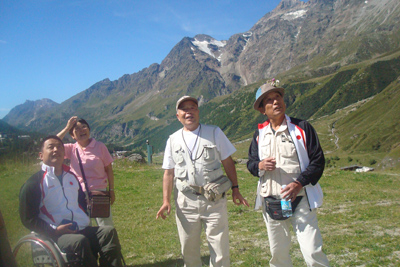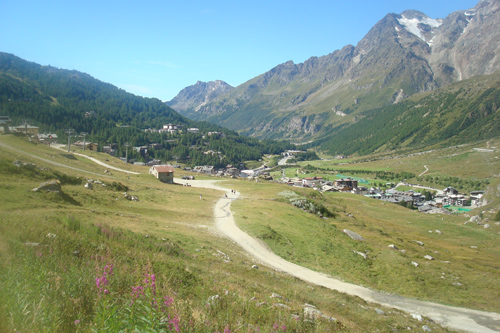 And we went to Chamonix through the tunnel.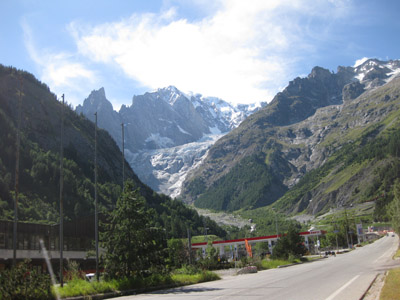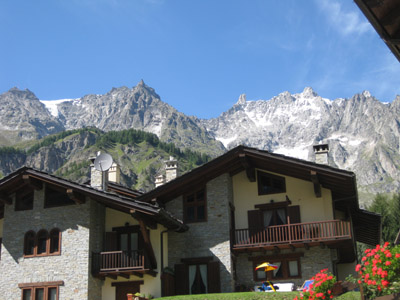 Not many accessible toilet in Italy, but it exists at any rest area of high way road.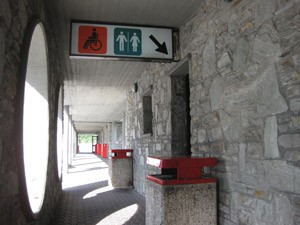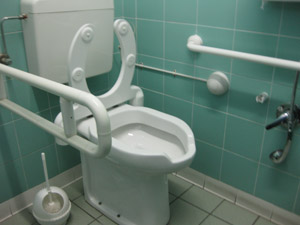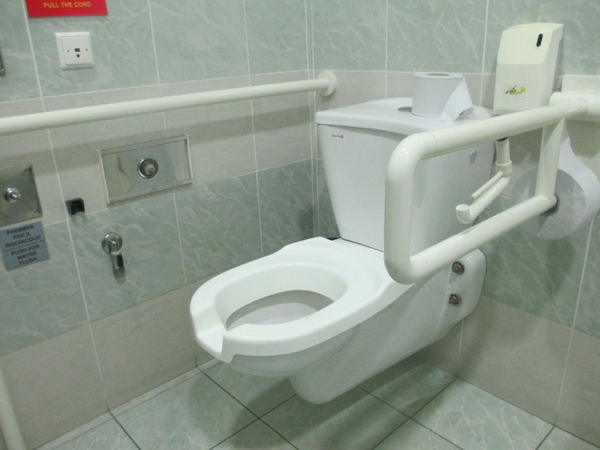 ---
Dolomite / 2008
10 years past since my last visit in Italy. I remember my best country is Italy. Nice food and people.
Dolomite mountains was the best place among our 10 days drive in Alps mountains.
Many group tourist in Swiss mountain, not kind Austrian people.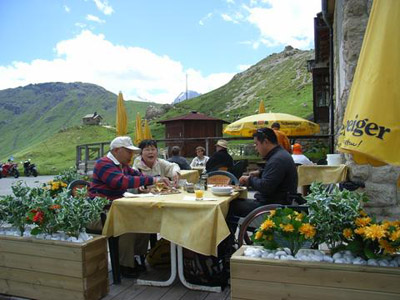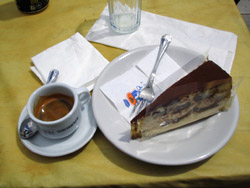 ---
Italian language school in Roma / 1995
Next year I went to language school to study Italian language.
So I can speak Italian.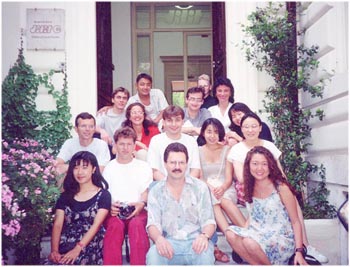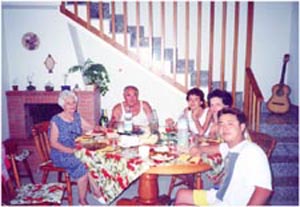 Italian Professional Soccer League " Serie A "
Juventus in Torino. not good stadium. but good wheelchair seat.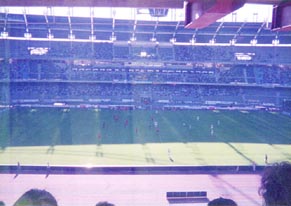 Latio in Roma. not good stadium. but good wheelchair seat.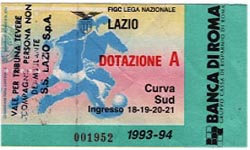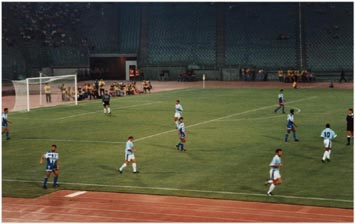 Sun Siro is a wonderful soccer stadium.
Wheelchair seat are located in front of field. And it costs free. Do not miss going to stadium in Milan.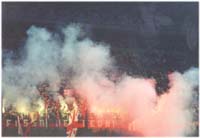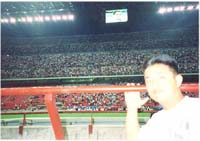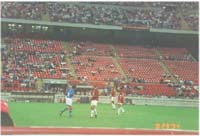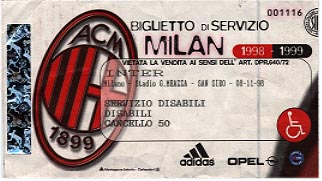 Opera Festival in Verona. My first experience to watch Opera was Verona, Roman Colosseum . Amazing !
Since then, I like Opera very much.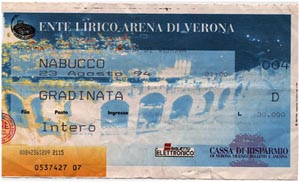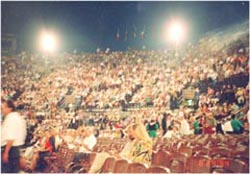 ---
3 weeks with friend & alone / 1994
Italy is my most favorite country. People is so lovely and enjoyable.
I rent a car with my friend for 10days to go around Italy.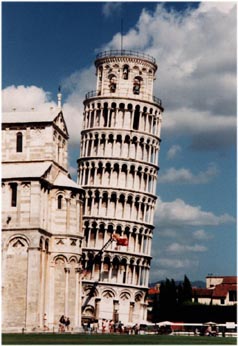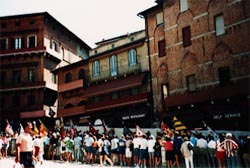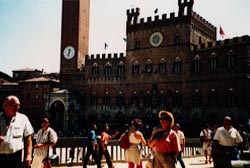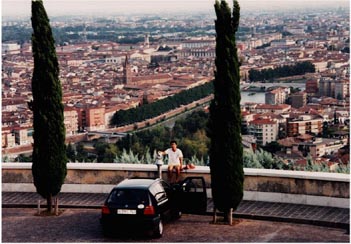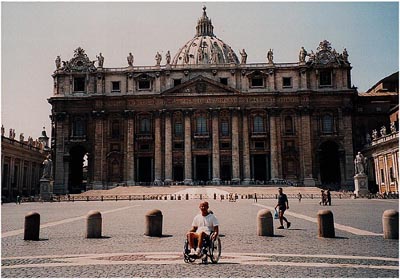 Venezia is a special city in the world. No car. No bicycle. Only walking and a boat.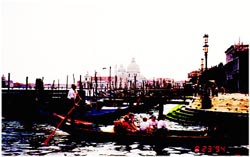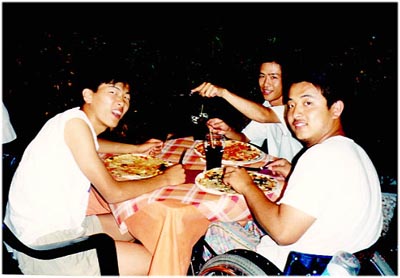 In Milan I happened to see Japanese soccer super star " Kazu Miura ". His wife is also very famous fashion model in Japan.
He is the first Japanese football player in Italian professional league Serie A.
2 days later, he did not play the preseason match. We watched his team's game together.