business trip / 2013
1st MENA-ENAT (Euro-Arab) Accessible Tourism 4 All Forum-Expo was held in, 11-13 Dec 2013. I could not join it, but I helped this event promotion in October 2013. We made a promotion video of Jordan accessible tourism.
Welcome dinner at typical Jordanian restaurant. Ramp at entrance. Hookah waterpipe was excellent.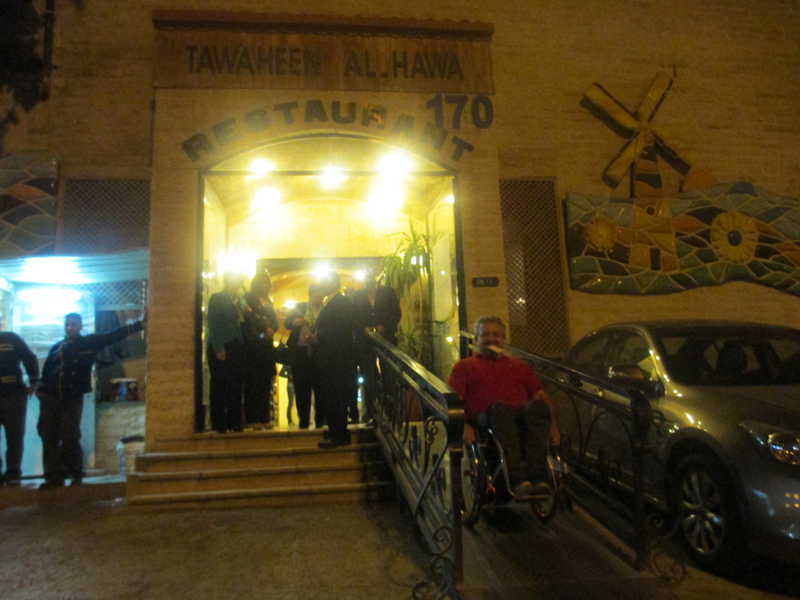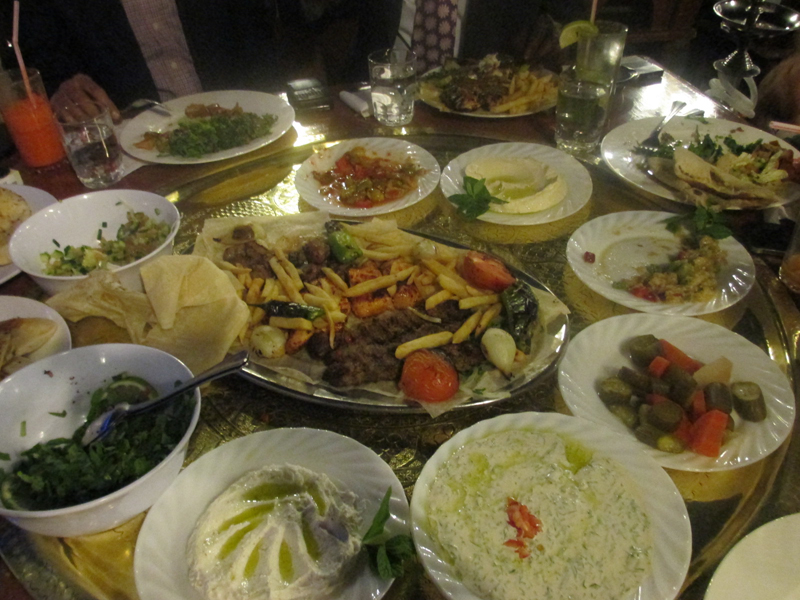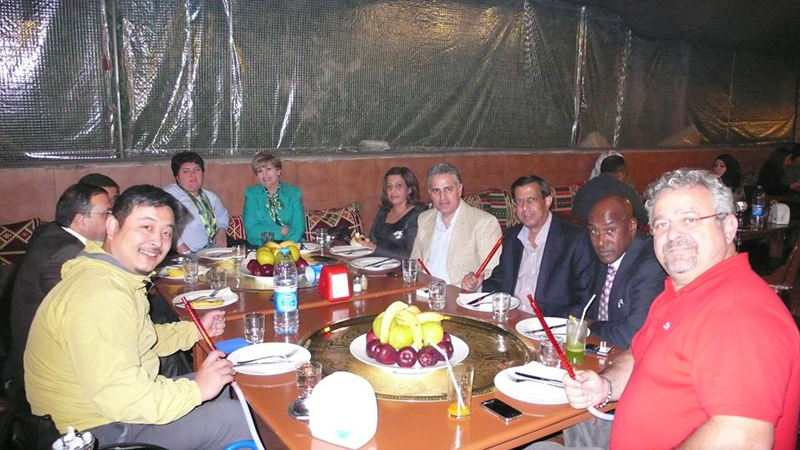 Amman citadel. Wheelchair accessible today. Many ramps and non step roads. Great view.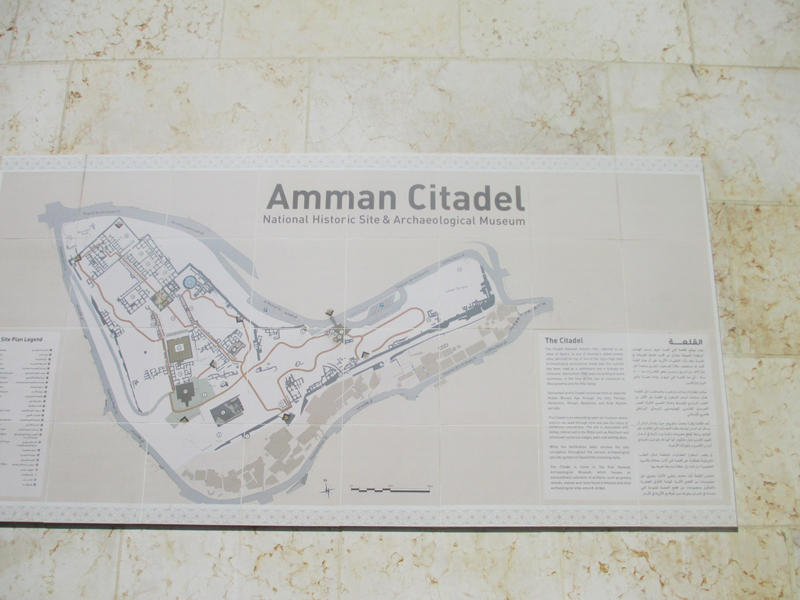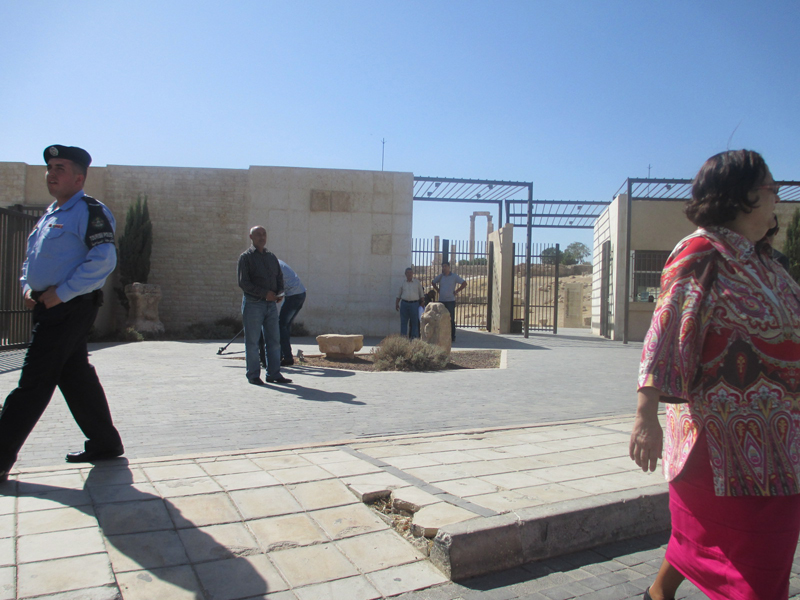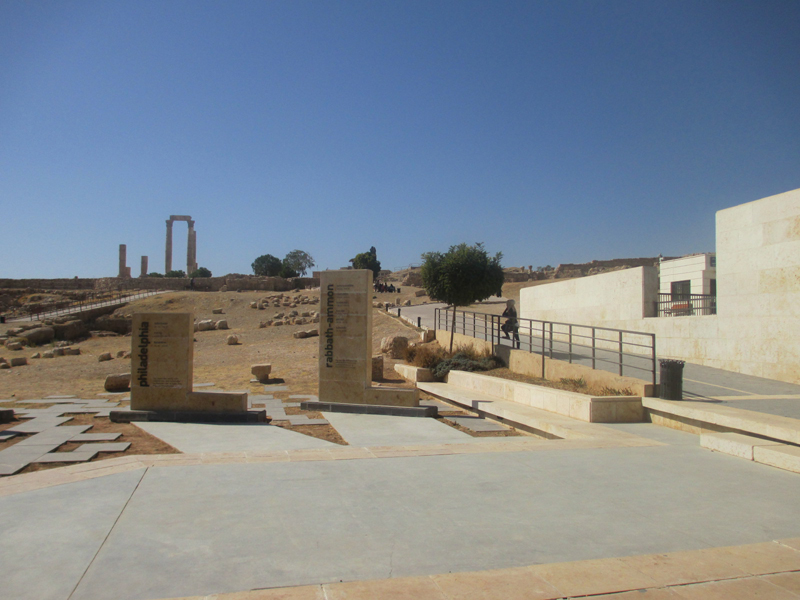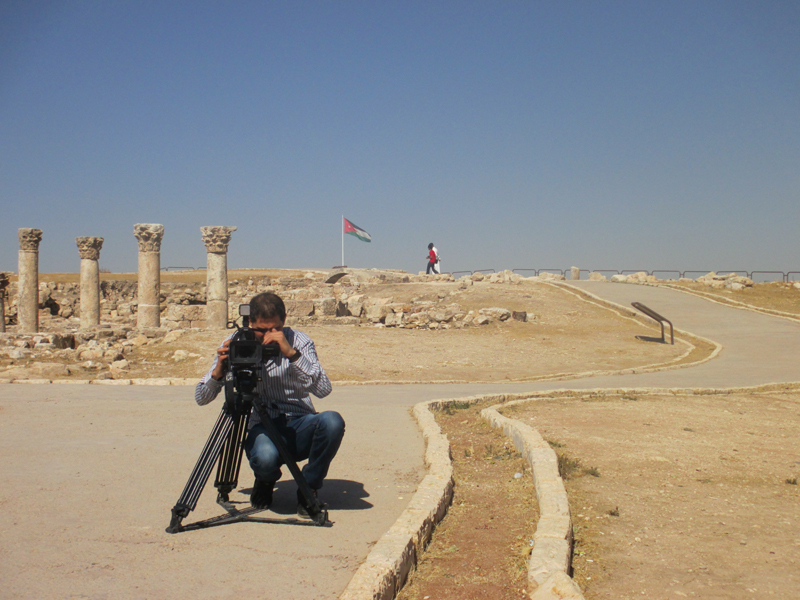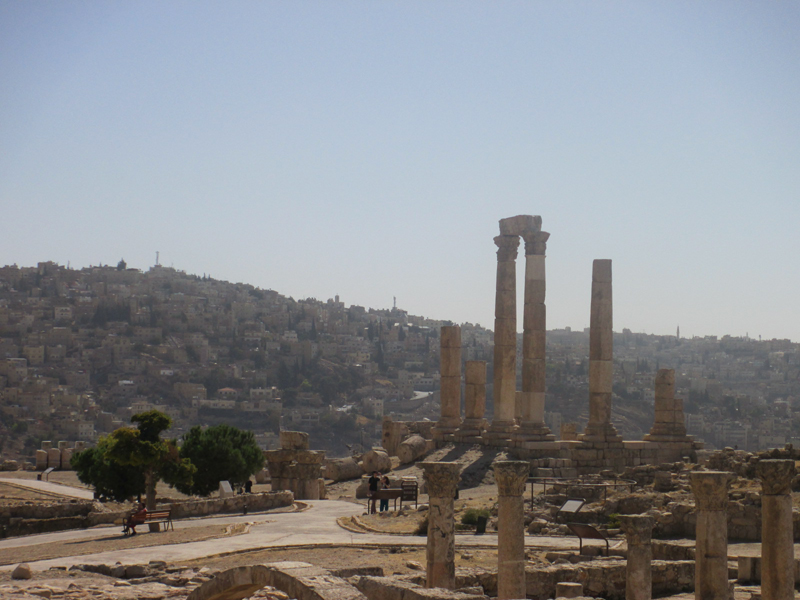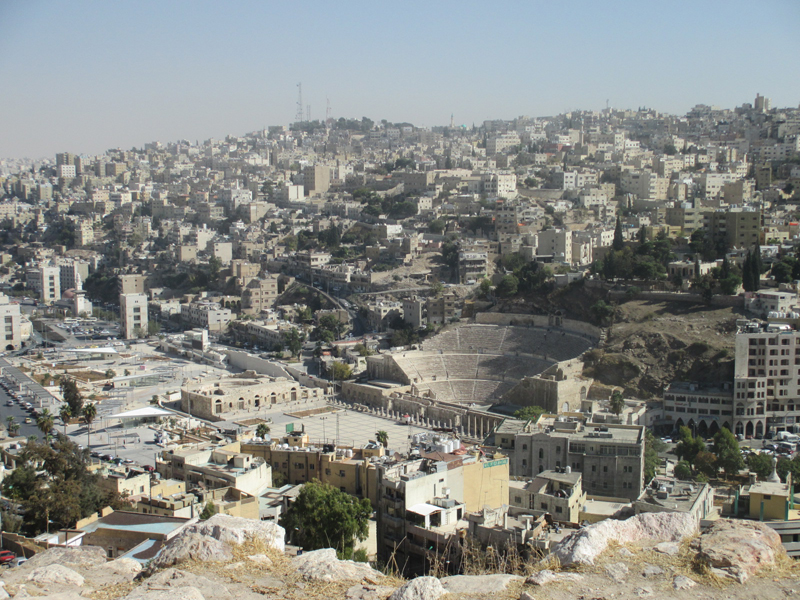 Dead sea. Sunset from resort hotel..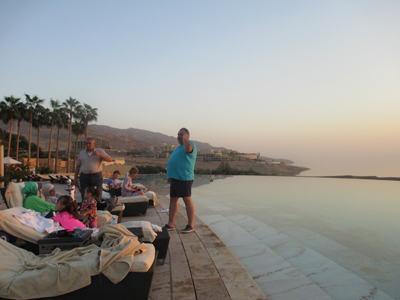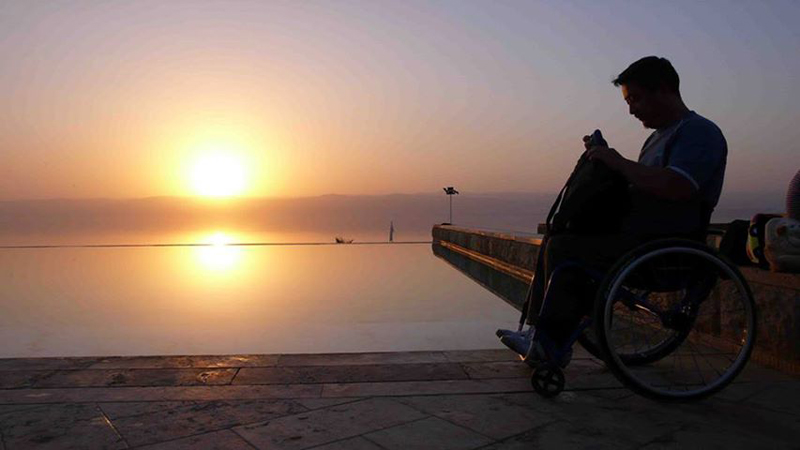 With an Italian wheelchair "Roberto Vitali" in the Dead Sea. Swim in the night. The quality is very low but the moment is clear in our memory.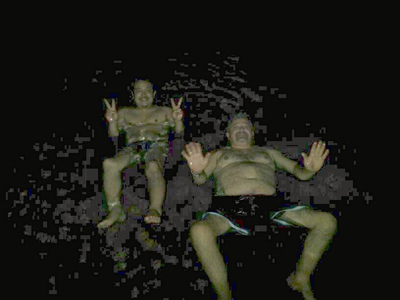 Jordan TV program 15 min live talk show on 24th Oct 2013. Jordanian doctor Ibrahim talked about 1st Arab-Euro accessible tourism event coming December. Roberto(Italy) and I (Japan) followed it. On the day, Ibrahim car was broken on the way to TV station, we changed a hired mini-bus but it was also broken... Our 08:00 show delay 09:45. Everything happened and everything going well.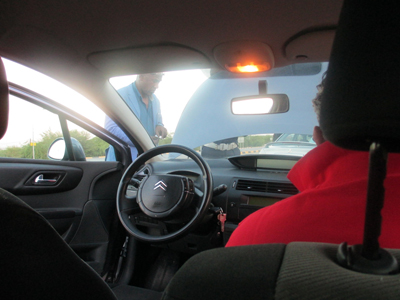 We were waiting a new hired taxi drinking nice Arabic coffee on the pass.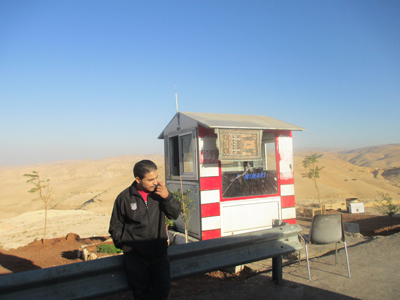 Finally we arrived Jordan TV station.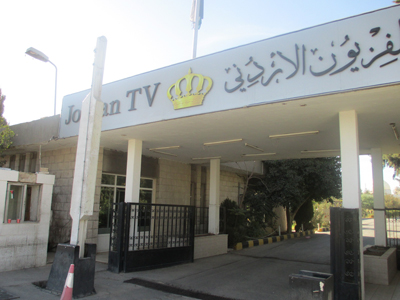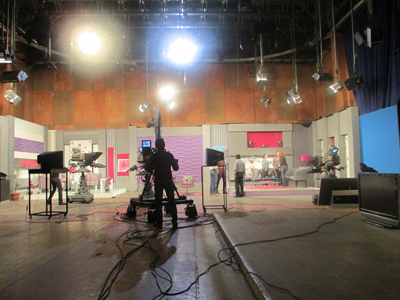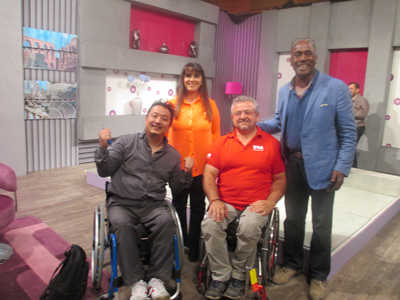 My wheelchair both tires were flat in dead sea... Not many bike in Jordan. No bike shop. It took a long time to find a repair shop.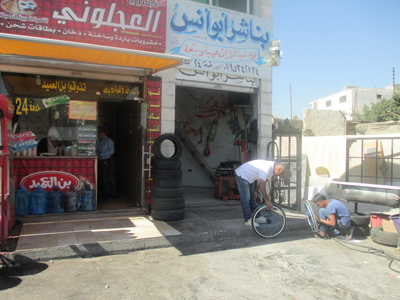 Local lunch. Nice bread with egg plant, sesame seeds, and meat pastes. And deep fried vegetables and farafel.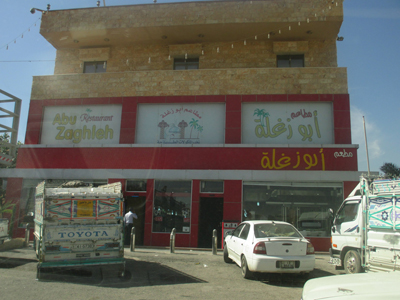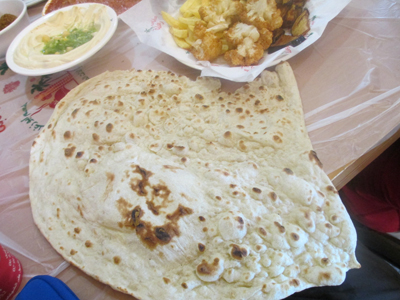 Wadi rum. Dinner in deep desert valley. Special place. So many tourist spots in Jordan.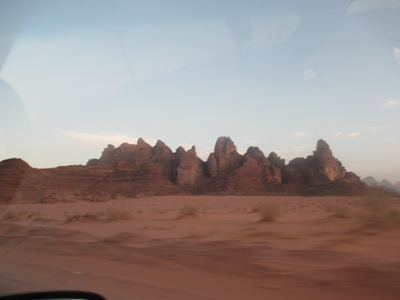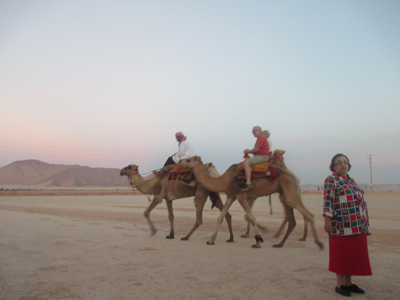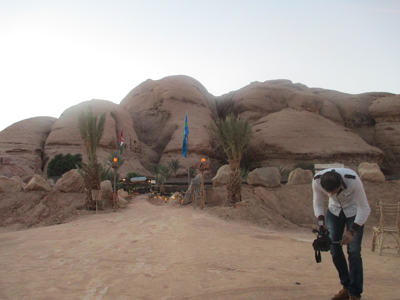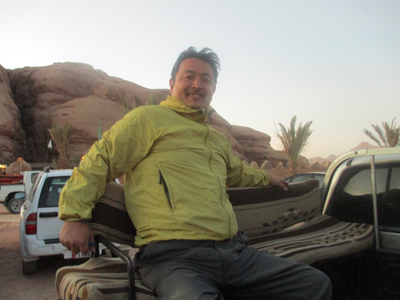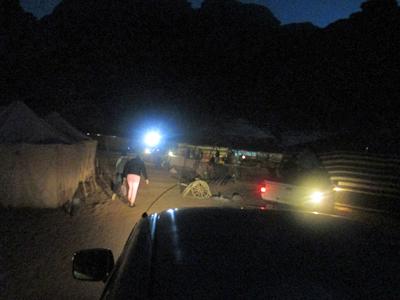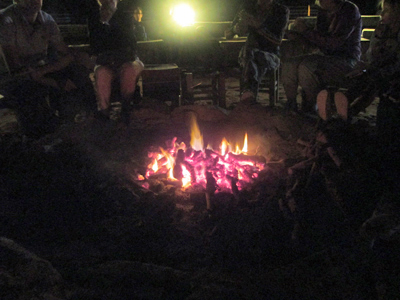 Aqaba. International port faced in Red sea. We enjoyed cruising.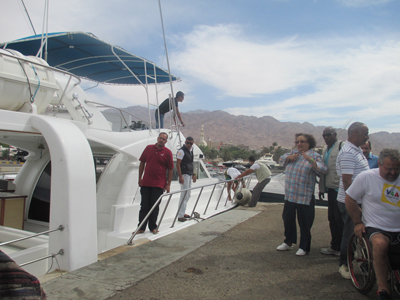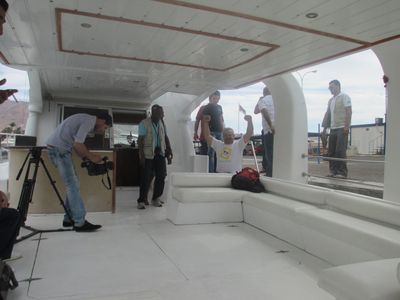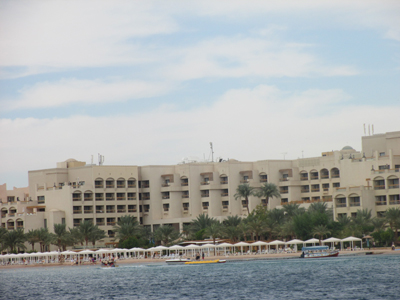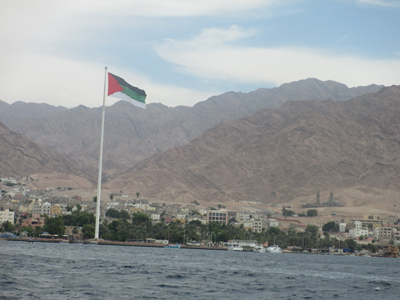 Private beach club "Berenice" which is wheelchair friendly. Many hotels in Aqaba are not located on the sea, inland. Therefore their guests get on shuttle bus to come to beach area. There were many corals in front. Many fish. Nice view. Paradise !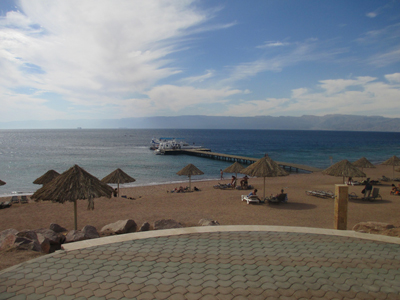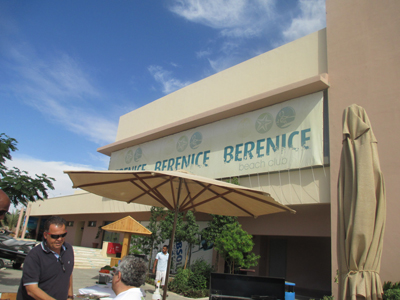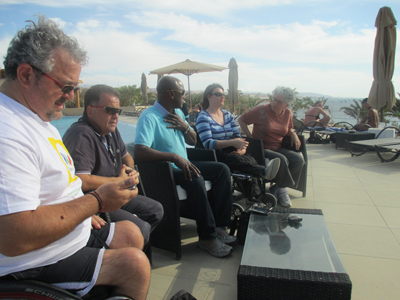 I tried scuba diving in Aqaba. Normally beach diving. Easy and cheep. Jordanian staff were so kind.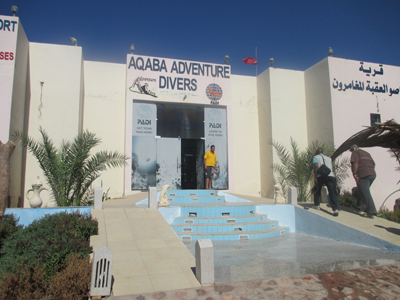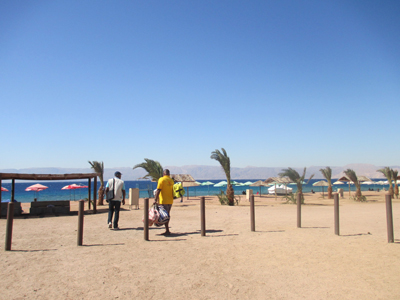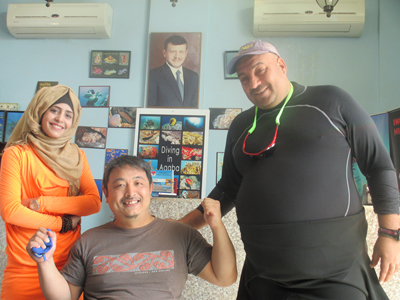 ---
alone / 2000
Petra is often said the best ruin on the world. It is true. Horse carriage and donkey help a long rough road.
Let's enjoy walking like Indiana Jones movie.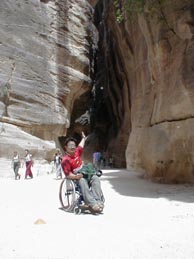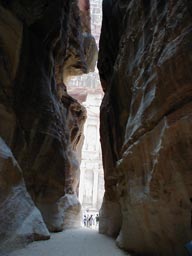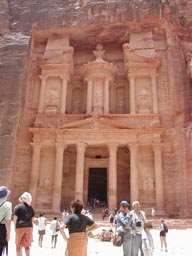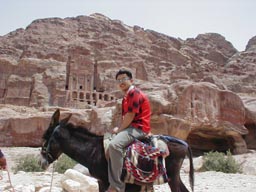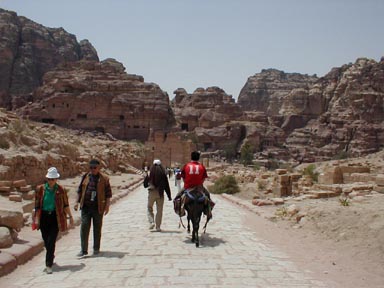 Dead Sea. Our body is floated automatically.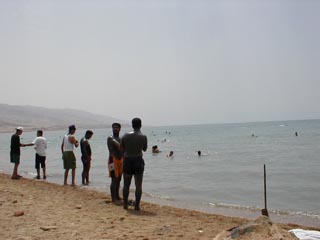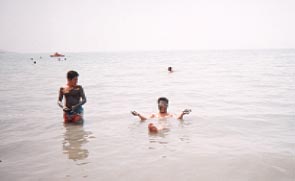 Jerash by a chartered taxi from Amman. The taxi driver helped me to go around ruins. He was really good Muslim.