17 days alone / 2006
St Mary is famous for watching whales from July to September. Surely I could watch them But the ship was waving too mush because of the sea tide was so fast. No whale photo. I could just do my best not to drop down to the sea. Please enjoy Chameleon and monkey photo in a zoo.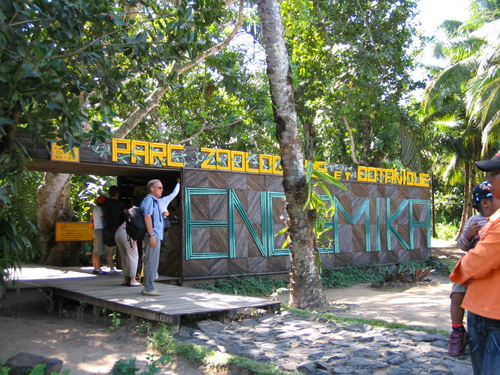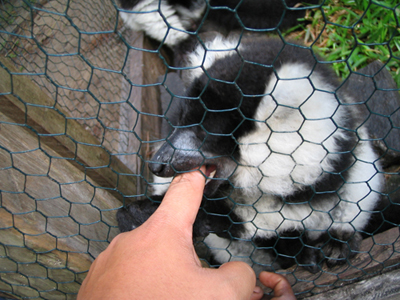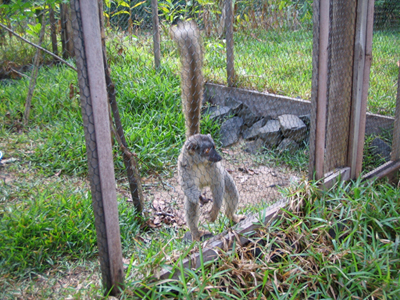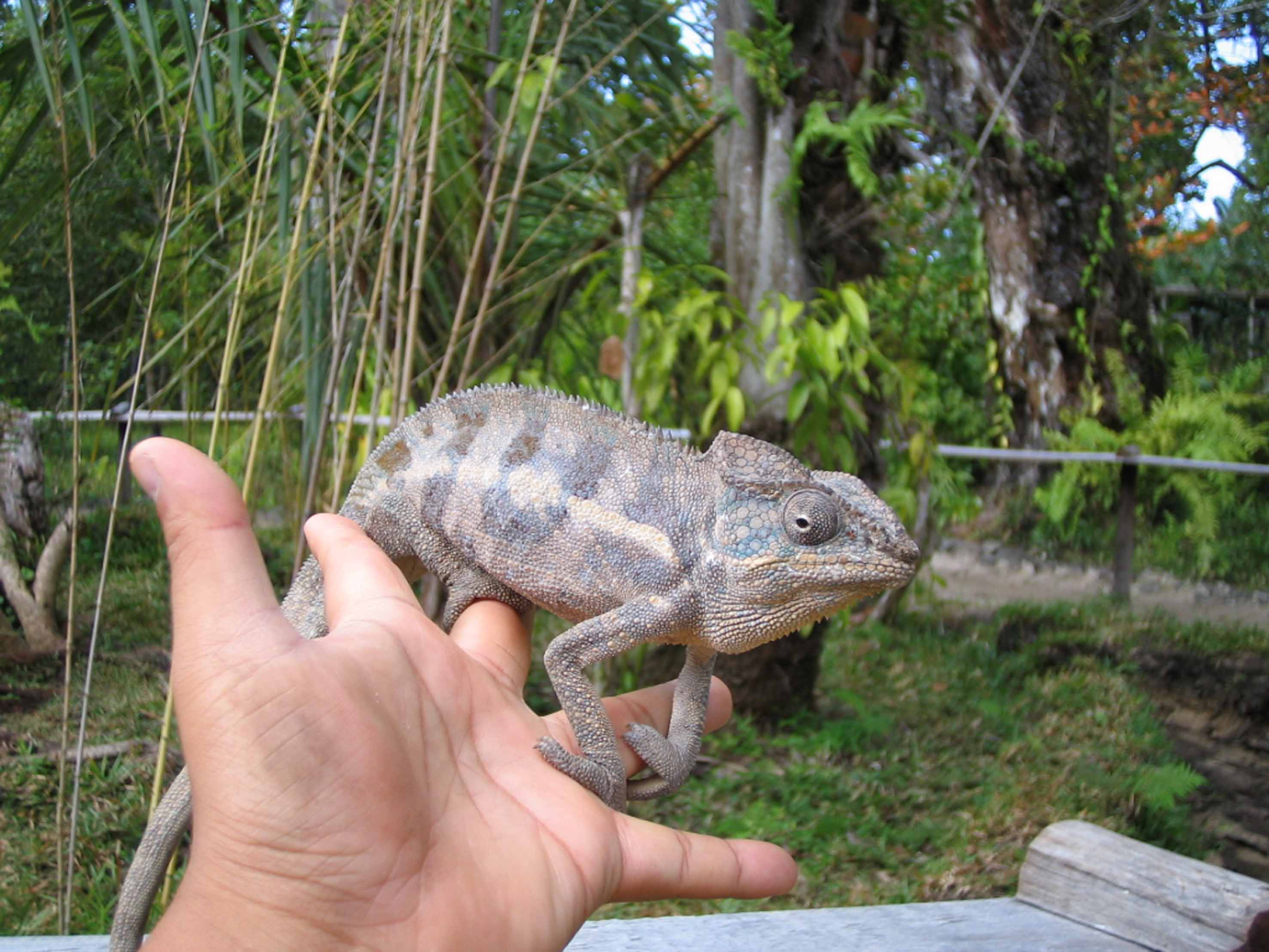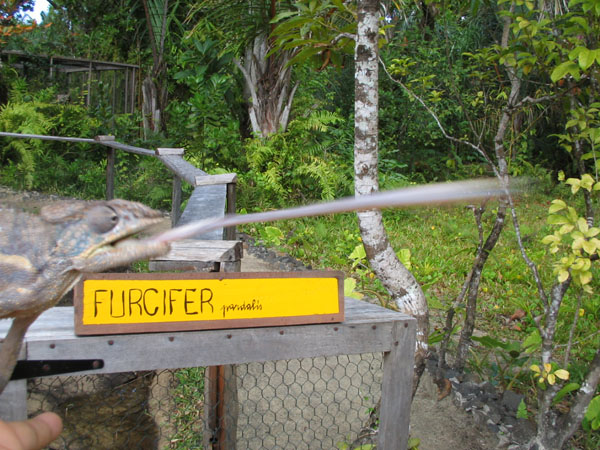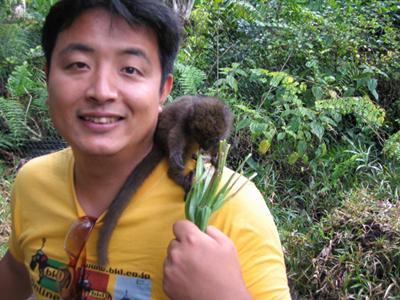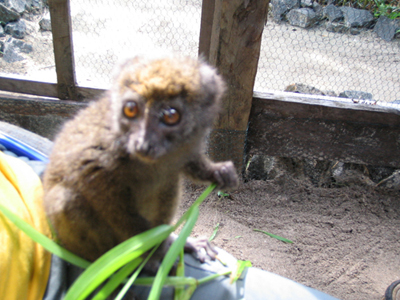 Many fish dishes in Madagascar. Specially coconut fish curry is delicious.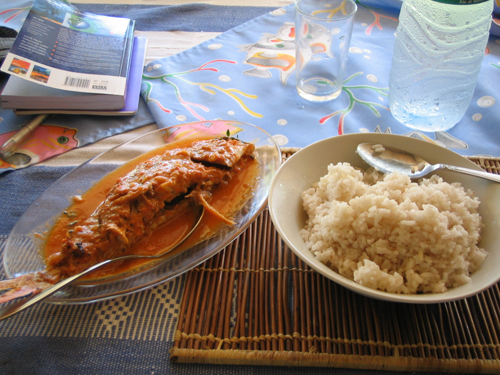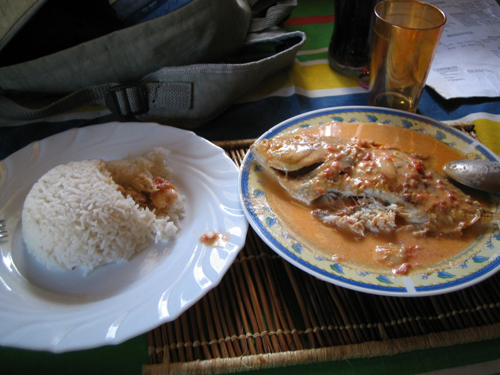 From St Mary island to Main island, I used a boat. The port was so exciting. Adventure world !! Madagascar people are so kind. They all helped me.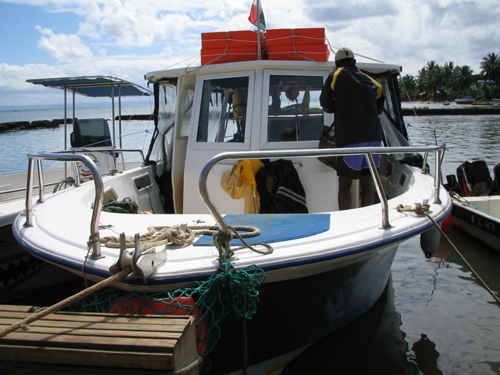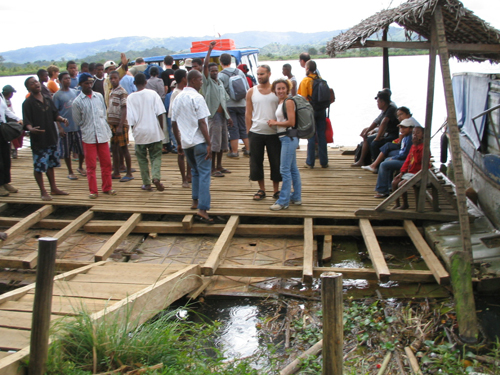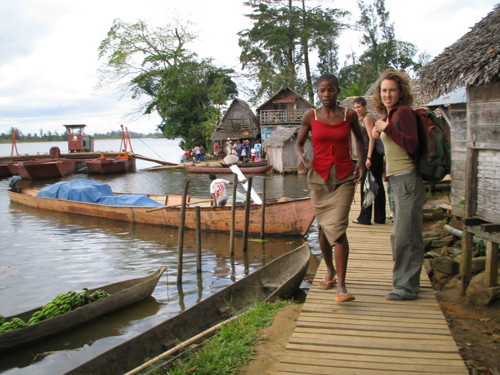 Transportation town to town is called " Taxi Brouuse ". I prefer to sit side seat on window. Taxi Brouuse stops for toilet and meals. We can eat nice food in local restaurant.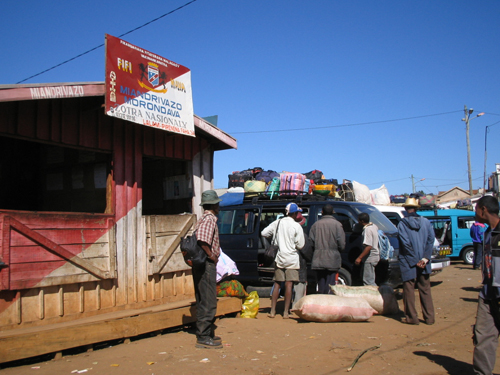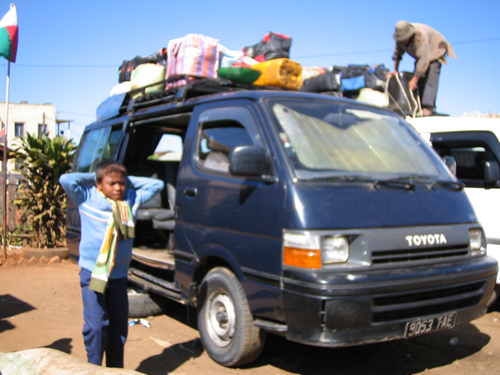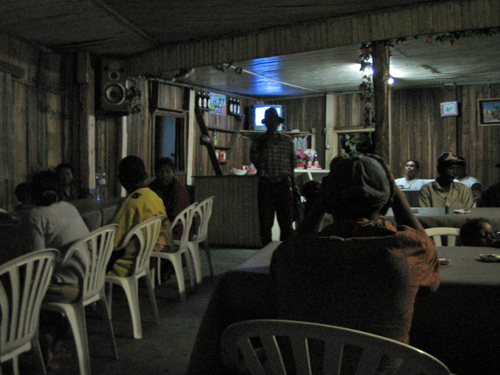 Morondava Baobab street. Most photographed spot in Madagascar. Not so exciting. Because the same as the photo.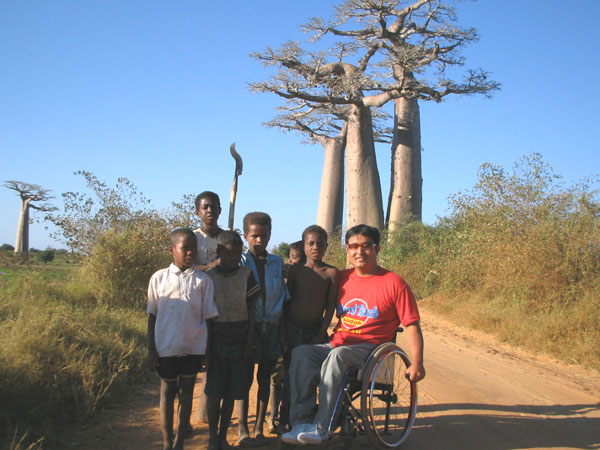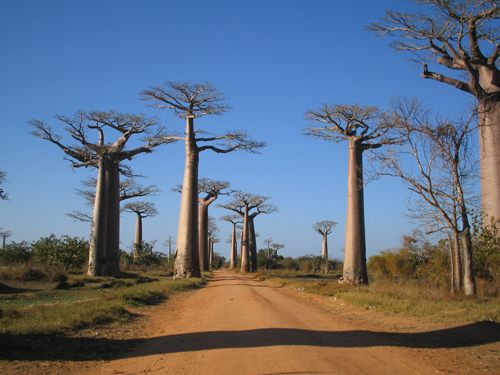 2 times a week, Camions Brousse go to Tulear from Morondava. 08:00 meeting. 3 hours to puck up a lot of baggage. 1 hour to fix where passengers seat is. 7 adult and 1 or 2 children in tiny seat. My country Japans' maximum capacity seems 4 adult. I do not believe such a jam. It continued 2 days....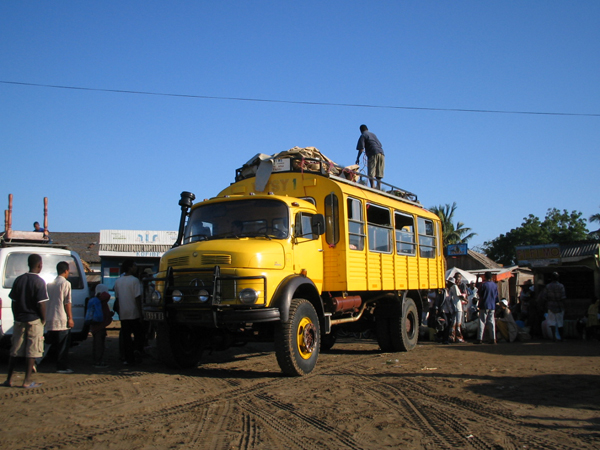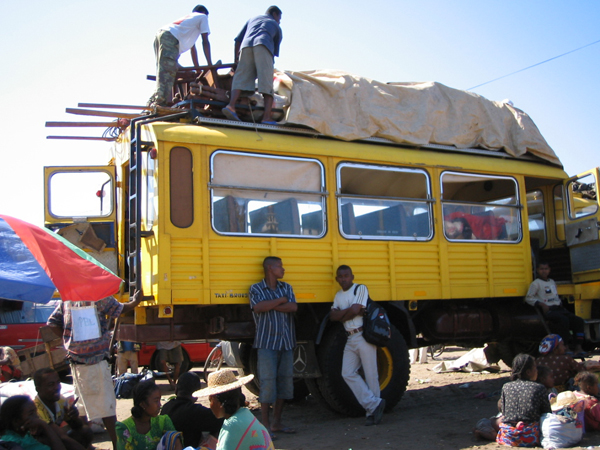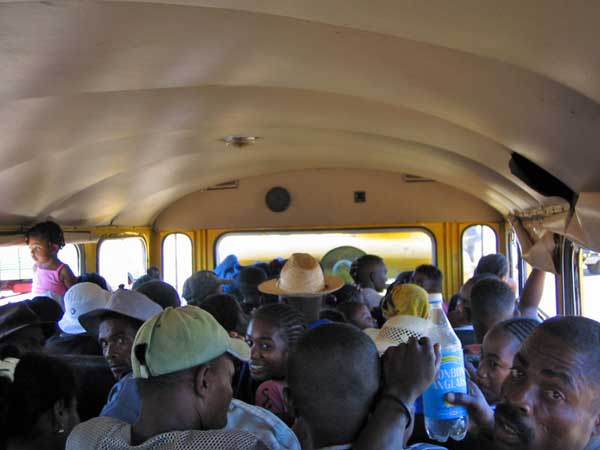 The camion sometime go non-road and pass a river.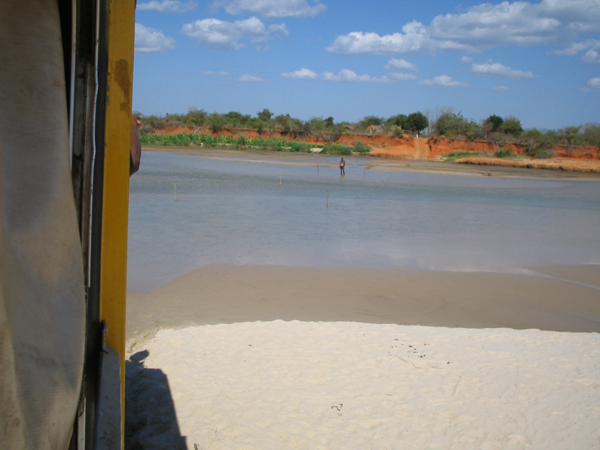 It is not easy to get on and off Camion for me. When a meal time. Some kind men buy and take a meal for me. The roasted rice tea tastes pretty good. After making a boiled rice, they make a tea by using pot.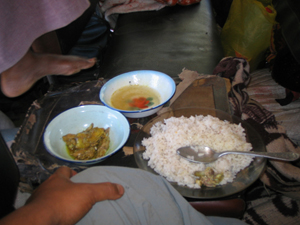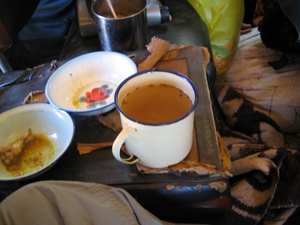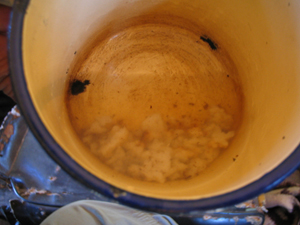 Between Morondava and Tulear, there are some wonderful Baobab spots. No guidebook says. All the species of Baobab can be seen.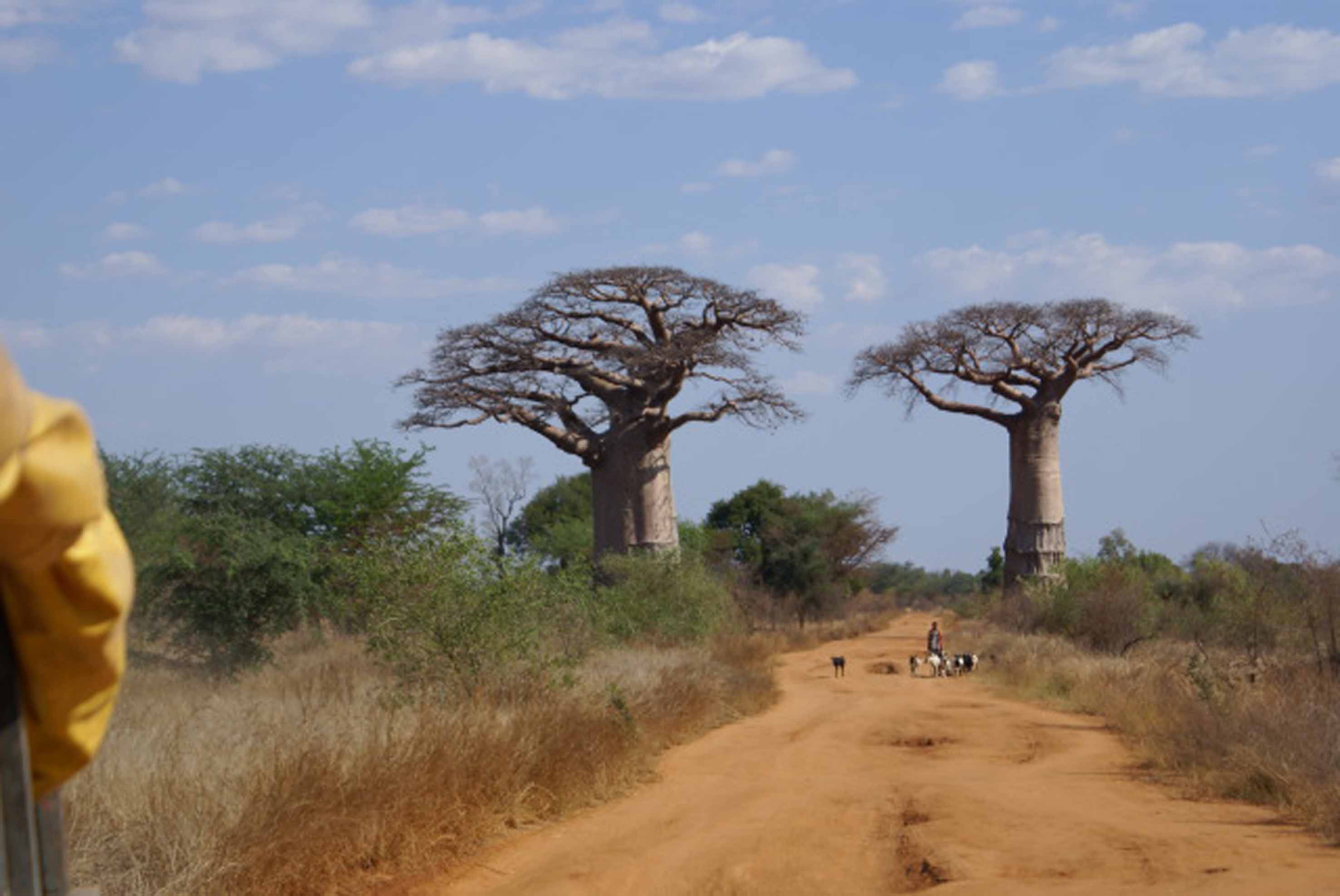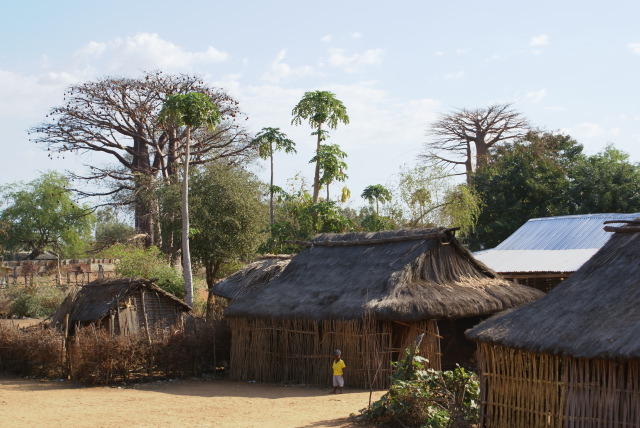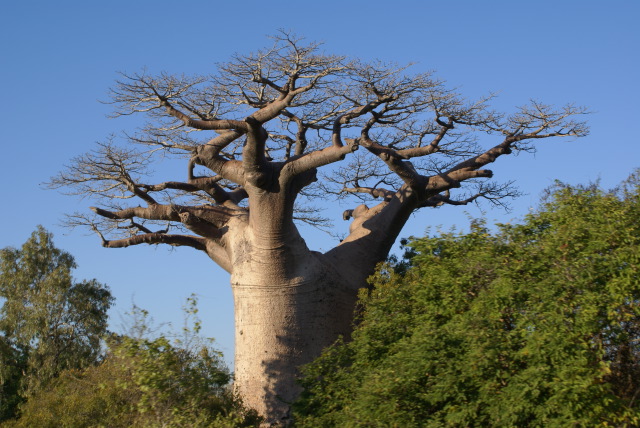 Toilet is in nature. No rest at night time. It was so hard to stay 48 hours in ultimate crowded Camion.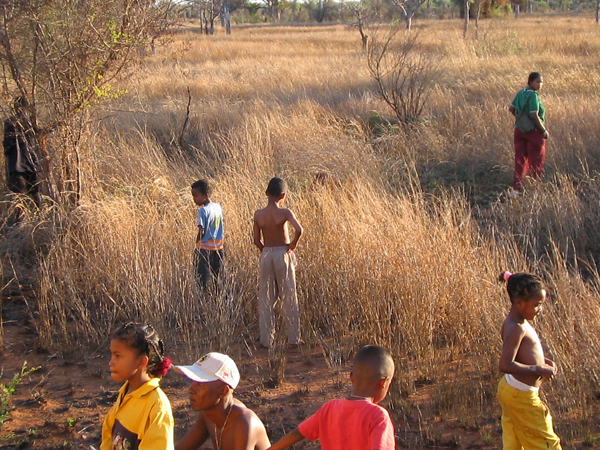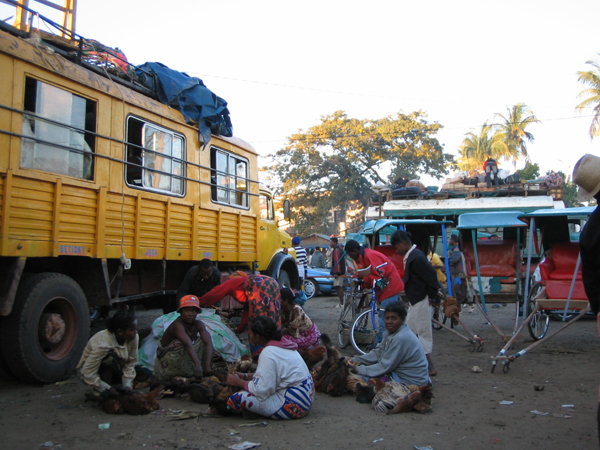 Many pousse pousse that is human pushing taxi in Tulear. Some of them are seasonal village workers. Their property is simple. They sleep in pousse pousse. They have only one cloth.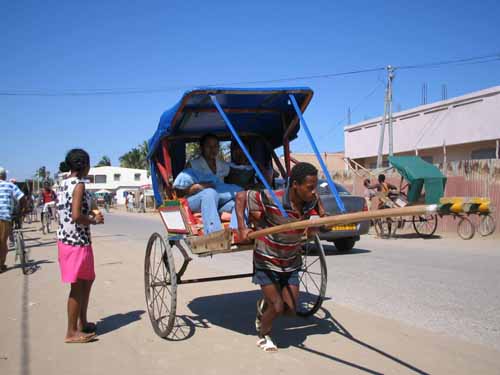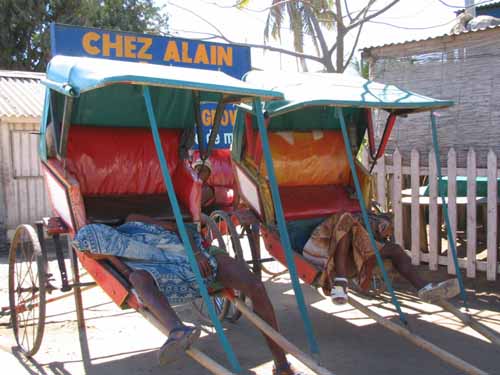 African folk song at a hotel restaurant in Tulear.
Usually no electricity, gas and water. Local restaurant use fire-wood.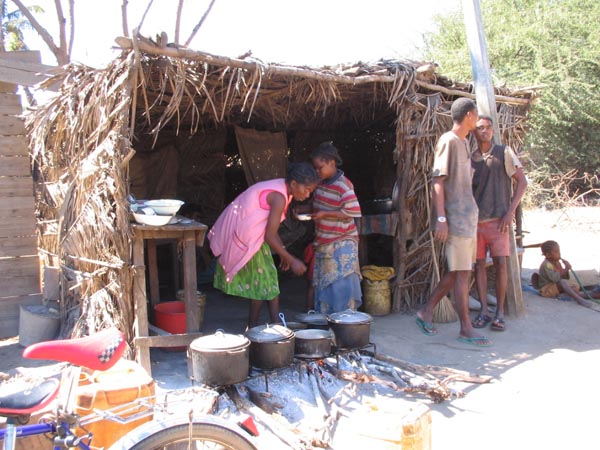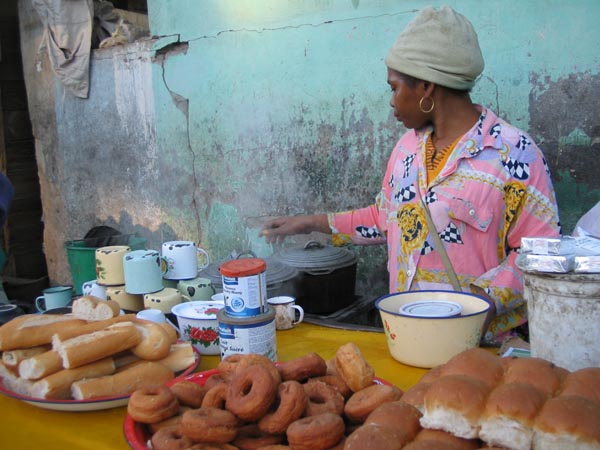 One traveler took my photo. He was surprised how small my backpack was.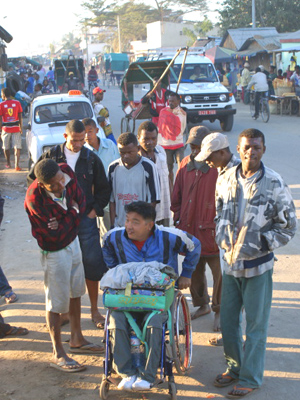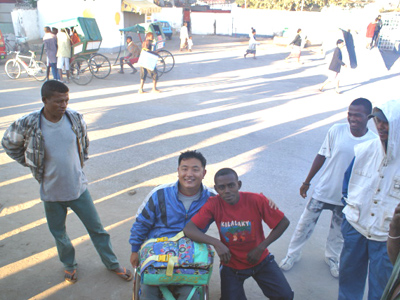 The capital Antananarivo is hilly. Not fit for wheelchairs.