alone / 2004
Rent a car in Cape Town. The company put on hand-control. Table mountain. 1087 m. well accessible ! but the price is high.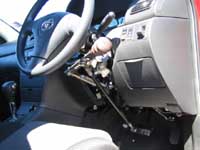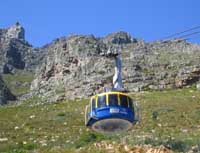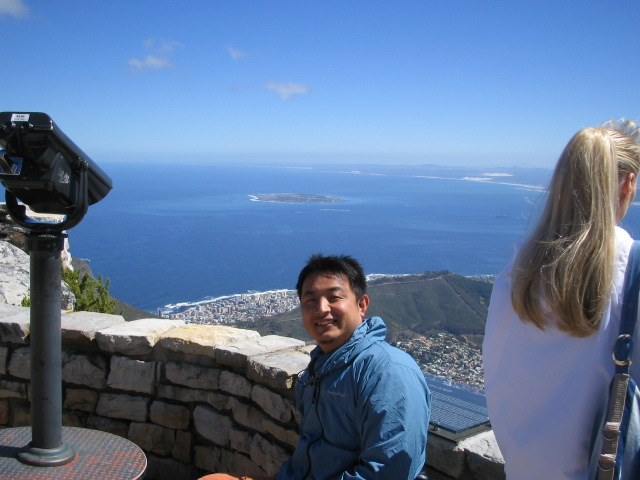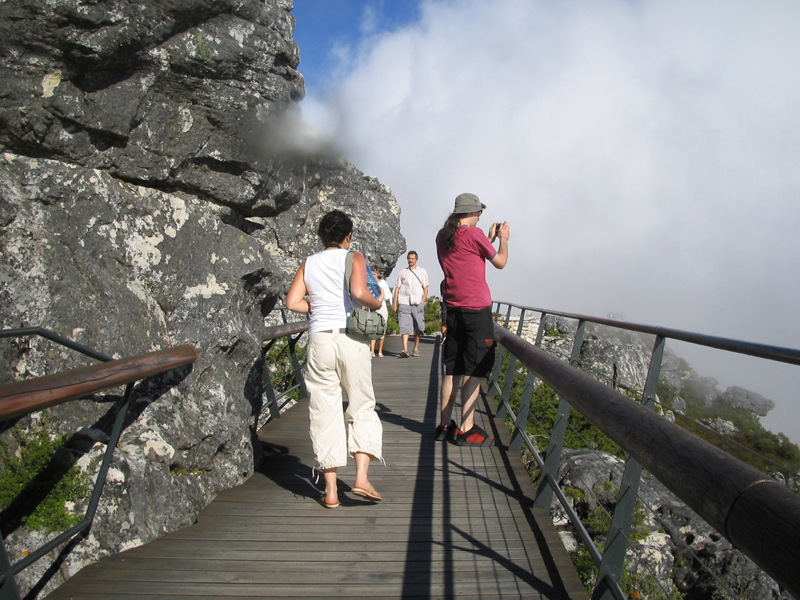 Boulders Beach. Penguin heaven ! Perfect wheelchair accessible tourist place!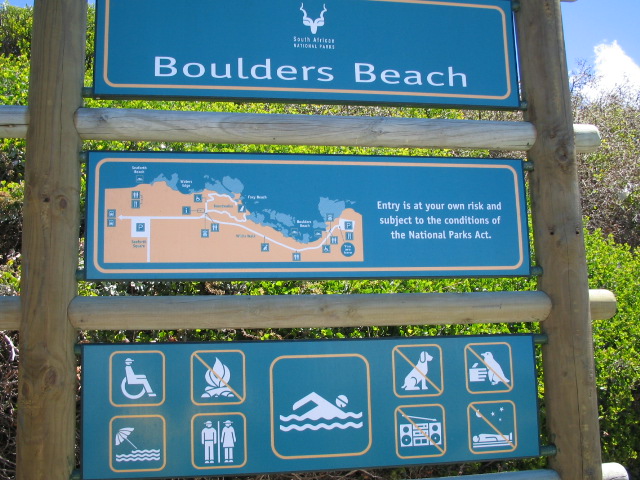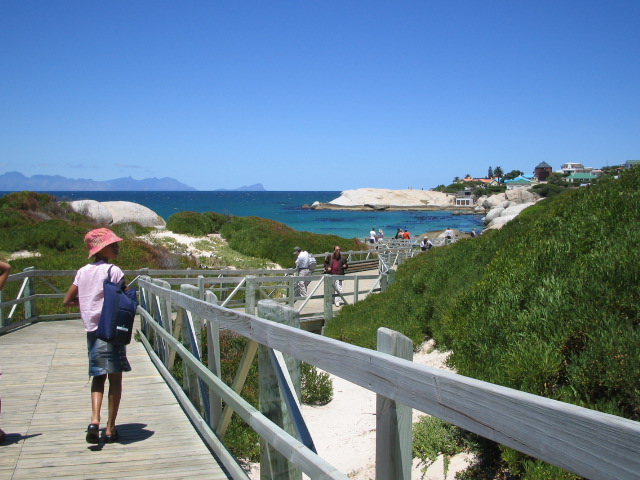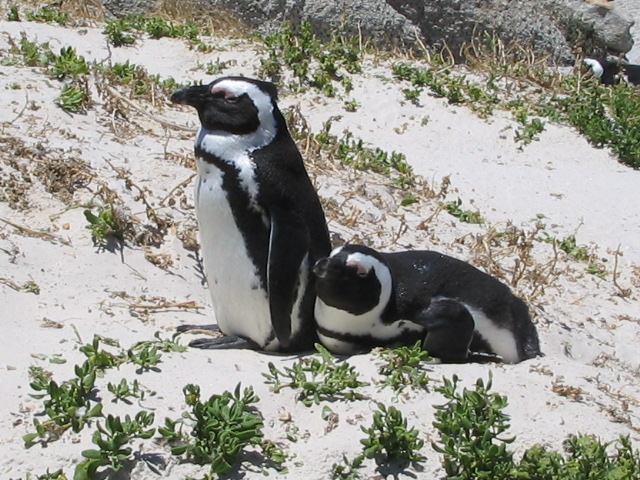 The cape of good hope. well accessible !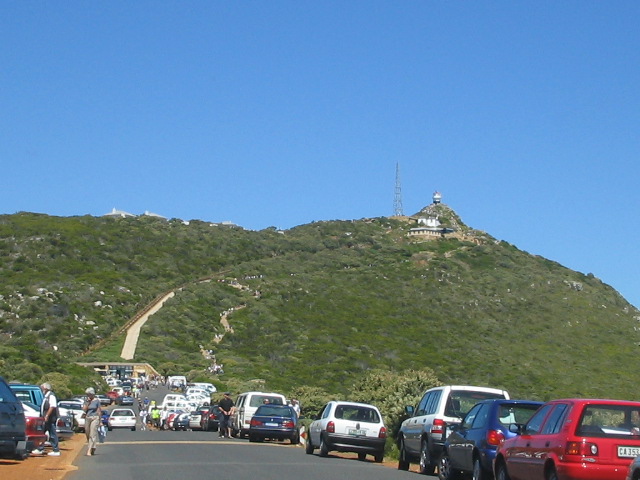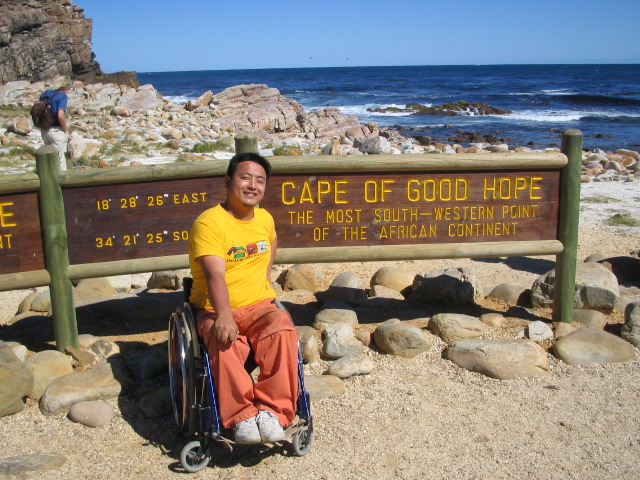 It is show time. traditional Zule dance.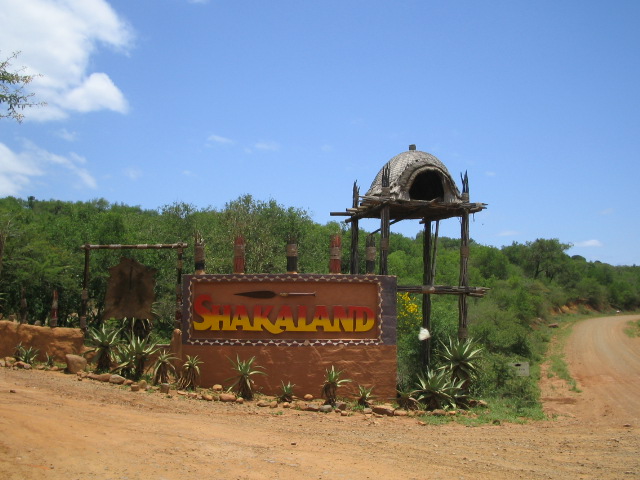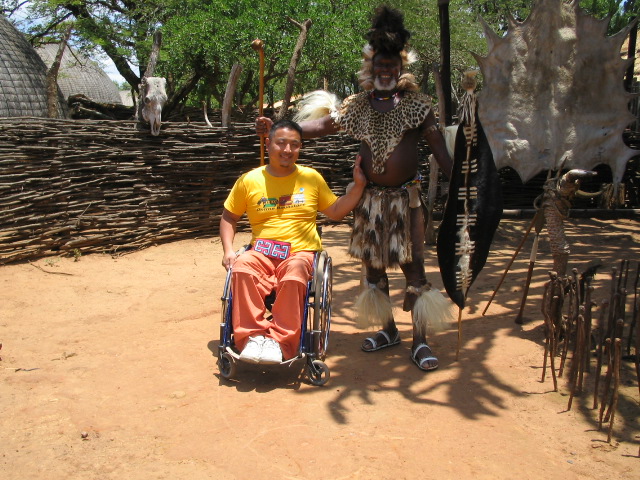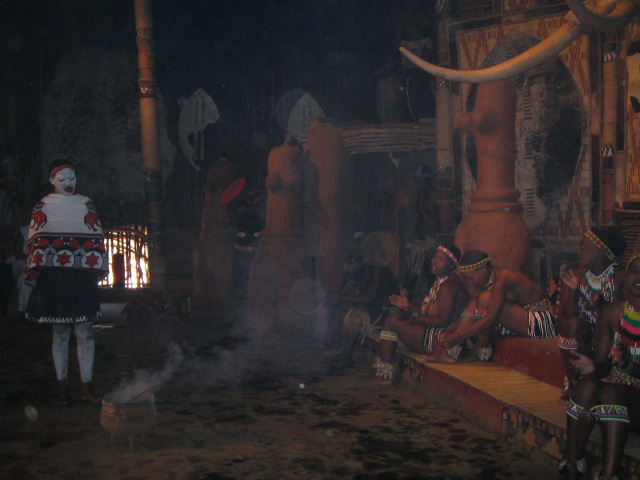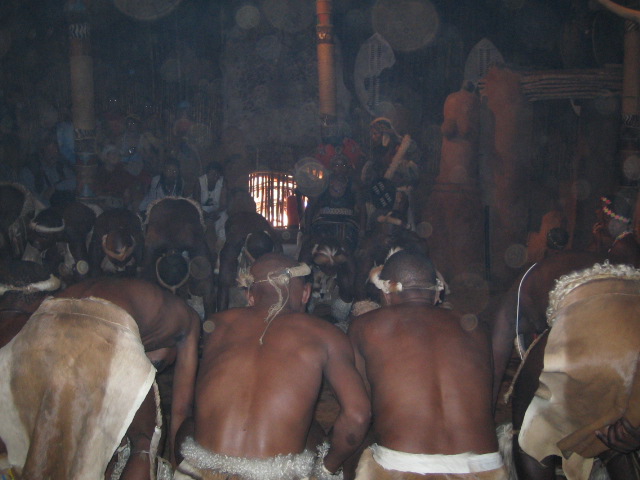 Kruger National Park.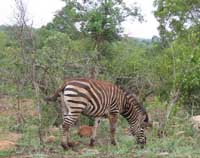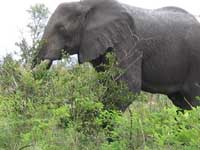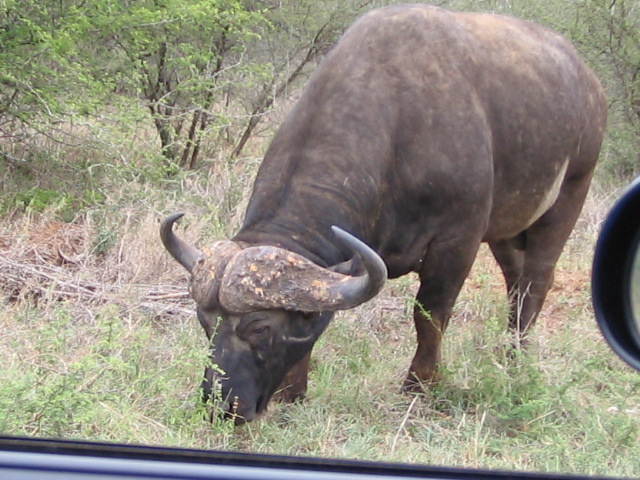 ---