5 days / 2020
So many umrah pilgrims in my flight from Mumbai India to Jeddha Saudi Arabia. Full passengers.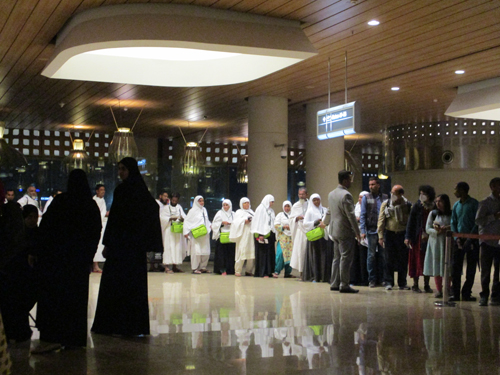 Saudi Arabia. my 175th visited country. Quite exciting adventure for me. many 1st experiences here even though I visited almost all Arabic countries. Original culture, car scoiety like USA, high speed drive, anywhere mosque and pray, nice food, slow life, kind but no one care others.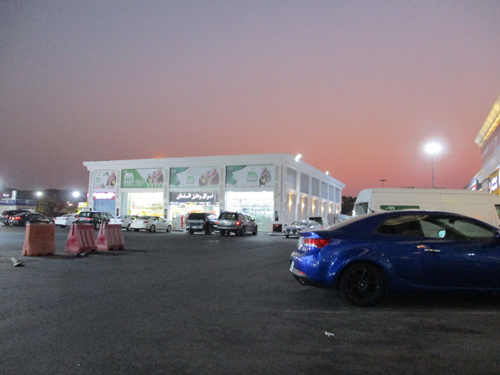 Taif city near Mecca. highland city. not so hot weather.
museum in Taif in the morning. It looks not open yet and not so wheelchair friendly. I just passed away.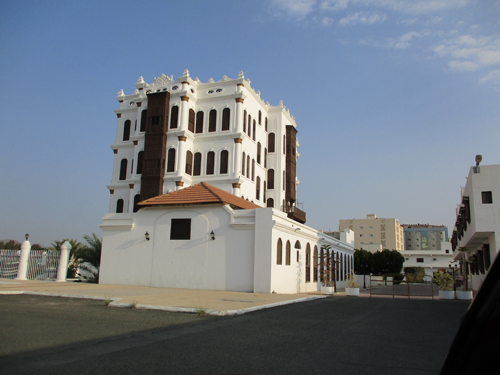 at 3 am night, I started driving a rental car with a portable handcontroler from Jeddha airport. Al Baha is the goal of 1st day. Fortunately I found a nice local hotel on the main road.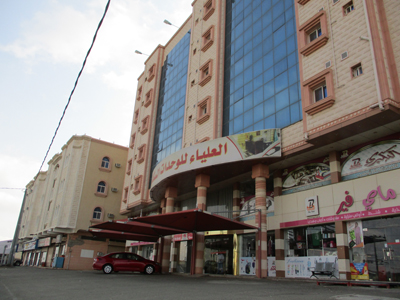 mosque near the hotel.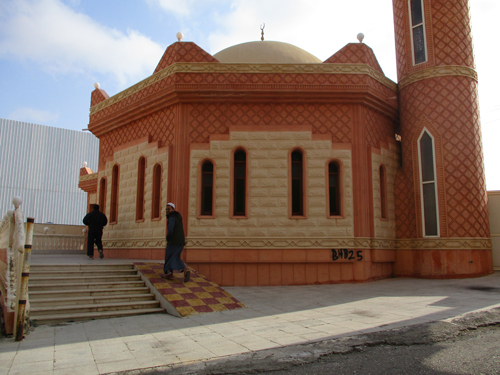 Restaurants and shops are closed in sunset time because of prayer time. My 1st day dinner at hotel room. Snacks with non-alcohol beer.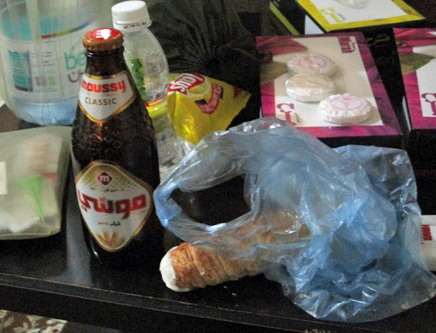 ---
2nd day breakfast at drive through. Big bread with cheese and coffee.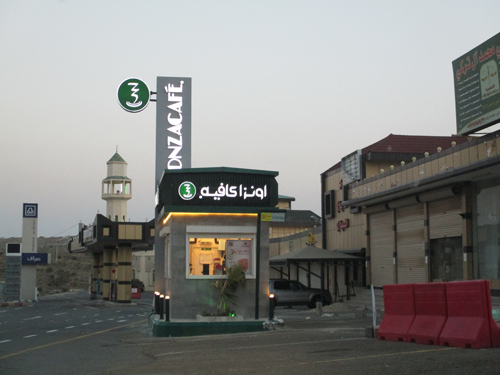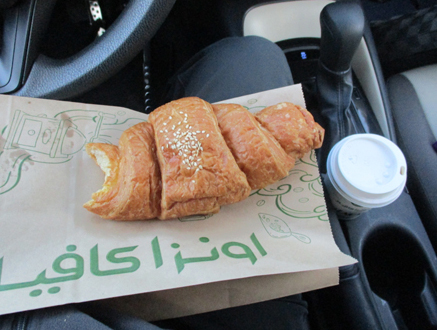 ATM is also drive-through. Car society.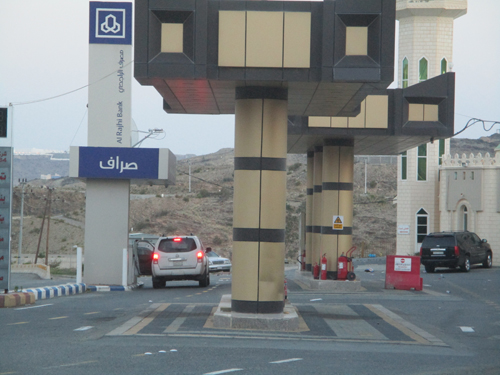 Road is clean and wide. Many greens in Al Baha city.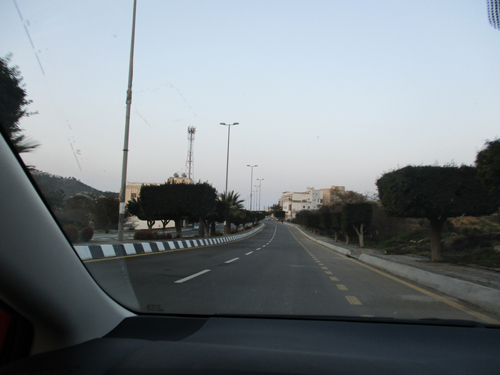 2000 meter high mountain cities. There are many mountains and some green in Saudi Arabia.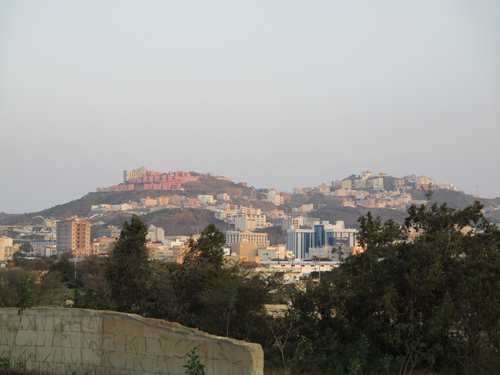 Going to south. Great mountain road. So steep cliff.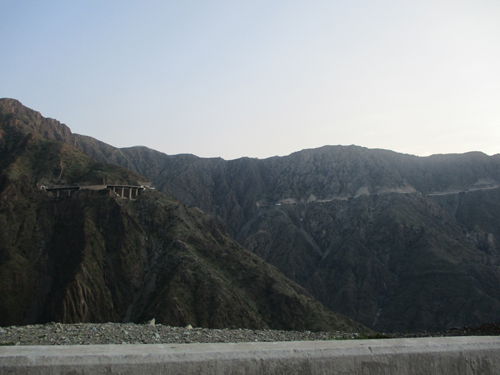 The Ain Ancient village. I visited early morning. Nobody there. If I can walk, it looks so interesting to explore the antique stone houses.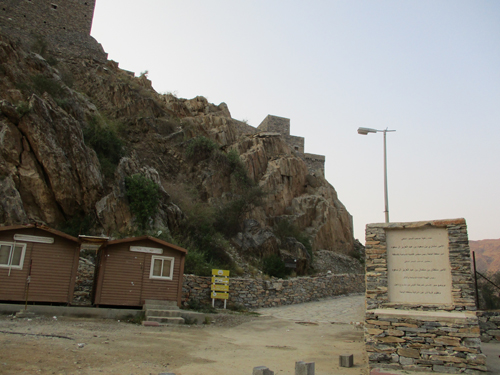 supermarket in a local town. Big store and public buildings have a ramp but individual shops do not have a ramp usually.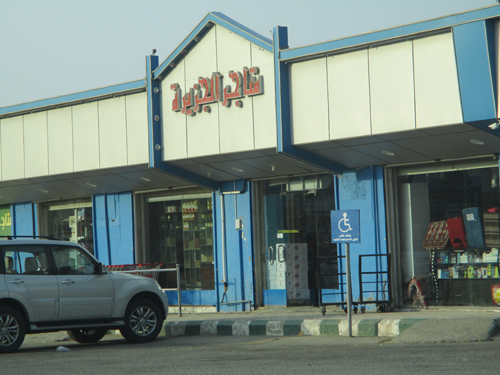 early lunch at 10:30. Typical saudi dish. Chiken with rice.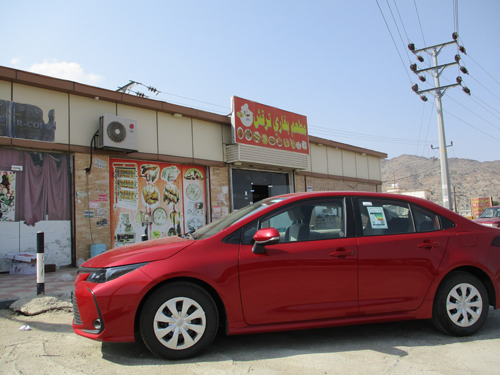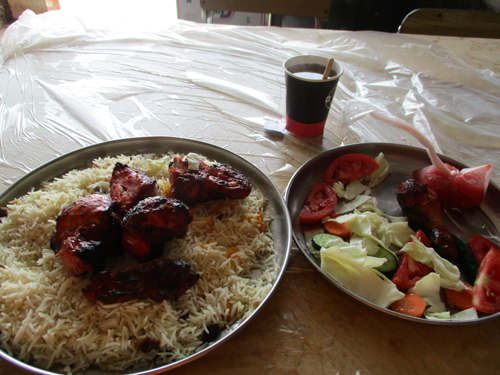 barber after lunch. always I cut my hair when I travel.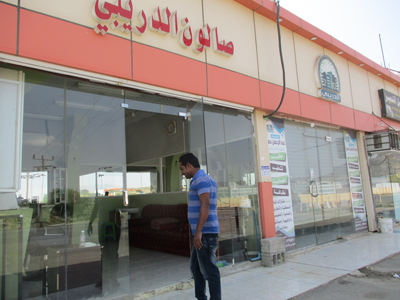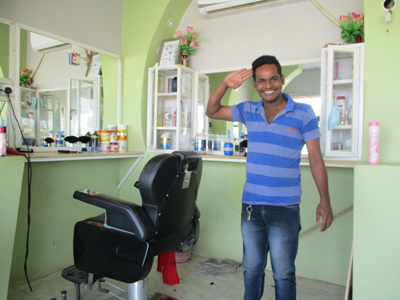 Rojal heritage village. great place.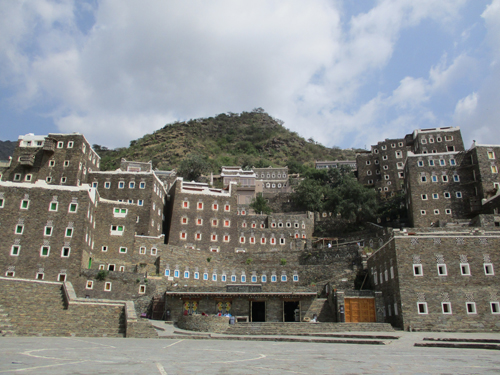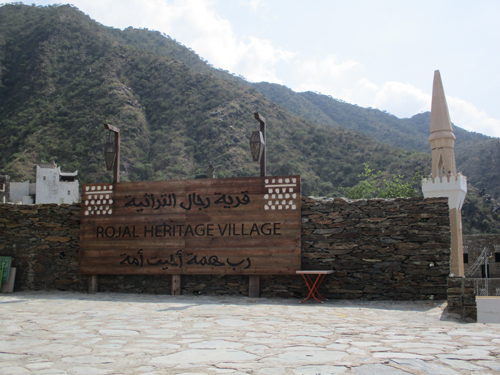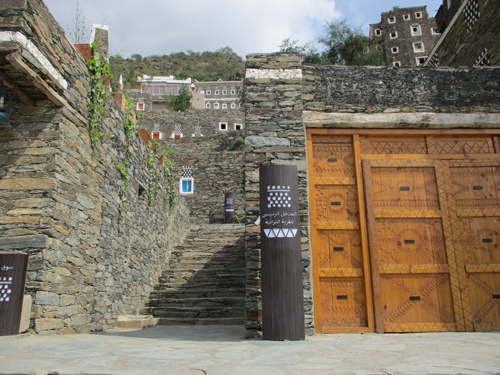 resting room at Rojal heritage village.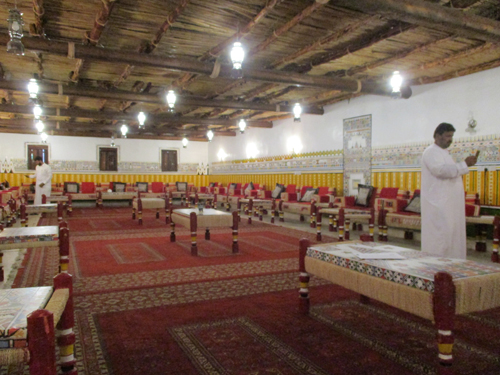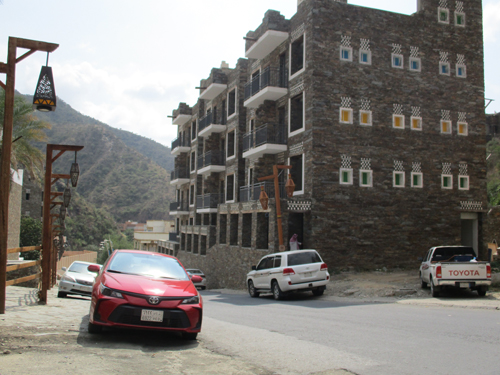 2nd night is also a hotel on main road in sea side. Nice fashionable 2 men. I misunderstood that almost all Saudi people put only white Arabic clothes. There are many races in Saudi Arabia.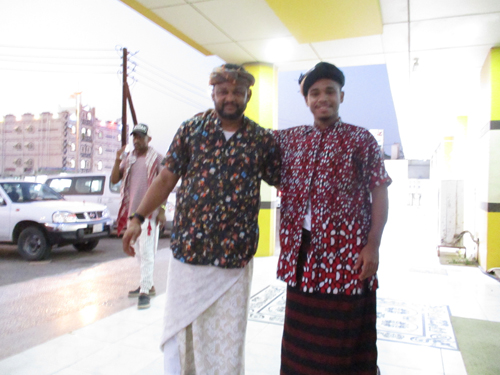 Road at sunset time.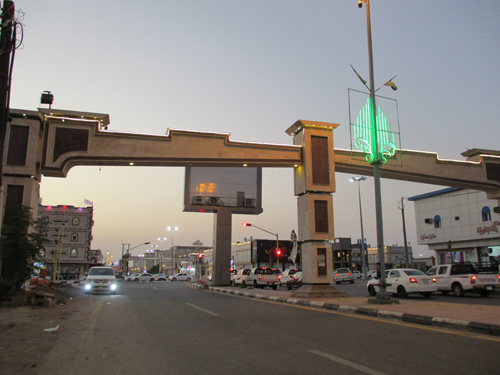 2nd day dinner at restaurant. Nobody speak English. No tables. No women. Tuna tomato with a nice bread. Eat with hands.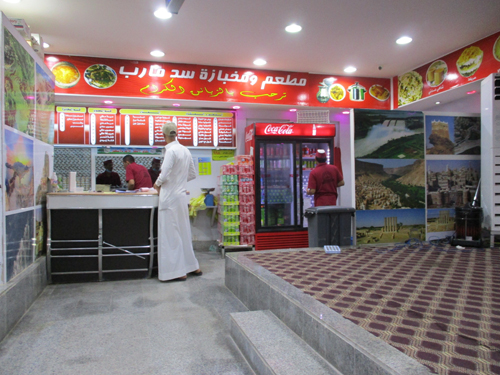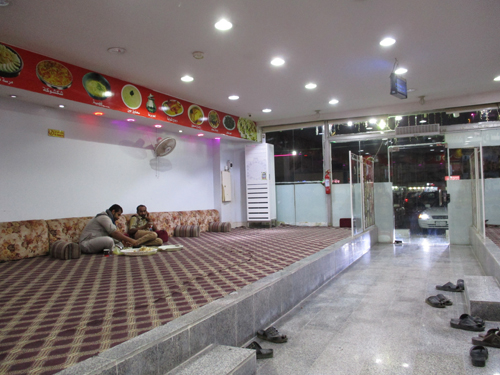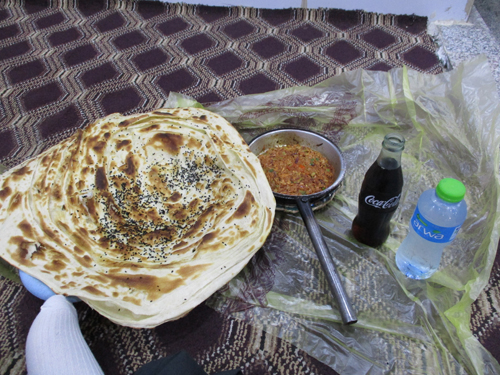 Cafe at ground floor of my hotel. Guests enjoy a cozy time at a private room with TV. No tables. Sit or sleep on carpet floor. No couples here. Only men. Unique place.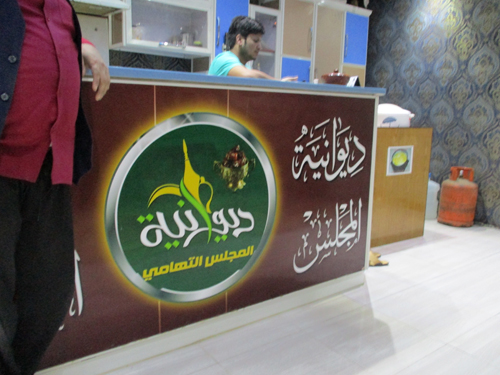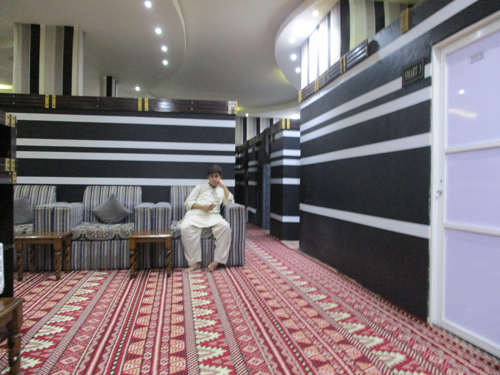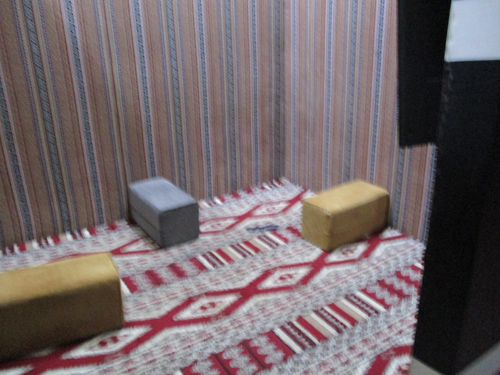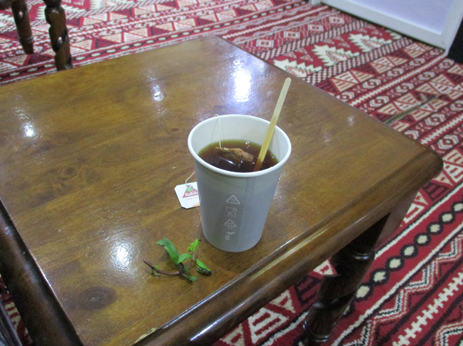 ---
3rd day. Gas stand.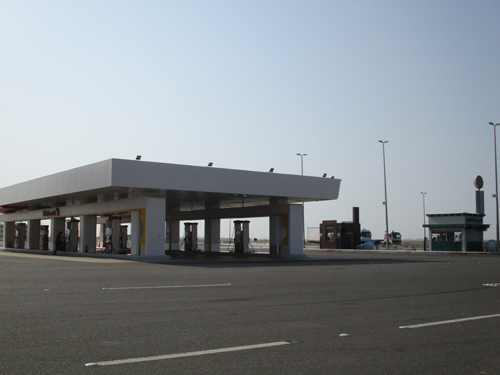 back to Jeddha. Beach walk. Many deluxe hotels near the seaside.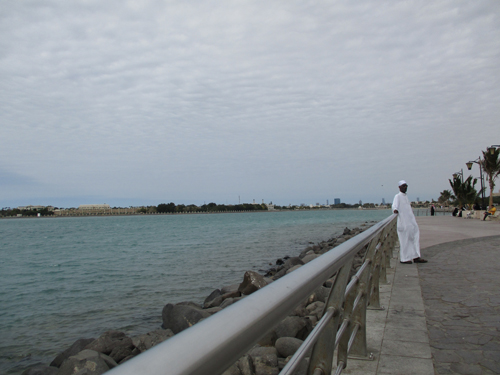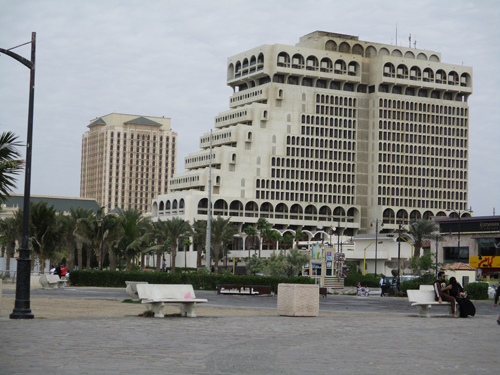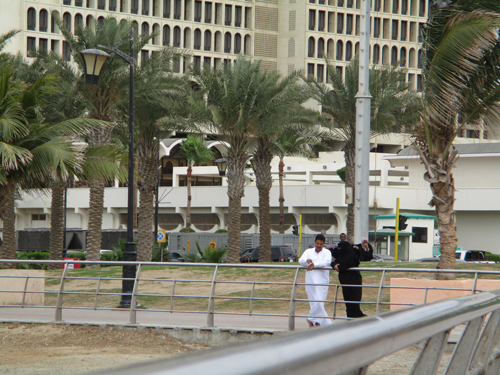 Lunch. Saudi Moussaka (eggplant with olive oils) and fresh bread.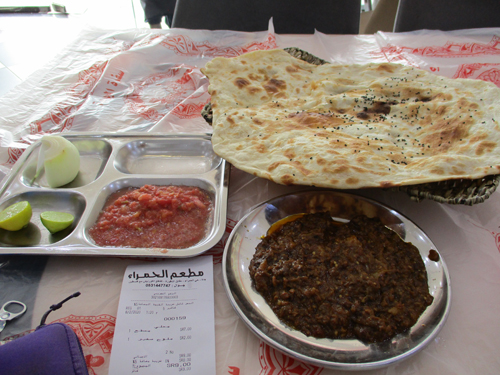 3rd night hotel in Jeddha.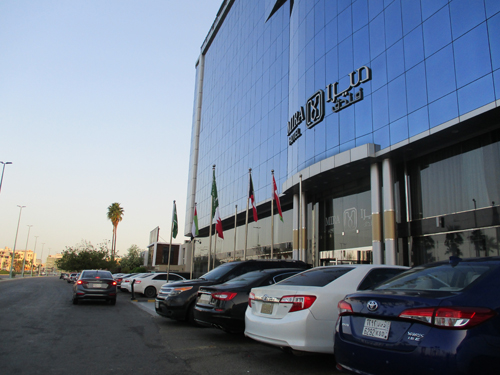 ---
3 days 1500km self drive finished. No accident. Fly back to Japan through Mumbai, Singapore.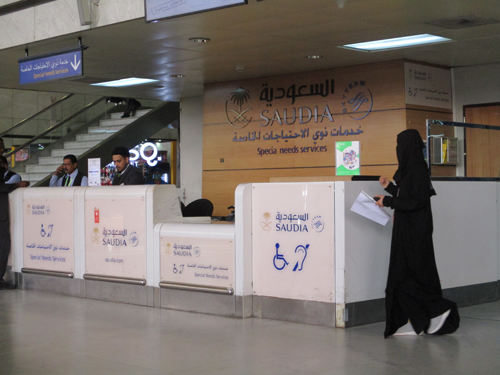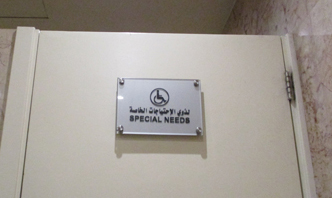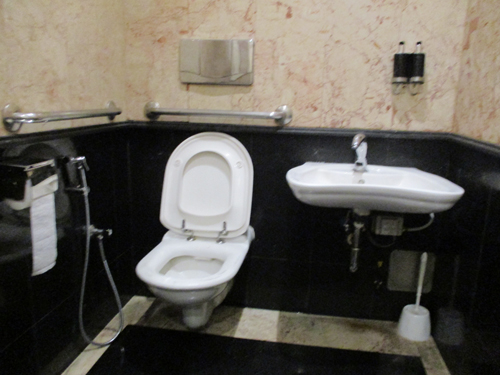 I misunderstood Saudi Arabia. reality is;
less foreign workers not like Gulf nations. many local blue workers, low cost, multi races, many mountains, some shopping ladies in supermarket and show face, not many king family photo in town and shops.